OKX introduces BRC-30 token standard for bitcoin and BRC-20 token staking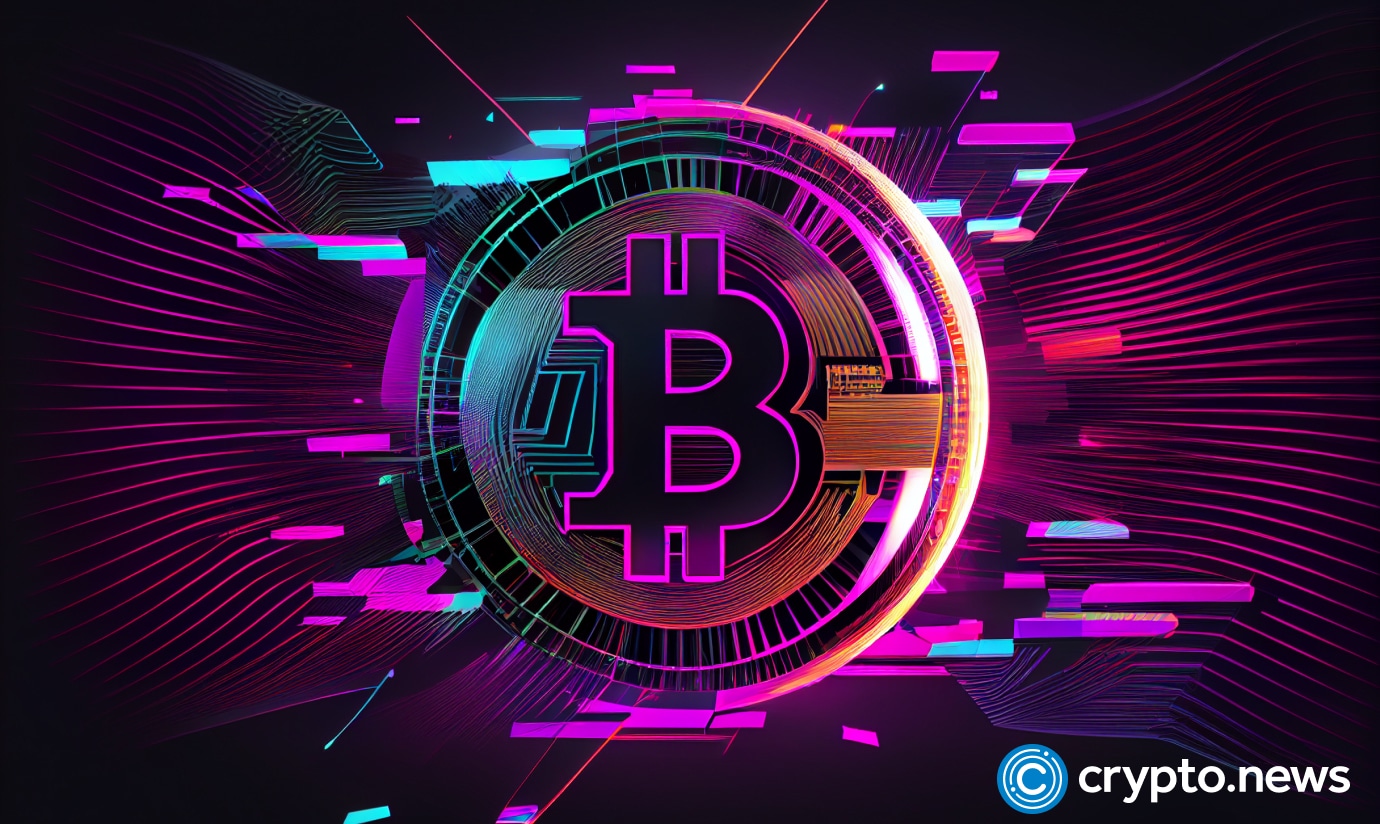 OKX, a leading web3 company, has proposed the industry-first BRC-30 token standard, which enables users to stake BRC-20 tokens and bitcoin, allowing them to earn BRC-30 tokens.
This open-source protocol, combined with OKX Wallet's support, offers users new opportunities to participate in the Bitcoin ecosystem and generate passive income.
OKX proposes BRC-30 token standard
OKX, a leading web3 and crypto exchange company, has unveiled its proposal for the BRC-30 token standard, a new protocol that facilitates the staking of BRC-20 tokens and bitcoin (BTC). This innovative protocol, which the team says is open-source and accessible to all developers, aims to empower users to earn BRC-30 tokens by staking BRC-20 tokens or BTC.
In a strategic move to expand its services, OKX Wallet will soon incorporate support for the BRC-30 standard, granting users the opportunity to generate passive income through staking without the need for active trading. This initiative serves as a complementary addition to the platform's existing curated DeFi earning products.
The introduction of the BRC-30 standard and its staking functionalities aligns with OKX's commitment to providing users with diverse opportunities to participate in the Bitcoin ecosystem while generating passive income.
"We're excited to have proposed and pioneered the BRC-30 standard to enable Bitcoin and BRC-20 token staking. Once the OKX Wallet incorporates BRC-30 support, users will be able to access Bitcoin staking and earning opportunities across multiple chains. As the Bitcoin ecosystem experiences a surge in development, we take pride in collaborating with developers and projects in the community to contribute to the broader ecosystem's growth."

OKX Chief Innovation Officer Jason Lau
BRC-20 tokens blazing the trail
A new experimental token standard dubbed known as BRC-20, recently emerged on the Bitcoin blockchain. Created in March 2023 by an anonymous blockchain analyst named Domo, the BRC-20 standard takes inspiration from Ethereum's widely adopted ERC-20 standard.
BRC-20 tokens provide developers with a platform to create and transfer fungible tokens using the Ordinals protocol. This development opens up exciting possibilities for the Bitcoin blockchain, which has traditionally been associated with its role as a store of value and a medium of exchange.
Meanwhile, Bitcoin non-fungible tokens (NFTs) have been gaining significant attention and traction in recent times.
In a remarkable turn of events, the trading volume of Bitcoin NFTs recently surpassed that of established blockchains such as Solana, Mythos, and Polygon.
This surge in popularity can be attributed to the current trend of using the ordinals and the BRC-20 token standard in the creation and trading of Bitcoin NFTs.
The ability to tokenize unique digital collectibles on the Bitcoin blockchain has attracted a growing number of enthusiasts, artists, and investors, who are eager to explore the possibilities of this novel intersection between Bitcoin and the world of non-fungible assets. 
As Bitcoin's presence in the NFT space continues to grow, it is expected to bring about further innovation and adoption in the realm of digital collectibles, though some observers have argued that this new use case could be detrimental to the Bitcoin network's health.
So far, OKX has shown support for bitcoin and cost-efficient BTC payments, as evidenced by its integration of the Lightning network, making it one of the very few centralized exchanges that have done that.
In related news, OKX recently revealed plans to expand its services to Hong Kong, to provide users with spot trading options. This move demonstrates the company's ongoing efforts to enhance its reach and cater to a broader audience.
With the proposed BRC-30 standard, OKX aims to foster a more inclusive and accessible Bitcoin ecosystem, granting users the means to participate in staking and earn rewards while supporting the growth and development of the wider crypto community.
The open-source nature of the protocol encourages collaboration and innovation, allowing developers to build upon the BRC-30 standard and unlock new possibilities within the crypto space.