OKX is under more scrutiny since FTX collapse, exec reveals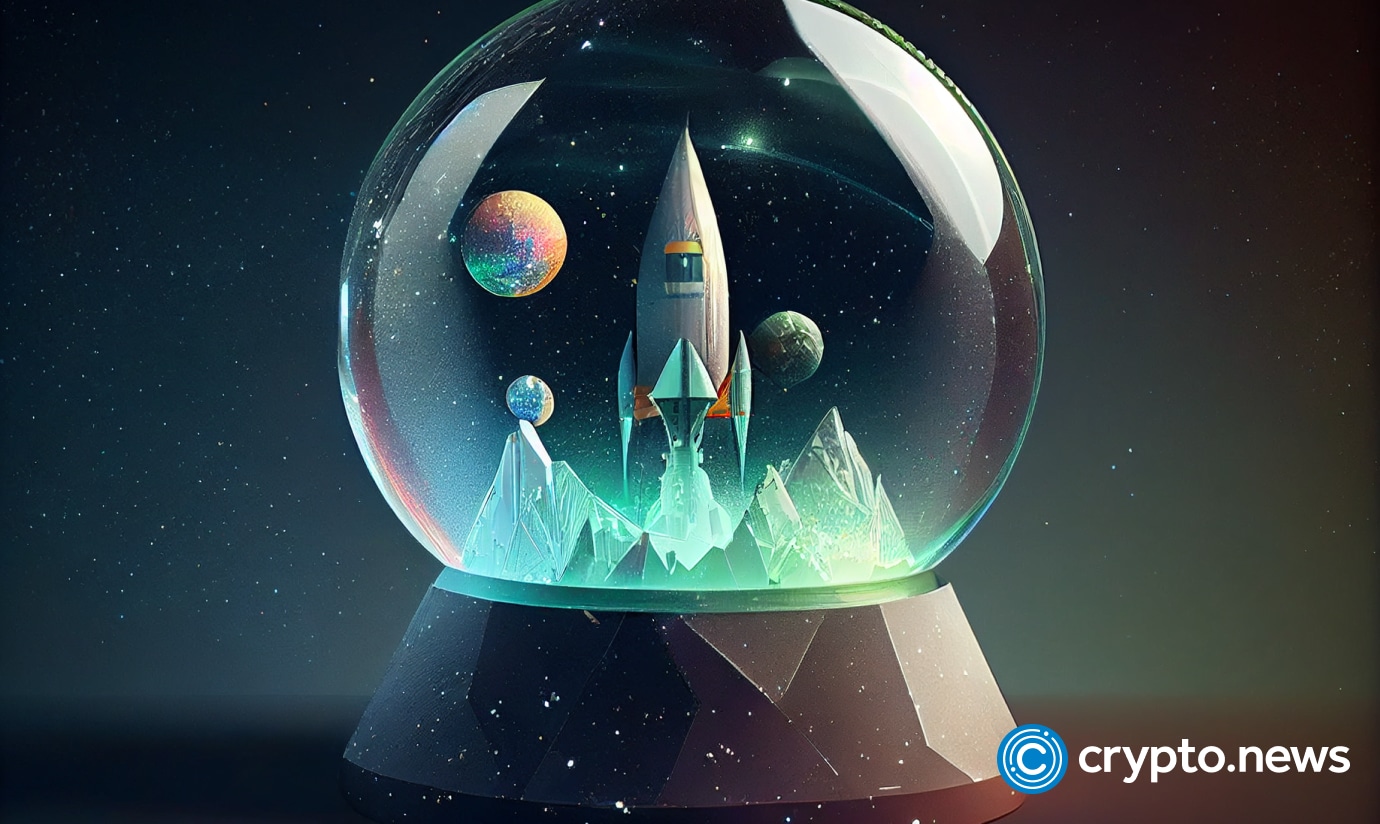 Lennix Lai, the managing director of the financial markets at OKX, claimed that the Seychelles-based crypto exchange has grown even bigger after the fall of FTX despite facing more scrutiny.
Lai told crypto.news at the Blockchain Economy London Summit that while the FTX collapse has triggered notable tension among the exchange's users, the situation seems to be "back to normal again."
Moreover, the main utility token of OKX, OKB, was slightly affected by the FTX collapse initially, Lai added. Per CoinMarketCap (CMC) data, OKB surged by roughly 88% since the start of the new year and currently trading at $49.85, ranking 24 on the crypto price aggregator.
OKX faces increased regulatory attention
The managing director of OKX said that the exchange has been under more scrutiny after the latest collapses and bankruptcies on a global scale:
"We need longer time for our license application process, we need to submit more documents, this is already available, and we need a lot more policy in governance guideline that we've been practicing at OKX."

Lennix Lai, managing director of the financial markets at OKX
Regarding the state of regulations, Lai added that the added scrutiny might not "really badly hurt" as it already exists.
The exchange's managing director claimed that while applying for the license, the regulators would "ask a lot about our policy, AML [anti-money laundering] policy and KYC [know your customer] in detail." "I think that would be expected naturally," Lai added.
Proof-of-reserves as a new path to transparency
He said that the proof-of-reserves (PoR) is the "perfect way" to make customers feel safe about their funds on the exchange, as they can "check it real-time." According to crypto.news report on Feb. 20, OKX had overcollateralized reserves worth around $8.6 billion. The clean assets include bitcoin (BTC), ethereum (ETH) and tether (USDT).
OKX might introduce some third-party custodians to allow users to have a balance on the exchange. At the same time, Lai said their funds stay in a custodial wallet, talking about the safety measures the exchange is planning for.
"I think the crypto exchanges will put their transparency project or record," Lai concluded. "There will be gradually a lot more disclosure, not just on reserves, but maybe the government's policy, KYC policy, or how we handle different kind of situations in a very transparent manner."

Lennix Lai, managing director of the financial markets at OKX