OKX releases 11th proof-of-reserves, includes Ethereum 2.0 staking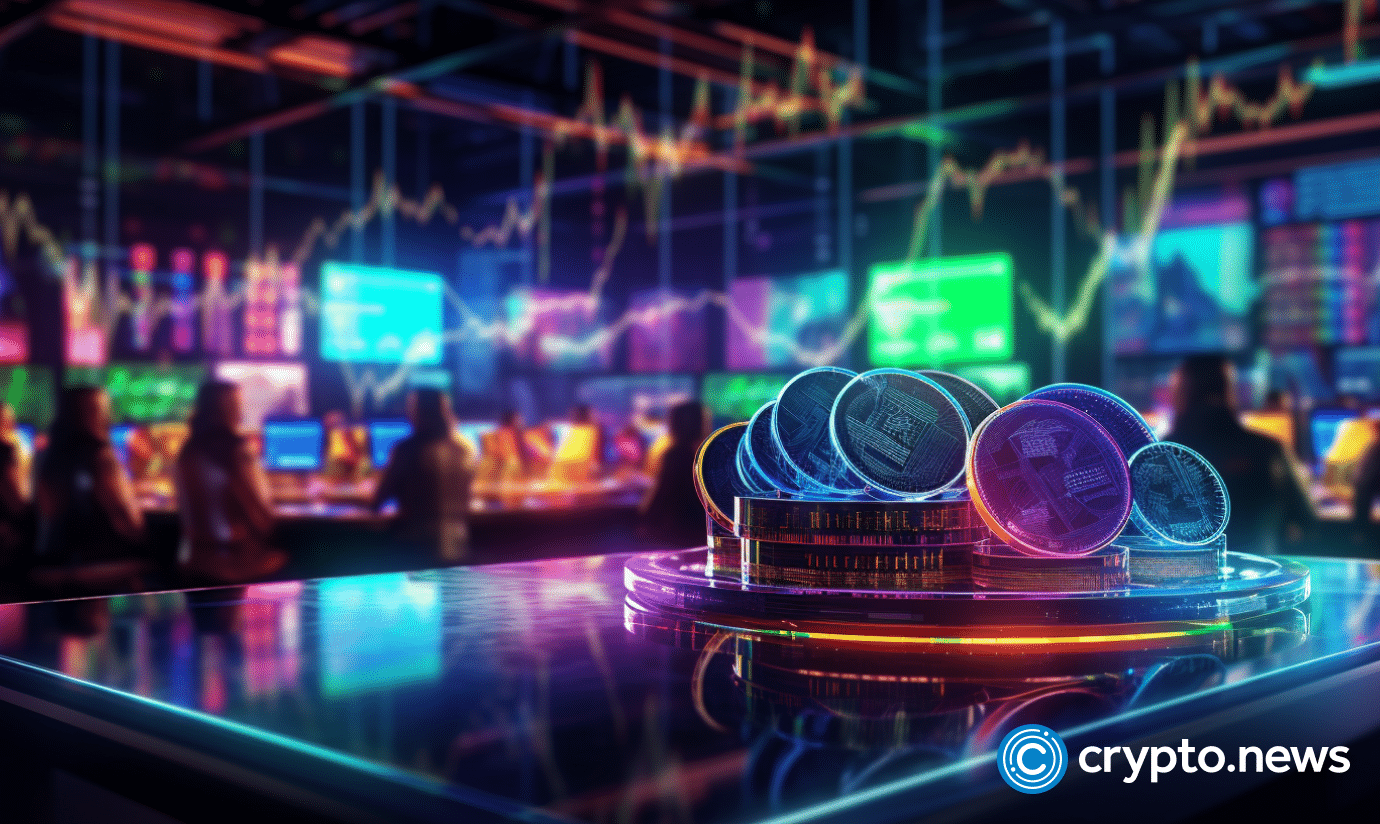 OKX's eleventh Proof-of-Reserves report reveals marked growth in user-held assets and incorporates ETH 2.0 staking data for the first time.
Leading crypto exchange OKX has unveiled its eleventh Proof-of-Reserves (POR) certificate. The latest disclosure reveals significant uptrends in user-held assets, especially in the realm of Bitcoin (BTC) and Ethereum (ETH). For the first time, the exchange's POR report incorporates figures related to ETH 2.0 staking, accounting for a staggering 41.8% surge in user ETH assets.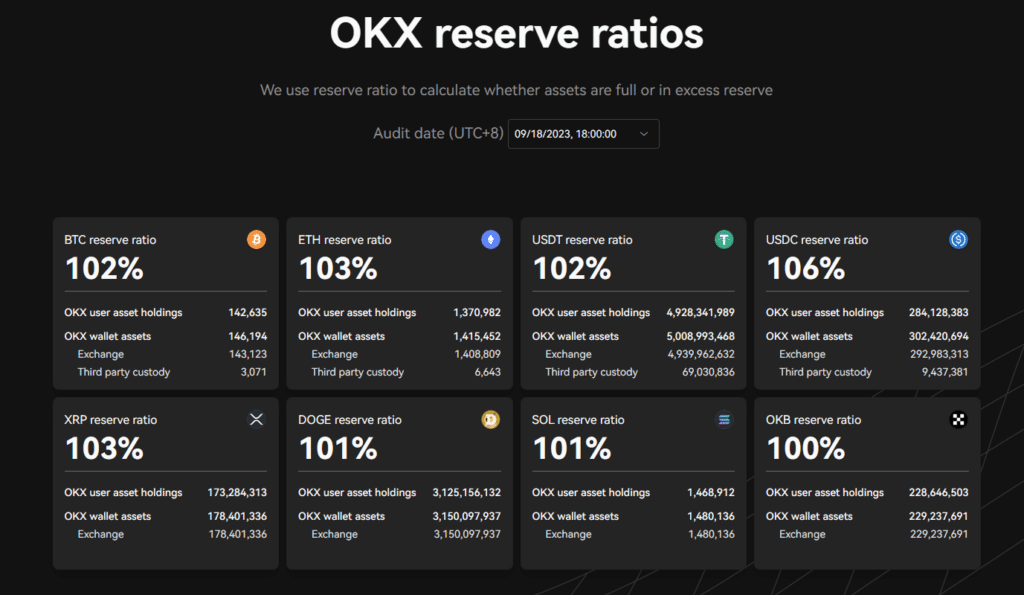 A deeper dive: understanding the numbers
The current disclosure shows the exchange holds a BTC reserve ratio of 102%. The total BTC assets held by users stood at 142,635, marking an increase of 7,376 BTC since the previous report. 
Most notably, the report includes ETH 2.0 staking data for the first time. The ETH reserve ratio is 103%. User-held ETH assets have skyrocketed to 1,370,982, a 41.8% growth driven in part by the inclusion of ETH 2.0 staking. 
The POR report also highlights a 102% reserve ratio for Tether (USDT) and 106% for USD Coin (USDC). For XRP, the reserve ratio is 103%. Users hold 173,284,313 XRP, with 178,401,336 XRP in OKX's own wallets, all of which are held in the exchange wallets.
The latest POR comes amid increased scrutiny on cryptocurrency exchanges, requiring greater transparency. OKX's disclosure serves to bolster its reputation for financial integrity and user trust.
Last month, OKX conducted two surveys on X (formally known as Twitter) to understand the community's sentiment around transparency and POR. The surveys showed that 84% of users want to see monthly POR reports, and it's significantly important for the community when choosing which exchange to trust.