OKX to replace Okcoin brand in comprehensive rebranding effort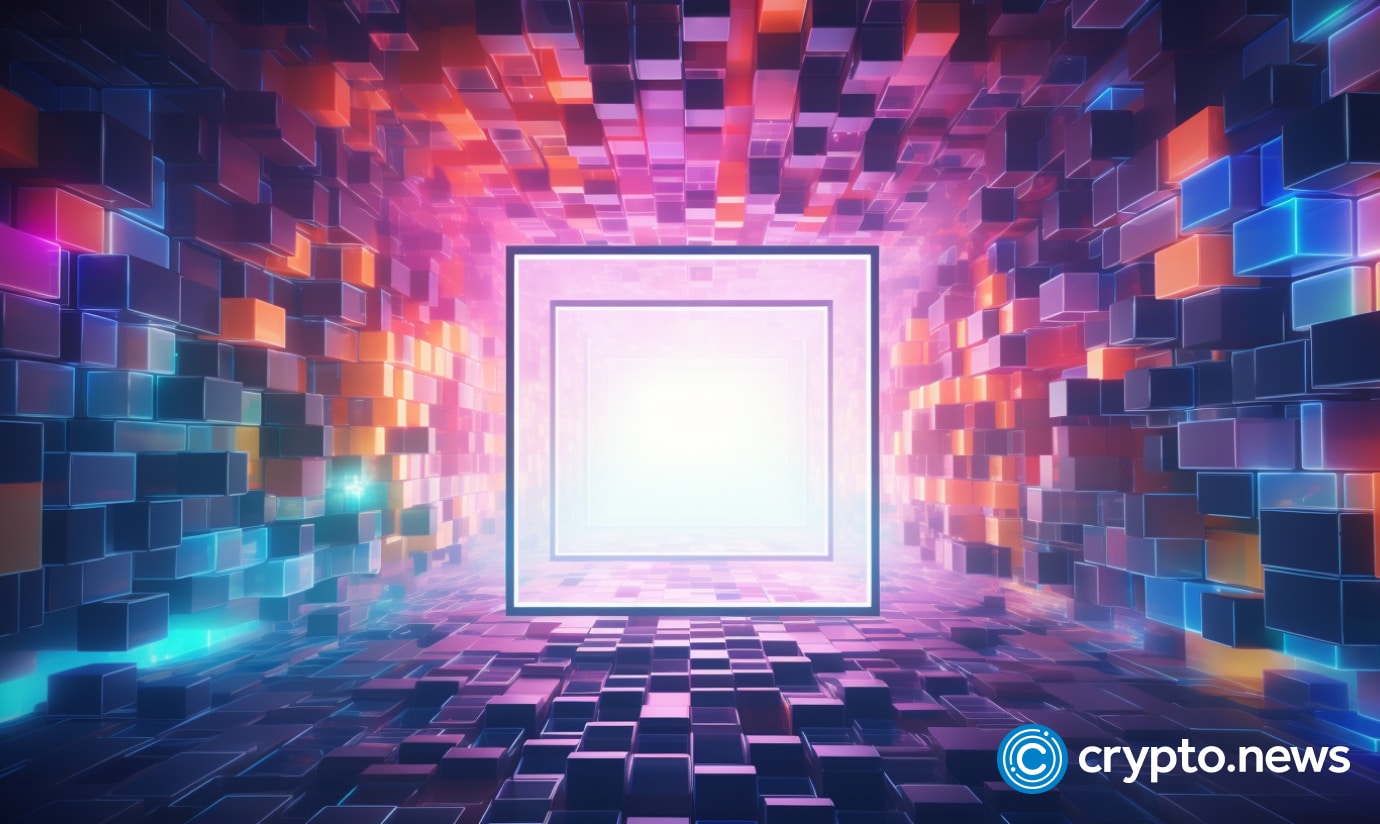 OK Group COO and OKX President Hong Fang announced that Okcoin will undergo a rebranding to OKX in the coming months.
This decision aligns Okcoin's name with OK Group's other cryptocurrency venture, OKX (formerly OKEx), which was founded in 2013.
Sunsetting the Okcoin brand
As part of the transition, the COO shared that the Okcoin brand and product has already been sunset in regions including Latin America, MENA, Hong Kong and South Asia. The rebrand of Okcoin to OKX is then said to continue over the next couple of months, beginning with Singapore, the European Union, and lastly, the United States.
Users in the affected regions will still receive the same product services under the currently used regulatory framework, the main difference being that they will interact with the new brand.
The decision was said to come from the realization that if Okcoin wanted to get better and faster for their customers, the company would have to challenge its own status quo, which began with the Jan. 2023 decision to join forces with sister company, OKX, the global cryptocurrency spot and derivatives exchange.
United states remains important to the global strategy
The thread on X goes on to share that despite the challenges, which may include regulatory uncertainty in the United States, the exchange would remain committed to its homebase.
Fang cites the country's standards for empowering individuals and protecting freedom with technology as being how the future should be for the industry.