Oman to become sustainable crypto-mining hub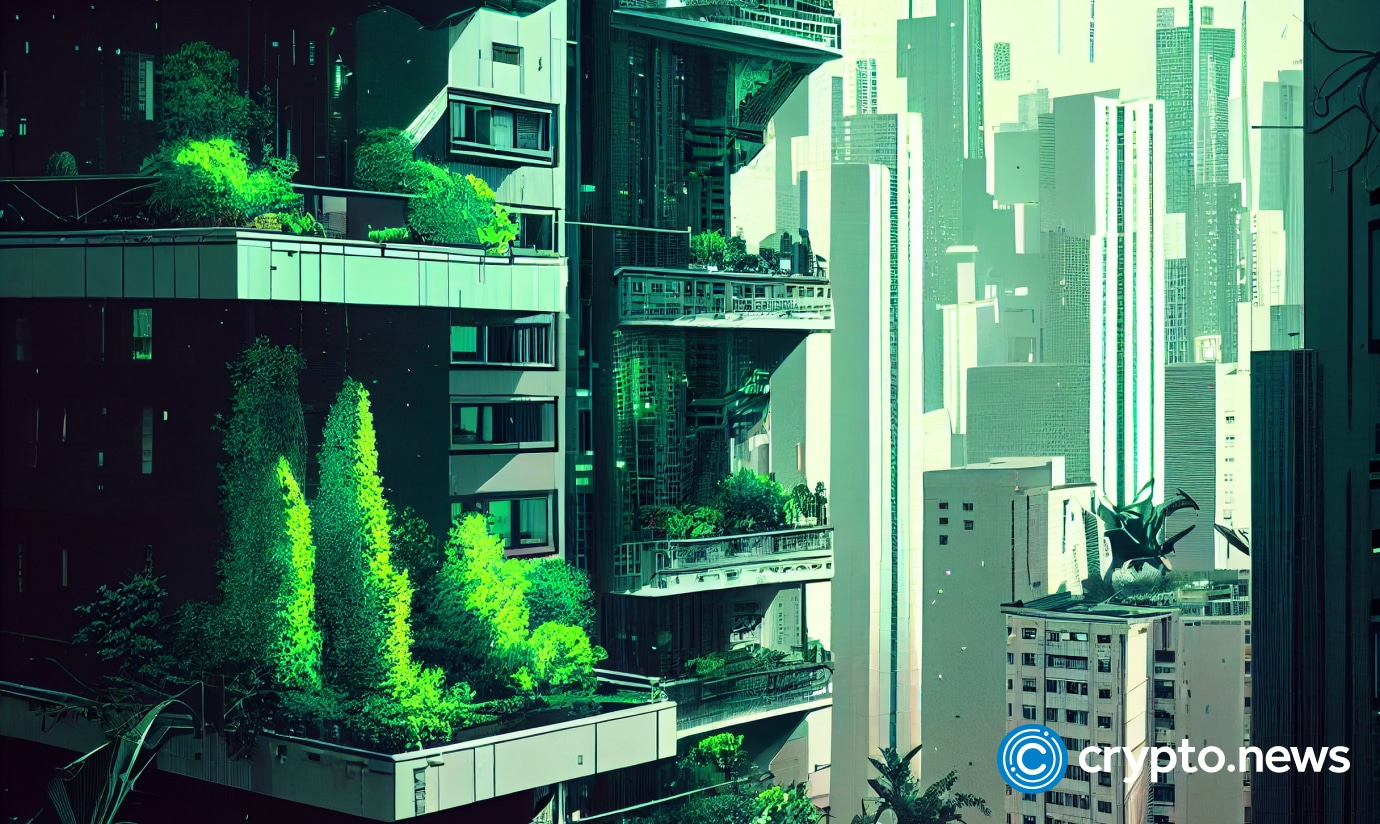 Green Data City partners with UAE's Phoenix Group, launching a $300 million eco-friendly crypto-mining farm in Oman, bolstering the nation's sustainable tech aspirations.
Green Data City, an innovative project based in Oman, has signed an agreement with Phoenix Group, a leading UAE-headquartered mining company. The collaboration aims to launch a mining farm in Oman with a $300 million investment.
The forthcoming crypto-mining facility, situated in the Green Data City, will boast an impressive 150MW capacity, according to a report on Aug. 24. This move could elevate Oman's status as a hub for data centers and crypto-mining operations.
Anticipated to be operational by the second quarter of 2024, the mining farm is expected to stand tall as a symbol of Oman's progressive approach to the digital age.
Oman's temperate climate, particularly in the Dhofar Governorate, is a natural advantage for the farm. It significantly reduces the energy required for cooling purposes. This, in turn, amplifies the appeal of the nation as a sustainable and eco-friendly mining destination.
The mining will employ modular methods to minimize ecological impact, while solar shades will harness renewable energy sources, per the report.
Moreover, the firm will leverage local talents. This will allow them to shine as technicians, fostering social responsibility alongside environmental consciousness.
The project's ripple effects extend to education as well. Universities across Oman are poised to collaborate, offering students an opportunity to gain hands-on experience in mining operations. 
Oman's crypto-mining endeavors
Notably, the recent development comes a few weeks after Oman saw an inflow of $370 million with a new crypto-mining center. Oman introduced the center in the Salalah Free Zone earlier this month.
While Oman aims to make strides in the crypto mining scene, countries like Kuwait and China have intensified crackdowns on mining activities. Kuwait placed an absolute ban on mining last month. Meanwhile, China banned crypto mining as far back as 2019.
Oman's Green Data City embarked on its journey in November 2022, with a successful proof-of-concept phase featuring local and international mining firms. 
Their immersion cooling systems are set to establish new benchmarks in sustainable practices. Since its inception in 2022, Green Data City has positioned Oman as a pioneer in sustainable crypto-mining.