OMG Network and Augur see a price drop amid Coinbase's delisting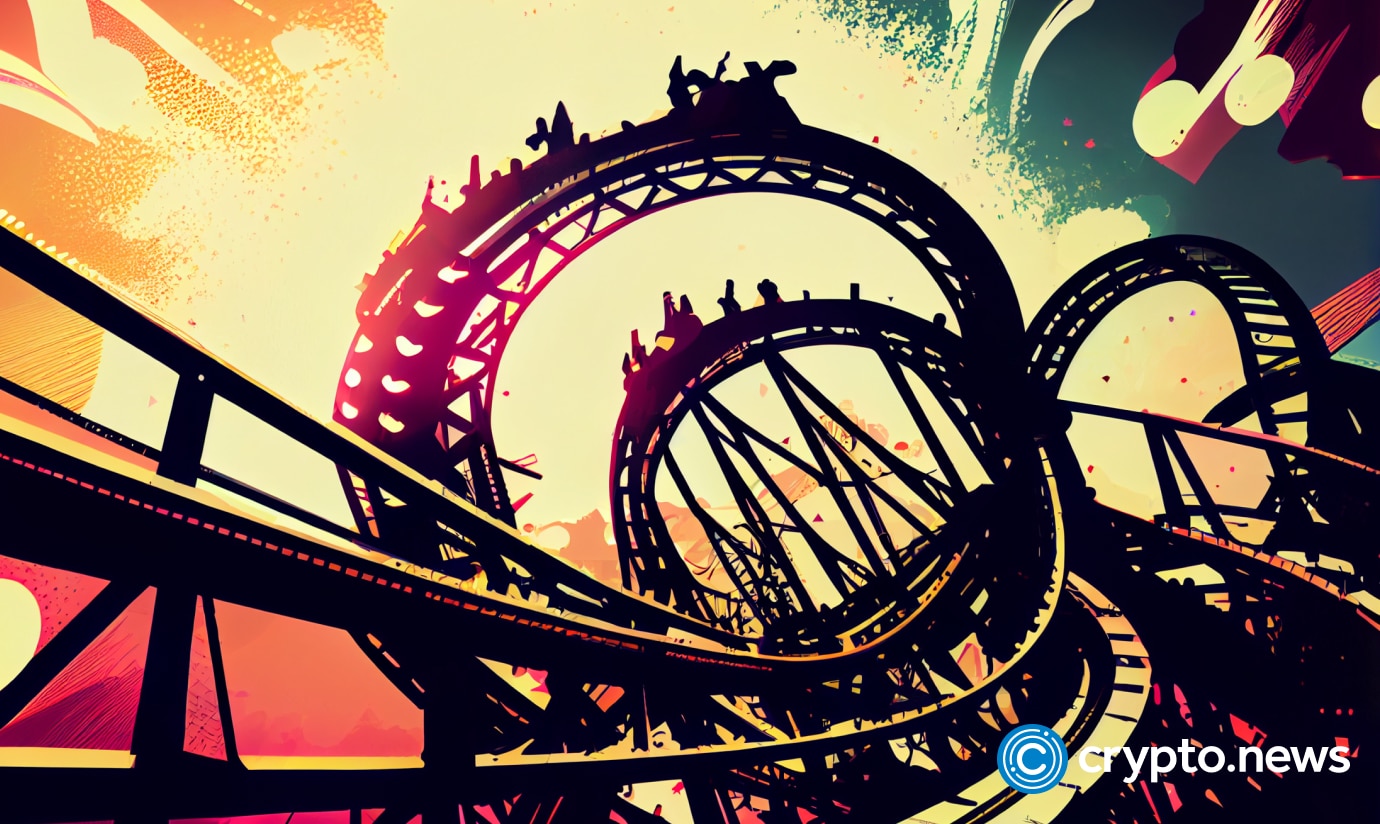 OMG Network (OMG) and Augur (REP) have seen massive price drops following an announcement that Coinbase would suspend their trading. 
Coinbase recently announced that it would suspend trading of six cryptocurrencies from its platform as they failed to meet listing standards which will be effective from March 29.
Among these were OMG and REP, which have since taken a hit in their prices. The decision follows a routine internal review Coinbase did for March, looking into cryptos failing to meet the listing standards.
Unsurprisingly, the suspension was met with significant price drops for the cryptos. Augur's market cap has fallen by 4% to $92 million. Meanwhile, its 24-hour trading volume has risen by 80.2% to $24 million. The coin is now trading at $8.24. 
OMG Network(OMG), on the other hand, dropped by 8% to $1.37. Its market cap dropped by 8% to $192 million, and its 24-hour trading volume rose 62% to $40 million.
The rest of the crypto market is in red
The rest of the crypto market also trades in the red. The global market cap has decreased by 0.36% to $1.08 trillion. Bitcoin (BTC) is down 0.8% in the last 24 hours at $24,908. On the other hand, ethereum (ETH), the second largest crypto, is down 0.2% to $1,661.
As for the rest of the tokens delisted by Coinbase, RLY is down 15%, LOOM is down by 9.68%, MIR is down by 13%, and YFII is down 7%. 
Notably, Coinbase gave no specific reasons for initiating the crypto suspension. However, exchanges have been known to review cryptos on their platform over time to ensure they meet specific standards.