OmiseGO Presents an 'Achievable Roadmap' to Survive Bear Market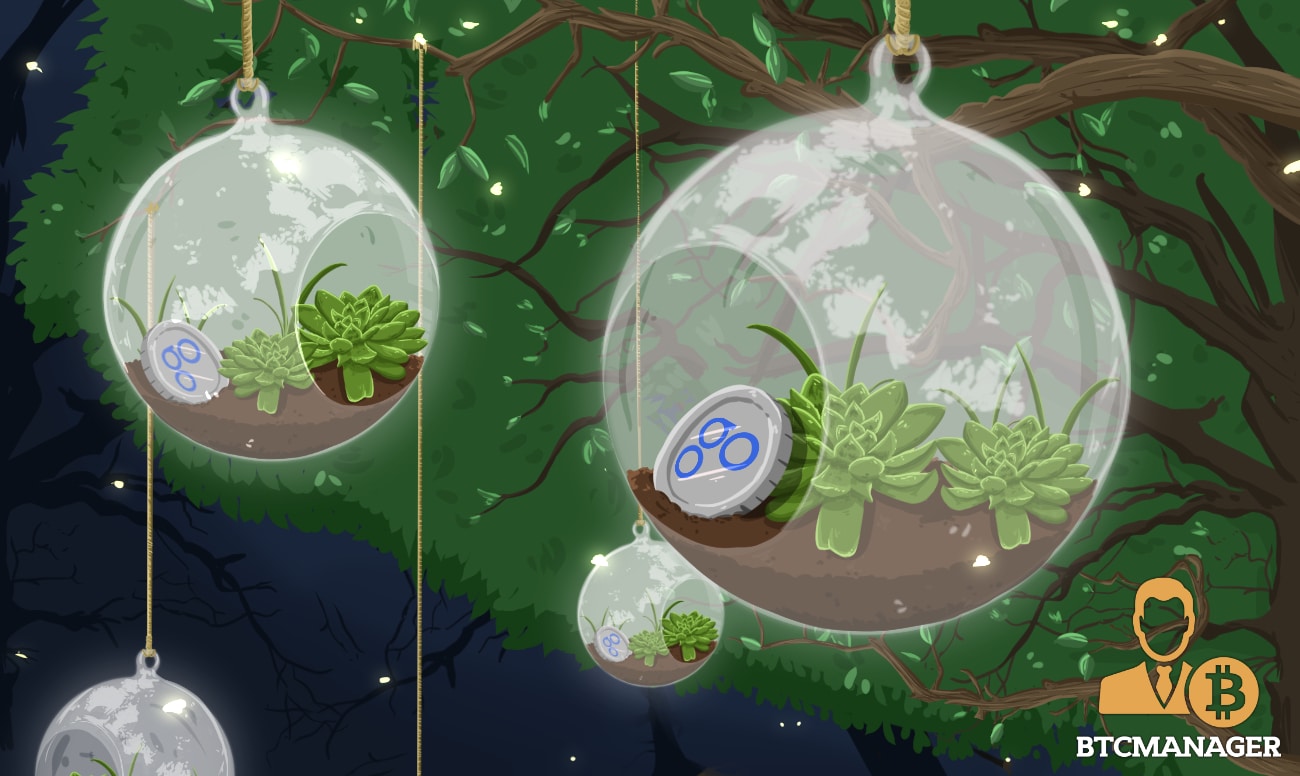 OmiseGo, one of the more promising token, published a roadmap detailing its future map in the coming months on Medium on October 30, 2018. Learning from previous experiences, the blog post stated that instead of revealing plans well in advance, they decided to list their achievements to-date to avoid disappointments.
Surviving the Bear Attack
The altcoin released a blog post under the title "State of the OMG Ecosystem," that states it was the company's "experience that the milestone model has led to a cycle of waiting, speculation, frustration, brief excitement upon release, and then recommencement of waiting, with not enough clarity in between."
Alternatively, they interacted with the OmiseGo community members and listed out smaller, achievable tasks which would be completed towards the end of each milestone. To understand what the OmiseGo blockchain is all about, the company explained that it was made up of key components such as eWallet, Plasma which is a blockchain scalability framework, proof-of-stake consensus mechanism, and a decentralized exchange layer.
What's in Store?
Plasma, a blockchain Scalability Framework sounds like a "too-good-to-be-true"technology. If OmiseGo manages to pull it off, there won't be anything like it. According to the post, a Plasma chain can have the functionalities that depend on the whims of a builder or a developer. Usually, all state transactions are traced to a root chain. In Plasma, many transactions can be clubbed together and presented to the root change as one single state transaction.
According to the post, the company has also included a tracker that showed how far each component had been worked upon. For instance, the completed column showed that some boxes had been ticked, such as multiple currencies, Proof of Authority on OmiseGo servers and CLI Watchers. The 'in-progress' column included eWallet version 1.1, Synthetic Minds (audit) and Proof of Authority on External Testnet.
Truly Trustless System
Elaborating the new wallet, the company stated that it is entirely free and open source software toolkit, that would enable merchants and users to adopt it seamlessly. It added that once connected to Ethereum and Plasma; users would be able to send and receive cryptocurrencies such as ERC-721, ERC-20, tokenized fiat, among others. Later on, the eWallet will be able to store fiat currencies, in a bid to comply with regulations. At the time of writing, however, it is not clear, what currency would the fiat be in.
Like Ethereum, OmiseGo will also allow developers to build platforms on the ecosystem. Explaining how this would work, the post said, "These exist in the layer between web apps and the blockchain itself, providing the end to end infrastructure for integrating an end-user application, from application to a library to watcher to child chain. The eWallet, as a web app, will also make use of this infrastructure to connect to the blockchain."
Currently, the demo applications of the integrated libraries are being tested out on the internal testnet. Although the all details about the upcoming projects was not disclosed, but it was made clear that OmiseGo is building a relationship with exchange venues to bring up their volume and liquidity to decentralized exchange.
Do you think the "State of the OMG Ecosystem" will help the OmiseGo to survive in a bear market? Let us know your thoughts in the comment, below.