On April 20-21 the 8th International Forum on Blockchain, Cryptocurrencies and Mining – Blockchain Life 2022 – in Moscow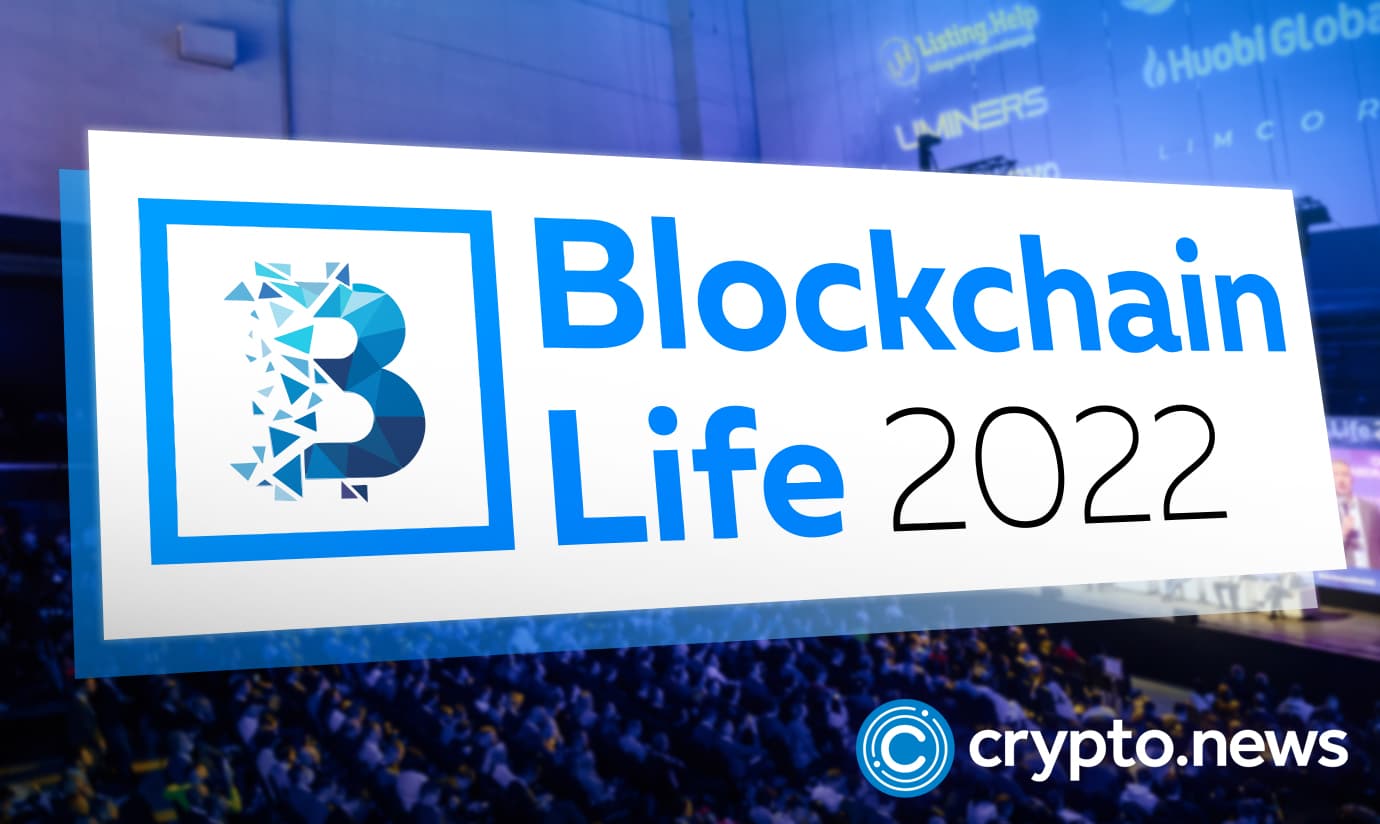 The forum brings together more than 5,000 participants and 100 booths.
Among the forum's guests are both industry professionals and those just starting their journey: traders, miners, entrepreneurs from crypto and classic businesses, investors, blockchain developers, government representatives, and many others.
Participating in the forum allows you to gain cutting-edge knowledge and make lots of new contacts, finding yourself among the leaders of the global crypto community.
The most relevant industry topics will be discussed at the Forum, such as: how to make money on cryptocurrencies in 2023, the development of DeFi, the regulation of cryptocurrencies in Russia, the features of effective mining, the prospects of NFT, the implementation of blockchain in business and government, and much more.
Among the forum's key speakers:
– Sergey Khitrov – Founder of the world's largest listing agency Listing.Help and Blockchain Life forum.
– Vladislav Martynov. Entrepreneur, Head of Ethereum Competence Center.
– Gleb Kostarev. Binance Russia and CIS manager.
– Tone Vays. Famous trader and analyst in the bitcoin community.
– Vadim Krutov. CEO Bitfury Russia.
A full list of speakers for the forum is available on the website.
The forum will traditionally include the international Blockchain Life Awards and the StartUp Pitch competition for promising startups.
The organizers of the forum for the 8th time are Listing.Help, the largest exchange listing agency.
Tickets are available on the official website. Use the promo code btcmanager to get 10% discount: