OneCoin Founder's Brother Arrested in Los Angeles Now Risks 90 Years in Prison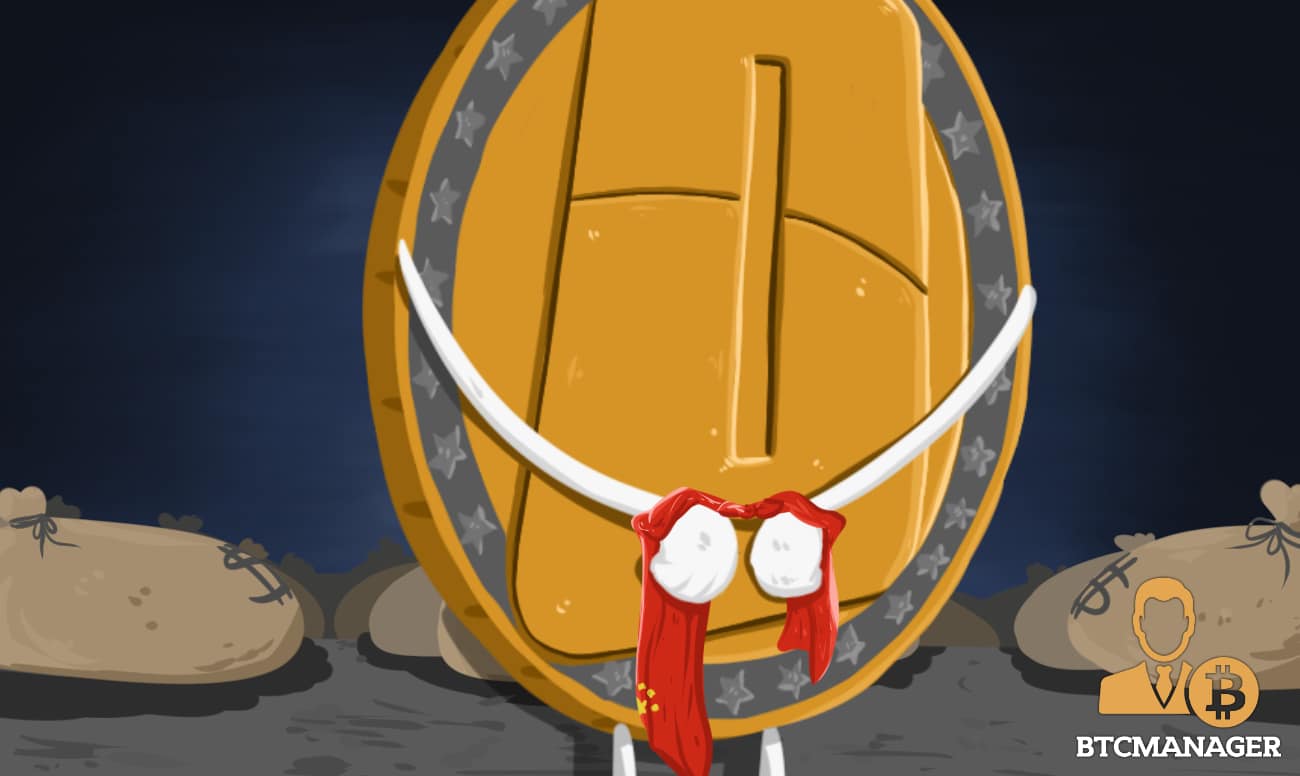 Konstantin Ignatov, brother of the missing Cryptoqueen founder of OneCoin, pleads guilty to actions related to the known scam and now faces 90 years in prison. According to a BBC report on November 14, Ignatov will not risk further charges and could apply to the US witness protection.
Cryptoqueen's Brother Cooperates
Konstantin Ignatov has admitted to having played a role in the multi-billion dollar scam known as OneCoin. Ignatov was taken into custody and charged with wire fraud, securities fraud, and money laundering offenses in March 2019. He managed to sign an agreement on October 4 that would allow him not to face further charges related to OneCoin, with the exception of possible tax violations. For actions for which he pleaded guilty, he faces 90 years in prison. The news was made public this Tuesday by Inner City Press.
According to reports from the BBC, Ignatov could apply for the U.S. witness protection program as the decision to cooperate could lead to violent actions against him or his family.
Cryptoqueen Hunting
Ruja Ignatova, Konstantin's sister and known by the pseudonym Cryptoqueen, has disappeared since 2017. Ignatov says he has cut off relations with his sister and has not heard from her since she disappeared.
During the trial, the only leaked information concerns the last known position of the Cryptoqueen. According to Ignatov, Ruja was living in Sofia but when she suspected that someone close could betray her, she asked him two air tickets to Austria and then to Greece.

From that moment on, Ignatov had no contact with his sister although he hired a private investigator to try to find her.
The Mark Scott Case
Clearly, the Ignatov family did not do all the work alone. Mark Scott, an American citizen, and lawyer is accused of routing approximately $400 million dollars out of the U.S. while trying to conceal the true ownership and source of the funds.
The only defense used by the lawyer was not to be aware that OneCoin was a pyramid scheme as he had been reassured by a colleague that there was nothing illegal going on.
Prosecutors claim that although Scott was a successful lawyer with a salary of hundreds of thousands of dollars, what he gained to recycle OneCoin's money was infinitely greater.
Given the link between the two accused, Konstantin is one of the witnesses to Mark's trial. Although the judge stated that the trial could last up to 3 weeks, it seems that a recent news story published by Inner City Press is putting Konstantin's testimony at risk. Arlo Devlin-Brown, Mark Scott's lawyer, wrote to SDNY Judge Edgardo Ramos urging admission into evidence of two emails involving Scott which could undermine the credibility of Konstantin Ignatov's testimony.