Ontology (ONT) is Taking on DeFi With a Decentralized Identity Solution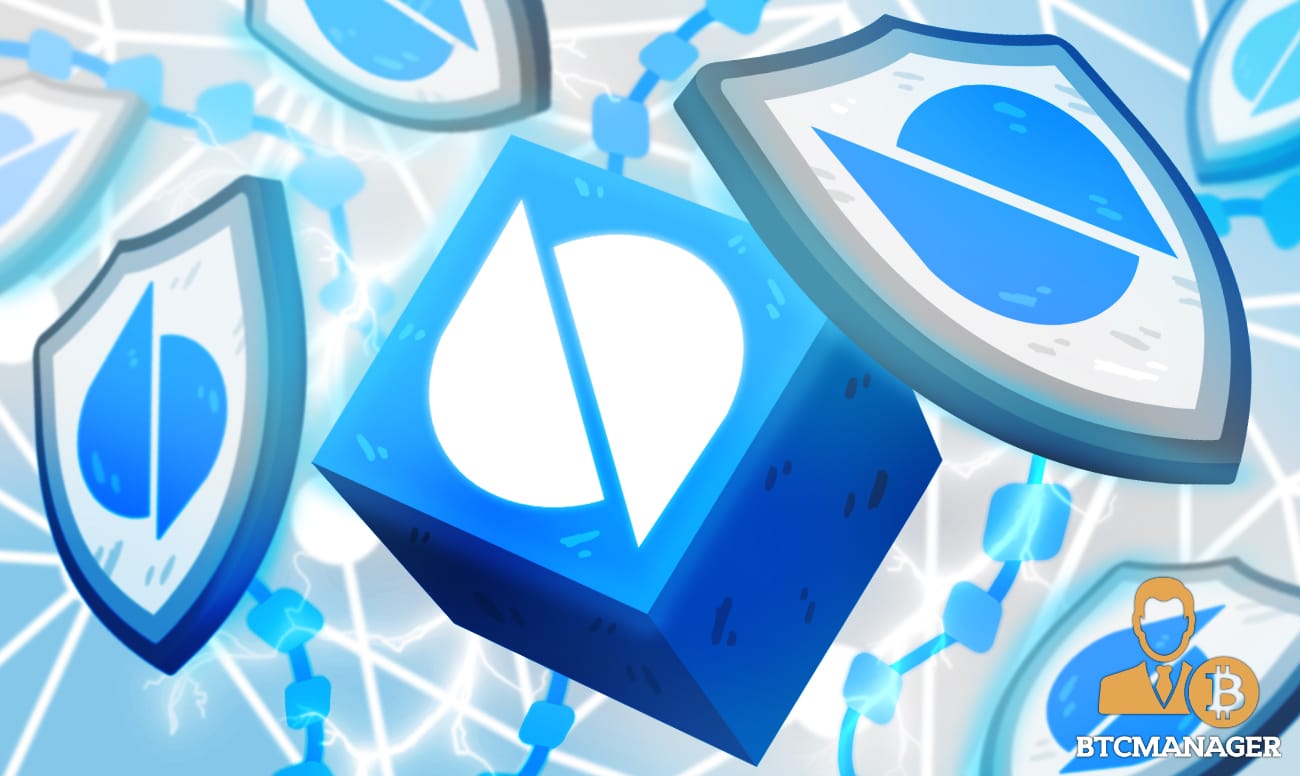 High performance, open-source blockchain Ontology announced a new product suite as it looks to make its mark on the decentralized finance (DeFi) space, according to a press release.
Ontology Goes the DeFi Way
Specializing in digital identity and data, Ontology launched a new decentralized identity solution earlier this month, making it easier and more secure for crypto holders and traders to manage and exchange digital assets. 
Ontology said it envisioned that the benefits of this new solution will bring benefits similar to what the EU's Open Banking initiative is bringing to traditional finance, to crypto users around the world.
For the uninitiated, the firm is a so-called "high performance, open-source blockchain" that specializes in digital identity and data. 
As per the release, Ontology's unique infrastructure supports robust cross-chain collaboration and Layer 2 scalability, offering businesses the flexibility to design a blockchain that suits their needs. 
Meanwhile, users can access Ontology's decentralized identity solution, digital asset holders can now access a 360° view of all of their holdings on one dashboard through the Ontology website or Ontology's ONTO application. 
Users will have a clear view of their assets, no matter what wallets those assets are held in. In addition, users will also be able to view their OScore, Ontology's decentralized credit scoring system, on any chain.
Li Jun, the founder of Ontology, commented:
"Ontology is on a mission to change the way data is managed and transferred, increasing security, protection, and value for all parties involved. It is inevitable that DeFi developments will be subject to strict regulations, just as is the case with traditional finance."
He added it ensures that reliable mechanisms for the verification of user identity are in place is vital. 
Increased Trust
Ontology is providing a solution that connects users' assets to their identity, providing increased security and trust to all parties, connecting the missing pieces of decentralized finance's ecosystem:
"Many crypto users hold digital assets in different wallets. Should a user wish to borrow crypto, for example, it can be difficult to verify their financial holdings easily."
Through the use of ONT ID, Ontology's OScore allows users to verify the full value of their holdings and view relevant financial history across their wallets, without showing a full list of those assets. 
In this way, user data privacy is protected, and information that does not need to be shared is not shared. For lenders, the risk is vastly reduced as transparency and trust is greatly increased, and correct due diligence can take place.