Ontology (ONT) and OGQ Partner to Fight Against Infringement of Copyright Laws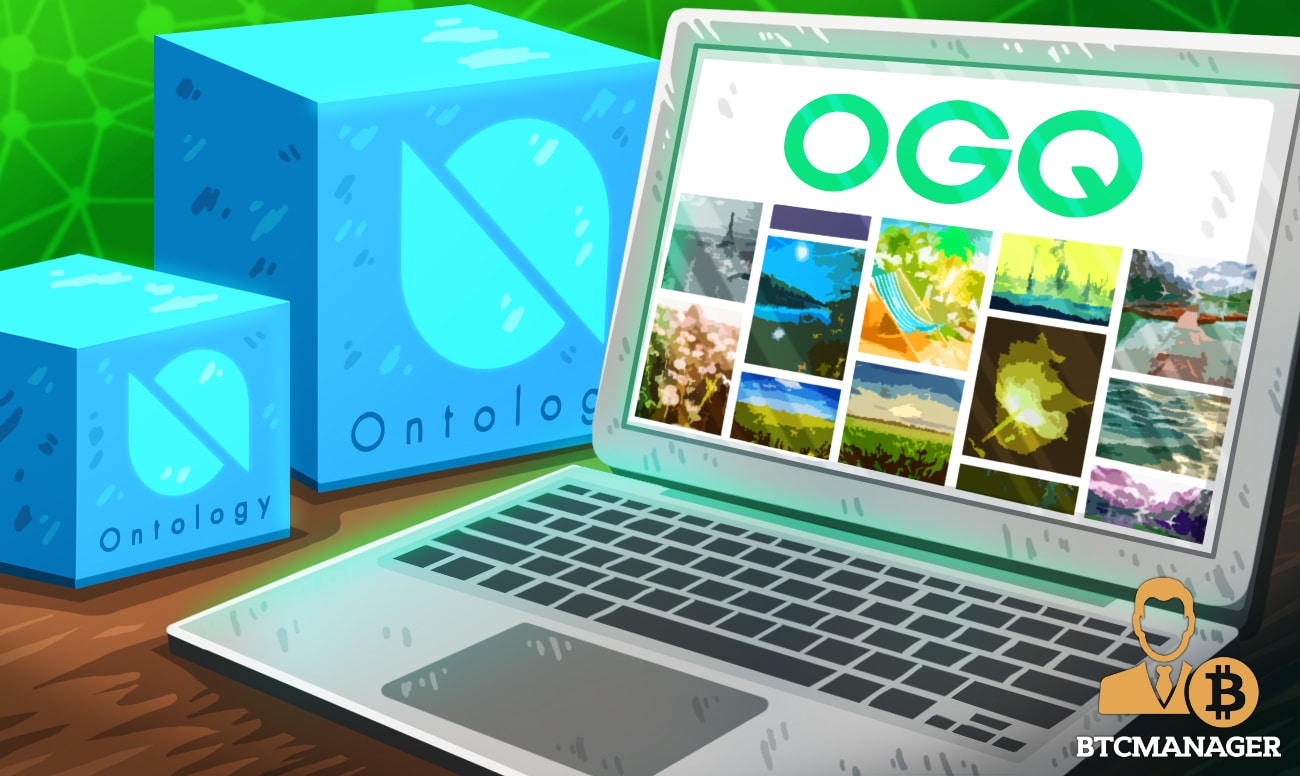 Creatives have a hard time protecting their work. Writers, musicians, illustrators, and others can bitterly narrate how their masterpieces have been duplicated even with protection from Intellectual Property (IP) laws. Luckily, blockchain can be used to create a reliable anti-counterfeit infrastructure. For its provenance, Ontology has partnered with OGQ – a global platform for connecting creators with fans – to protect artists against copyright laws violators, reports Korea IT Times, June 3, 2020.
Ontology and OGQ Partnership
The deal sees over 250 million emojis, fonts, videos, music, and others uploaded by the over 14 million OGQ users. OGQ was launched in 2011 and aims to be the go-to social media platform for content creators. It will now leverage the high-performance Ontology blockchain for copyright protection. 
Through the enterprise-grade blockchain, clients and fans can purchase interesting products like memes using on-chain tokens compliant with Ontology's OEP-4 standard. At the same time, creators will receive token rewards. 
Countering Copyright Violators
In an interview with Korea IT Times, Andy Ji, the co-founder of Ontology, said the partnership will not only introduce better protection but users will be rightfully recognized. 
In his words:
"Through this exciting partnership, 250 million pieces of OGQ digital asset content will be housed on the Ontology public chain. This will ensure the copyright is fully protected and users are rightfully recognized. It's just one fantastic example of how blockchain has the power to change how online creators generate revenue."
The OGQ platform will rope in Ontology as a technical third party during the initial stage of product verification. Jess Eun of OGQ remarked that the Korean Copyright Council under the Universal Content Identifier (UCI) project will participate in their Copyright Protection scheme.
As the project evolves, OGQ will engage with domestic partners and provide global coverage through Google Vision and Tineye APIs.
From China to the U.S., Projects Turning to Blockchain
Unlike Web 2 platforms where publishers rely on law enforcement, the autonomous and transparent nature of blockchain presents an edge. Blockchain operations are not only publicly available but once confirmed, uploaded content can be tracked and initial details remain immutable.
Thanks to its immense benefits, BTCManager earlier reported that authors in China were turning to DLT for intellectual property protection. Though a multi-agency initiative, the U.S. also plans to trial an Intellectual property rights (IPR) enforcement platform based on the blockchain.