Ontology (ONT) Joins Forces with Spherity to Digitize Identity Solutions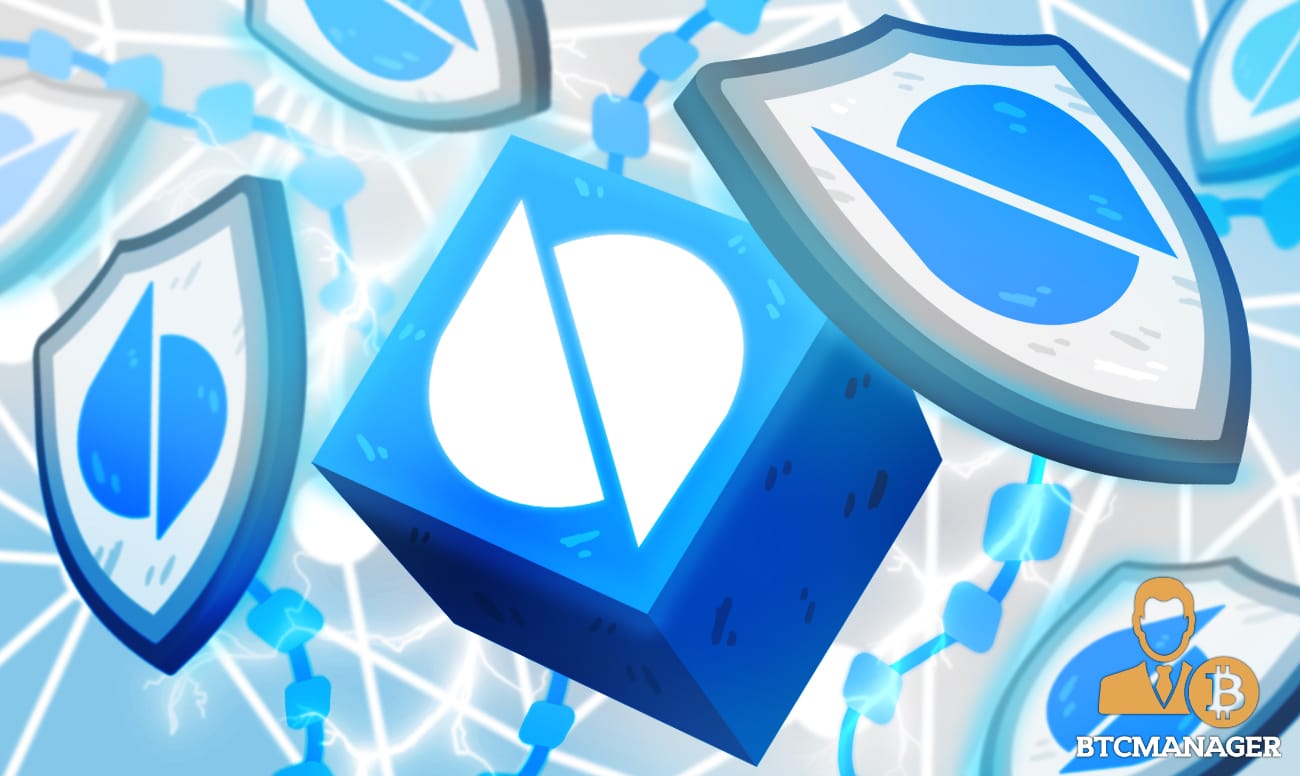 High-throughput blockchain network Ontology has inked a partnership with German digital identity specializing firm Sphericity. Per the terms of the alliance, Ontology will integrate into Spherity's cloud-edge identity wallet to tap onto the latter's digital identity solutions across public and permissioned blockchains. This, according to a report by AiThority, May 15, 2020.
Partnership to Advance Digital Identity Solutions
A new partnership between Ontology and Spherity aims to advance digital identity solutions. Specifically, the partnership will see Ontology harness Spherity's blockchain-based decentralized digital identity solutions across public and permissioned blockchains.
The scope of the partnership also includes the creation of Proof-of-Concept (PoC) pilots pertaining to supply chain, mobility, and pharmaceutical verticals. The partnership primarily aims to develop and implement enterprise solutions for cross-border supply chain resilience and transparency.
Commenting on the development, Andy Ji, Co-founder, Ontology, said:
"Partnering with Spherity represents a further expression of intent towards accelerating the development of digital identity protocols, and underlines our commitment to addressing prevalent issues associated with identity security and data integrity. This partnership provides scope for the exploration of enterprise and product identity, as well as cross-border supply chain identity use cases including provenance, transparency, and authenticity."
Ontology Continues to Build
For the uninitiated, Spherity has expertise in developing enterprise-geared cloud wallets and other decentralized digital identity management solutions that provide secure and versatile cyber-physical supply chain tracking solutions. The Dortmund-based digital identity project is developing digital representations of enterprises, products, machines, or algorithms services leveraging the benefits of distributed ledger technology (DLT).
Echoing similar sentiments as Ji, Spherity CEO Dr. Carsten Stocker said:
"The ambition and vision of the Ontology team directly correlates with Spherity's own roadmap, both in terms of expediting the deployment of blockchain solutions globally, while also firmly imbuing the principles of trust and security in digital identity solutions. Ontology will provide invaluable access into key Asian markets for our bespoke cloud technology, and we are delighted to boost Ontology's European presence, given our rich history of operations in Germany, Switzerland, and Austria."
Ontology is one of the leading cross-chain solution providers within the rapidly growing blockchain space. BTCManager reported on February 28, 2020, that online marketplace for freelance workers Microworkers had tapped Ontology for faster payments and identity management.