Op-Ed: Can Blockchain Solve The Identity Theft Problem?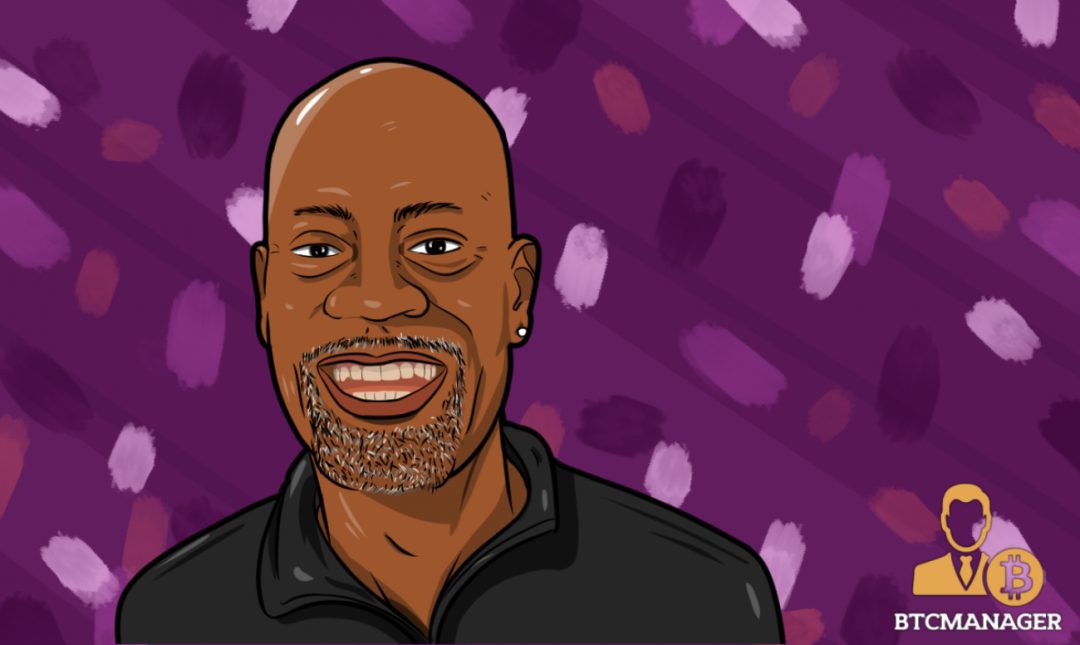 Back in 1986 as a young healthcare human resources professional, I recall making a recommendation regarding the new employee ID badges we were rolling out. My suggestion? Add a staff member's social security number to the front of the badge for easy access.
Back then the internet didn't even exist. And the concept of "identity theft" wasn't even on the radar screen. So in my mind, this approach made sense.
Well, obviously that's no longer the case. According to the 2017 Identity Fraud Study, released by Javelin Strategy & Research, over $16 billion was stolen from 15.4 million U.S. consumers in 2016, versus $15.3 billion and 13.1 million victims the previous year. In the past six years, identity theft has registered in at over $107 billion.
Even more striking is the number of identities stolen from dead people with over 2.5 million deceased Americans impacted in 2016. This nefariously obtained information is used to fraudulently open credit card accounts, secure loans and obtain cellphone and other services, according to fraud prevention firm ID Analytics.
In light of these disturbing trends, I've often wondered whether the blockchain might offer some answers. For more on this let's turn to Civic, the revolutionary blockchain identity verification platform which announced at Money 20/20 on October 24 that it was launching a strategic partnership with Progrexion, the leading provider of credit report repair services in the United States. This move is expected to allow Civic to boost its suite of product offerings in the identity theft protection arena.
Progrexion fueled by Civic service offering will potentially allow 3.5 million users across all of Progrexion's brands (Credit.com, Lexington Law, CreditRepair.com, and Efolks) the opportunity to benefit from the Civic marketplace via Civic's Passwordless Sign-On technology.
Says Vinny Lingham, CEO and co-founder of Civic:
"This partnership completes Civic's technical goal of not storing any consumer PII (Personally Identifiable Information) on our servers, even for those consumers who need constant credit monitoring. We trust that Progrexion will serve the needs of our customers and provide them with the highest level of trust and safety."
Advancements like this are what I find so exciting about the blockchain. The opportunity to tackle the identity theft issue is indeed a big one that I hope we'll make progress with in the years ahead.