Op-Ed: My Coffeehouse Lessons In Cryptocurrency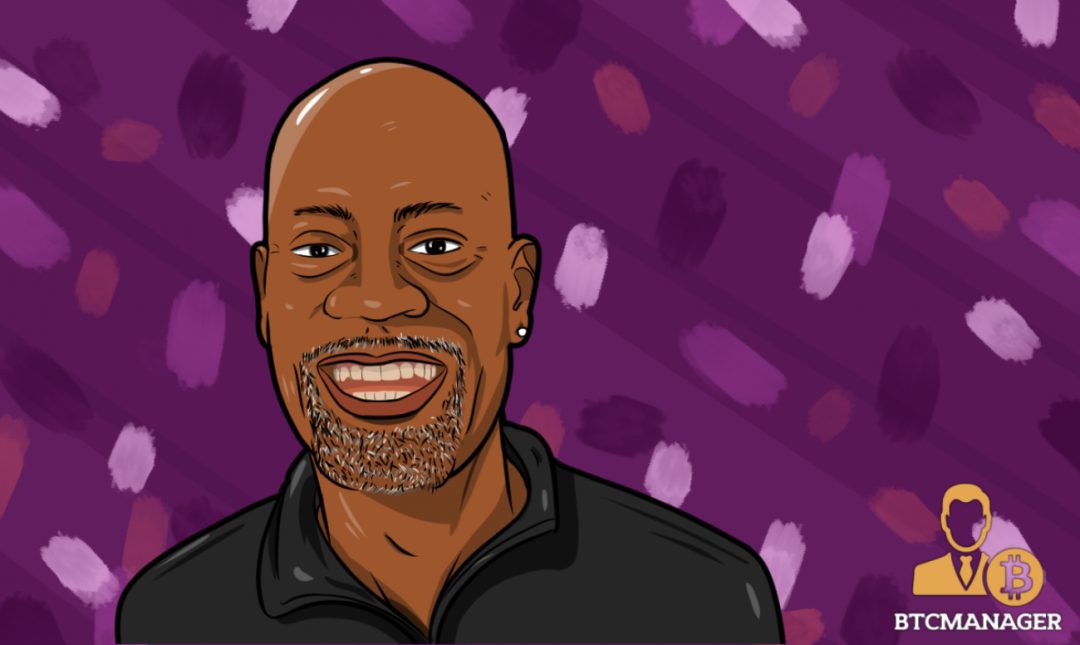 "Hey Michael, I'm waist deep in building a blockchain/AI startup. Our corporation was filed yesterday! This will be the umbrella for multiple verticals (healthcare and wellness, food safety, citizen safety/criminal justice, and more). All of this started with that five bucks of BTC you sent me in that coffee shop in Denver 🙂 Thanks for that. Let me know if you would ever be interested in knowing more. Take care."– Todd Kitchens
As the story goes, Todd and I randomly crossed paths in the spring of 2016 at Little Owl Coffee, my favorite coffeehouse in Denver. He's an Osteopathic and Integrative Family Medicine Physician in Maine, who was in town for a conference.
Me, I'm a reclusive, full-time freelance writer in the Blockchain /Cryptocurrency space who frequents coffee spots in cities near and afar to bloviate about life. Despite my propensity for being introverted, I enjoy sharing my love for the emerging world of crypto. Todd, who was seated next to me at the espresso bar that day just so happened to be my next victim.
Despite telling me that he was entrenched in two often competing passions, medicine and music, Todd took an immediate interest in my work in crypto. As I'm apt to do when talking to a neophyte about Bitcoin, I told him to pull out his phone and download a wallet. He complied and left that day gleaming over the $5.00 of BTC I beamed to his wallet.
Imagine my surprise is getting a message from him last week that his newfound interest in the blockchain and crypto has prompted him to launch a business in the industry.
Wow!
Now fast forward to Friday, September 8. I was sitting at Sambalatte, my favorite coffeehouse in Vegas enjoying a dirty chai (for you drink virgins, that is a chai latte with a shot of espresso). Upon taking a quick glance to my right, I recognized a guy name Chris Koozekanani, who has the distinction of being the second person I met upon moving to Vegas. He was in from Austin, Texas for one of his regular sojourns here.
Before I could complete my next sip, Chris, an investment trader and systems developers comes strolling over to tell me that he is now regularly trading in global crypto markets as a result of our first conversation in February. Again, all I could say was:
Wow!
So what's been the lesson for me from all of this?
First, Bitcoin has become a great way to strike up a conversation with complete strangers as growing numbers have heard and are curious about it. For me, I figure, what a great way to step out of my solitary world as a writer and find out what people really think about it. In fact, I'm now calling this odd practice of mine "crypto crowdsourcing."
Secondly, Bitcoin has opened up a global community of friends, colleagues, and acquaintances for me that now fuels my connection with the larger Bitcoin movement. From China to Australia, Germany to Mexico my Bitcoin/Blockchain tribe has grown immeasurably over the years.
By the way, I credit a guy by the name of Grant Blaisdell with helping me recognize the broader implications of Bitcoin in building connections throughout the world. In his case, I met him online via LinkedIn and quickly took an interest in a firm that he works for called Coinfirm.
One day he reached out to me just to inquire about how I was doing. Not immediately recognizing this as simply a humane gesture on his part, I fired off a message back with a rambling discourse about my crazy calendar of writing projects.
He responded, "Michael, I simply wanted to know how YOU are doing."
Oh, I thought. All of this is ultimately about connection. Yes, got it!