OpenSea block artists and collectors from Cuba citing US sanctions law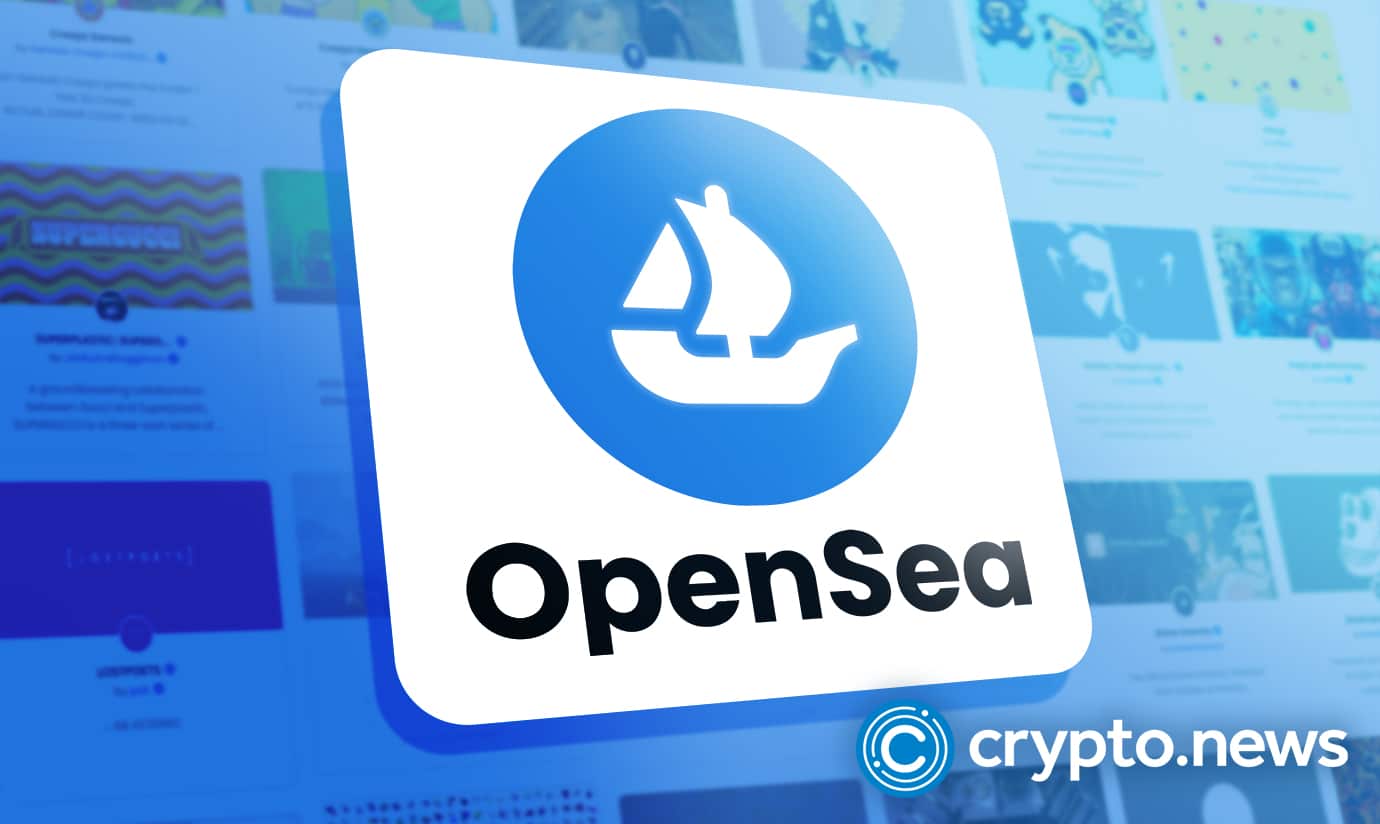 NFT marketplace OpenSea is delisting artist and collector accounts from Cuba to comply with US sanctions law.
OpenSea has blocked Cuban artists and collectors
According to reports, OpenSea has delisted some of the most prominent figures in Cuban digital art, including photographer Gabriel Guerra Bianchini, the first Cuban to auction off artwork as an NFT, and the Fábrica de Arte Cubano, Havana's most popular interactive art space.
The development is a setback for Cuban artists who started minting work on the blockchain during the great NFT boom of early 2021, at a time when pandemic travel restrictions were at their peak, depriving the island of valuable tourist revenue.
When an artist is removed from a platform, the sold artwork is also taken down. Although the NFT remains on the blockchain and can be viewed on other NFT trading sites, artists say it is frequently viewed as a loss by collectors who are perplexed or want to portray the art on more popular platforms.
OpenSea boasts on its website that it is "building an open digital economy" and that users can "trade their items freely." Meanwhile, OpenSea has not explained why it removed the work of Cuban artists, but it likely has to do with the company's perception of the risks associated with violating US sanctions.
Costs associated with sanctions violations can be severe, as the US Treasury Department fined the crypto exchange Bittrex $24 million in October for enabling traders in Cuba, Syria, Iran, and Sudan to circumvent American sanctions.
Despite the fact that the US has maintained economic sanctions against Cuba for over sixty years, including bans on commercial products like cigars and rum, these sanctions do not apply to the majority of Cuban art. In certain instances, however, NFTs are now viewed more as investment vehicles, fetching tens of millions of dollars during the 2021 boom.
Cuban artists impacted by deplatforming
Cuban American Gianni D'Alerta, who has never been to Cuba, saw this as an opportunity to engage with his culture and help heal the rift that has existed for so long between Cubans on the island and in Miami.
He is the organizer of NFTcuba.ART, a worldwide collective of approximately 100 Cuban artists. He received an email from OpenSea last week informing him that his NFTcuba.ART account had been blocked "due to activity that violates our Terms of Service."
Some artists believe that the trading platforms are acting out of caution, while others believe that people who disagree with what certain artists have to say about Cuba may have created accounts to flag those artists' profiles.
According to D'Alerta and other collective leaders, the bans have even extended to personal accounts of Cuban artists who do not reside on the island.
"It's heart-wrenching, and it's unfortunate," he said. "It's another letdown, you know. Another realization is that they're not part of the world's community. You can't participate,' is basically what (NTF platforms) are saying."