Optimism to sell $156m in OP tokens via private sale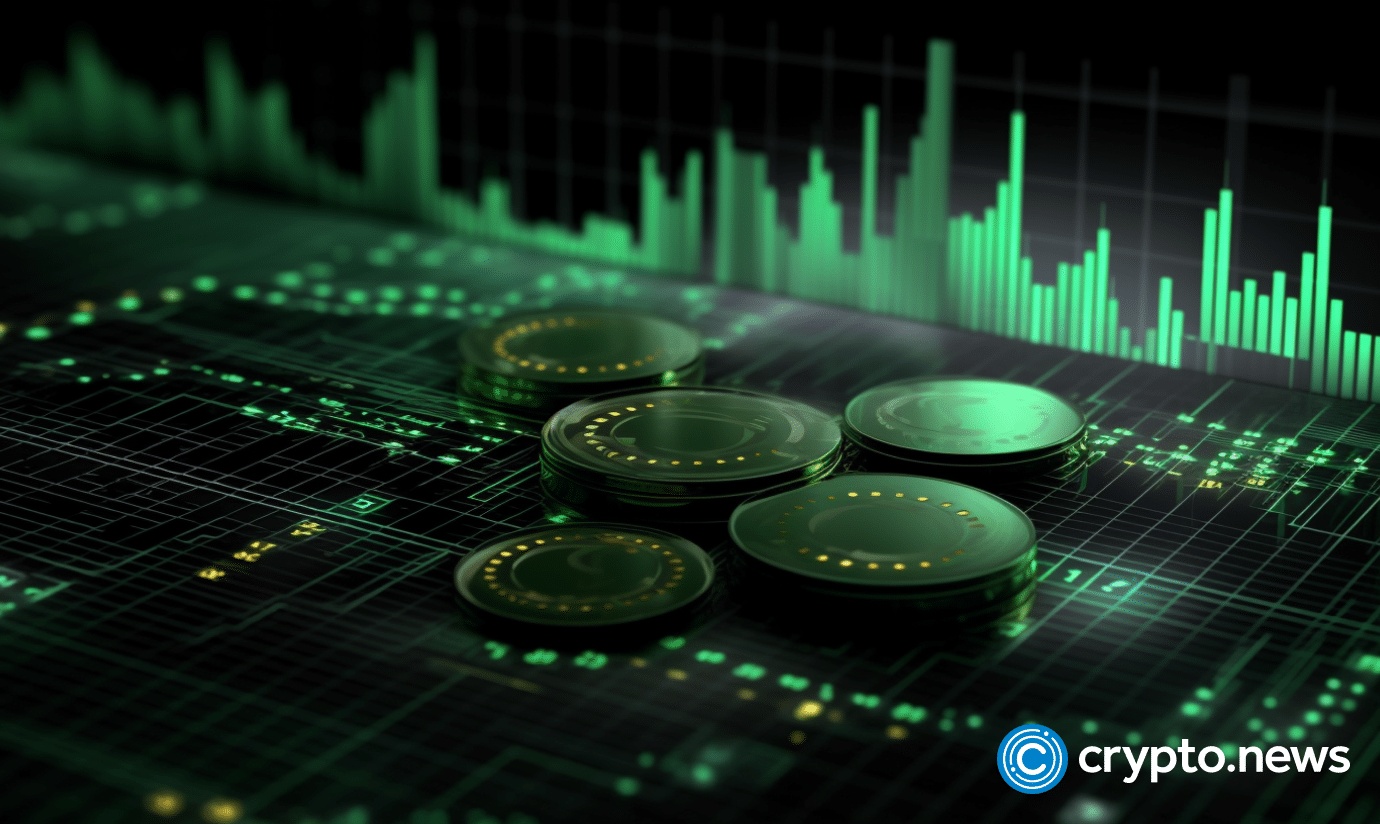 Level-2 blockchain Optimism is set to sell 116 million of its OP tokens to seven private buyers.
According to a recent post, the project team will sell tokens to unknown buyers to manage the treasury. Starting Sept. 21, the Optimism team will conduct several transactions with 116 million tokens.
At the time of writing, the OP token is trading at $1.35. Thus, the token sale amount will be $156.6 million.
"The tokens come from the Unallocated portion of the OP Token treasury, and are part of the Foundation's original working budget of 30% of the initial OP token supply."

Optimism team
The token sale is not expected to impact the price of OP significantly. It has a two-year lock-in period, which means buyers will not be able to sell during this period.
The sale became part of the roadmap and is fully factored into the "initial operating budget of 30% of the initial token offering." However, buyers retain the right to delegate OP to independent third parties for management.
Optimism to airdrop
The news about the massive sale of tokens appeared shortly after the blockchain project team launched a new airdrop. In the third round, 19.4 million tokens were distributed to more than 31,000 addresses.
The owners of these wallets took part in delegating activities associated with a decentralized autonomous network organization called the Optimism Collective. Just like the previous two, the new round should increase the activity of network users and reward them for their participation in the development of Optimism.
Optimism has finally distributed the tokens of the first airdrop
The third OP token airdrop came just days after the Optimism team distributed the remainder of the funds from their first airdrop held in June 2022.
On September 15, Optimism began distributing unclaimed 48 million OPs worth $66.7 million. They were distributed among 88,000 unique addresses.