OVER Strives To Be The AR Platform For Fashion As New NFT Stylist Program Gets Launched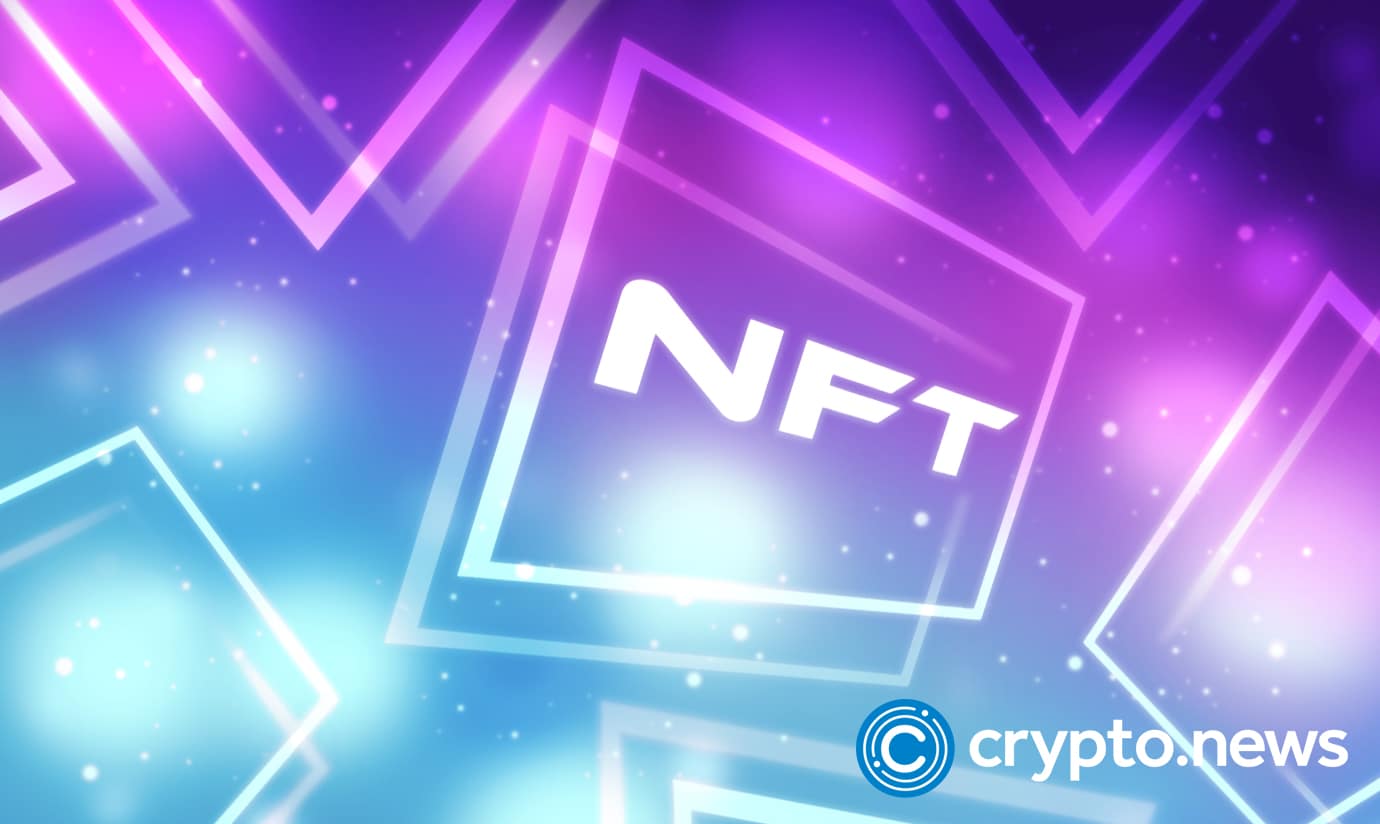 As the world continues to become increasingly digitized, one of the more interesting aspects about what DeFi-related technology can do, namely cryptocurrencies, blockchain, NFTs and the metaverse, is based around the fashion industry. Although shopping online is certainly not a new trend by any means, what is new is being able to virtually dress yourself in digital dressing rooms and, through the innovative usage of AI, AR and VR technology, actually see what you could look like without ever leaving the comfort of your home.
With that in mind, OVER has launched the NFT Stylist Program to help facilitate this new concept and develop a defined virtual space dedicated to 3D clothing fashion houses and designers, which would also function as a marketplace where these creators can then sell their creations.
What is OVER offering?
OVER, the global open source AR platform powered by the Ethereum Blockchain, has launched the NFTs Stylist Program with the goal of revolutionizing the fashion industry. With this program, users can 'try on' digital clothes and then buy them as NFTs in order to showcase their personality via their avatars.
Through the OVER Metaverse, the team can hence help define the OVER community's digital identity as well as receive important feedback from users. OVER is therefore a space where art can be seen without regard for dress code or color and material limitations. As a result, OVER wants to have a fully dedicated page for the program, which will provide important details about how to make the application. There will also be a form on this page that requires the entry of users' personal information as well as some of their creations.
The TINUS Affiliate Program
The TINUS Affiliate Program facilitates effective communication between 3D artists and fashion brands. Additionally, it enables content creators to enter the Web 3.0 space by designing digital clothing and accessories that can be sold on OVER's worldwide open-source AR platform, backed by the Ethereum Blockchain.
The TINUS Affiliate Program allows participants to contribute to the definition of 'Digital Identity' in relation to OVER Metaverse citizens. As a result, OVER's decentralized AR platform enables fashion brands, content creators, and 3D artists to strengthen their Web 3.0 brand presence, earn OVR tokens, gather critical feedback from their peers, and ultimately participate in the Web 3.0 space which is quickly becoming one of the most popular and talked about digital industries in the entire world. Users can sign up to take advantage of this program and can also learn more about it if they wish.
A New Era for Fashion
It is no secret that the world is continually evolving, and it does seem as if we are on the precipice of the next big global change in what many are calling the Web3 era. In such a future, everyone will most likely be living in societies that are more or less completely digitized, and so all industries would have to adapt to this change in order to survive.
The fashion and clothing space is no different, and through the aforementioned NFT Stylist Program by OVER, not only will users be given the opportunity to earn but they can also take part in something that will truly change the industry for the better. Users will additionally receive visibility along with crucial feedback from customers about the creations and what can be improved.
Ultimately though, there can no longer be any debate about the fact that the world is indeed changing and it is no longer just about wearing a particular piece of clothing, as the emphasis nowadays is to actually 'live the dress'. Users can thus create and showcase their creations to customers all over the world, and the potential for such a program really does seem to be endless as creators everywhere look to monetize their passion. Be sure to follow OVER's Twitter, Discord and Telegram channels for more information.