Panama President Won't Sign Crypto Law without Tough Anti Money Laundering Policy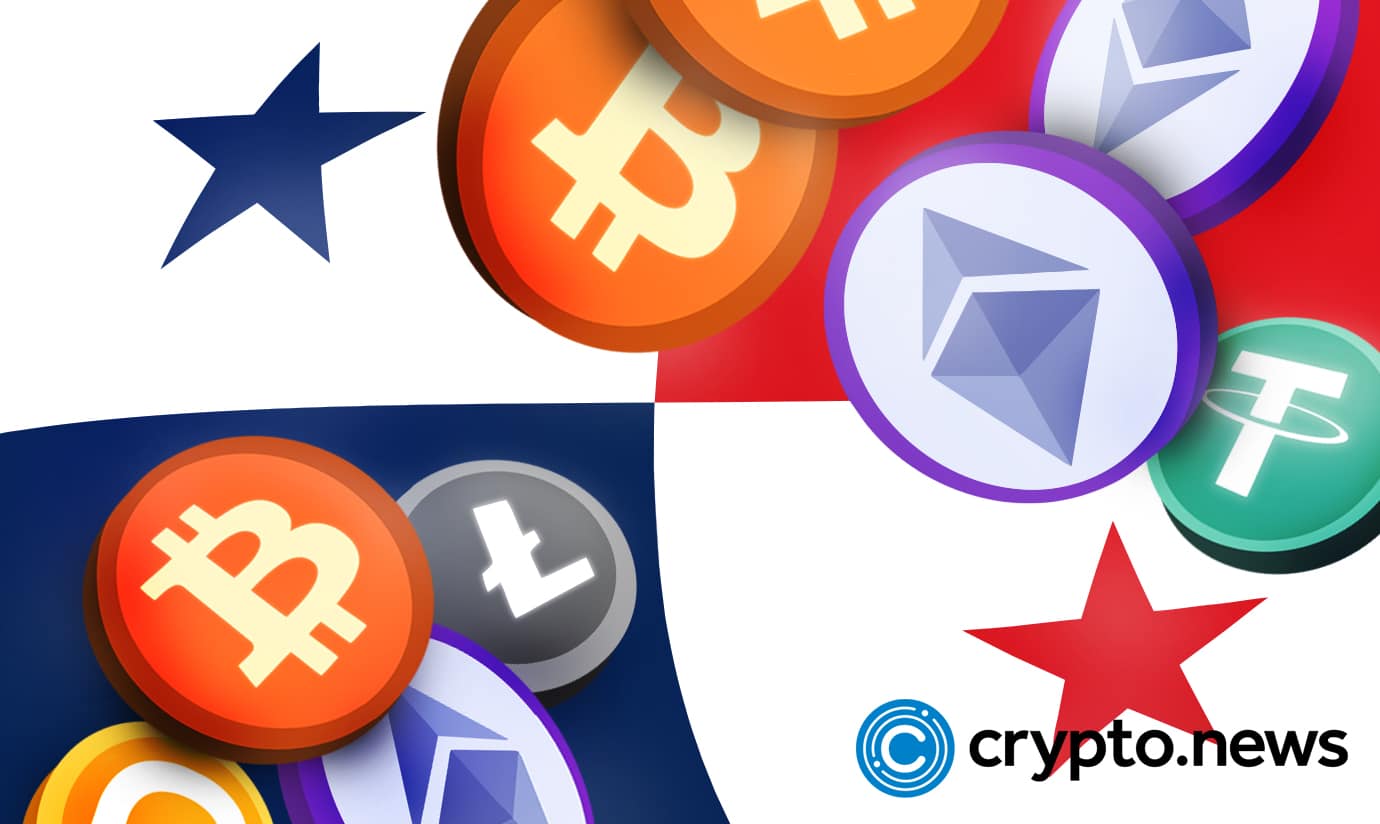 Recently, Panama president Laurentino Cortizo announced that he would not sign a new crypto-friendly bill passed by the parliament last month. According to reports, the President wants to ensure that cryptocurrencies will also adhere to internationally accepted AML standards.
The President won't Sign
Last month, the Panamanian parliament passed a new bill that would allow crypto exchanges to get licenses for operating in the country legally. After being passed unanimously by the parliament, the Panama president said he would not sign the bill. The President will only sign if the bill contains stricter anti-money laundering protocols similar to internationally accepted standards.
While speaking at a Bloomberg conference held in Panama City, the President said,
"If I'm going to answer you right now… I will not sign that law." 
President Cortizo also noted that anti-money laundering activities are vital to the(Panama Government).
Panama is currently on the watchlist of the Finance Action Task Force, a body charged with looking at terrorist financing and money laundering. This is because of the relaxed financial and tax policies, which invite dirty money. Reports indicate that Panama's dollarized economy has made it a target for drug trafficking and laundering activities in the neighbouring countries. The President wants to ensure proper AML procedures are followed to eradicate dirty money.
Crypto-Friendly but Risk of Money Laundering
The lawmakers approved the use of BTC and a few other cryptos for private transactions and paying taxes. This regulation touches on a more extensive scope, including crypto trading, issuance, new payment options, and tokenizing precious metals. All Panamanians can use crypto assets to pay for operations that are not illegal.
Panama has always been considered a tax haven for many millionaires and a target for money launderers and terrorist financing. In fact, after passing this bill, some financial experts and advisors highlighted that this move would much likely put Panama in an even worse position.
Romain Dromard, chief executive officer at financial investment advisory firm K&B Family Office, said,
"Panama was already in a bad position and these payment methods skip the due diligence processes that international organizations are asking Panama to embrace." 
According to reports, this bill would also mean the government can migrate its public record to immutable blockchain technology, turning the country into a digital hub. The President can veto or sign the bill partially or fully.
More Regions Introducing Crypto Regulations
Panama is not the only country trying to upgrade crypto laws to be more friendly. El Salvador approved BTC as legal tender, and the Central African Republic followed. Portugal also recently announced a plan to update their crypto laws. The UAE recently announced new laws allowing crypto exchanges to be registered. While other countries are still holding strict measures, crypto is increasingly gaining adoption in different parts globally.