PancakeSwap is resilient, experts bullish on Uniswap and Tradecurve Markets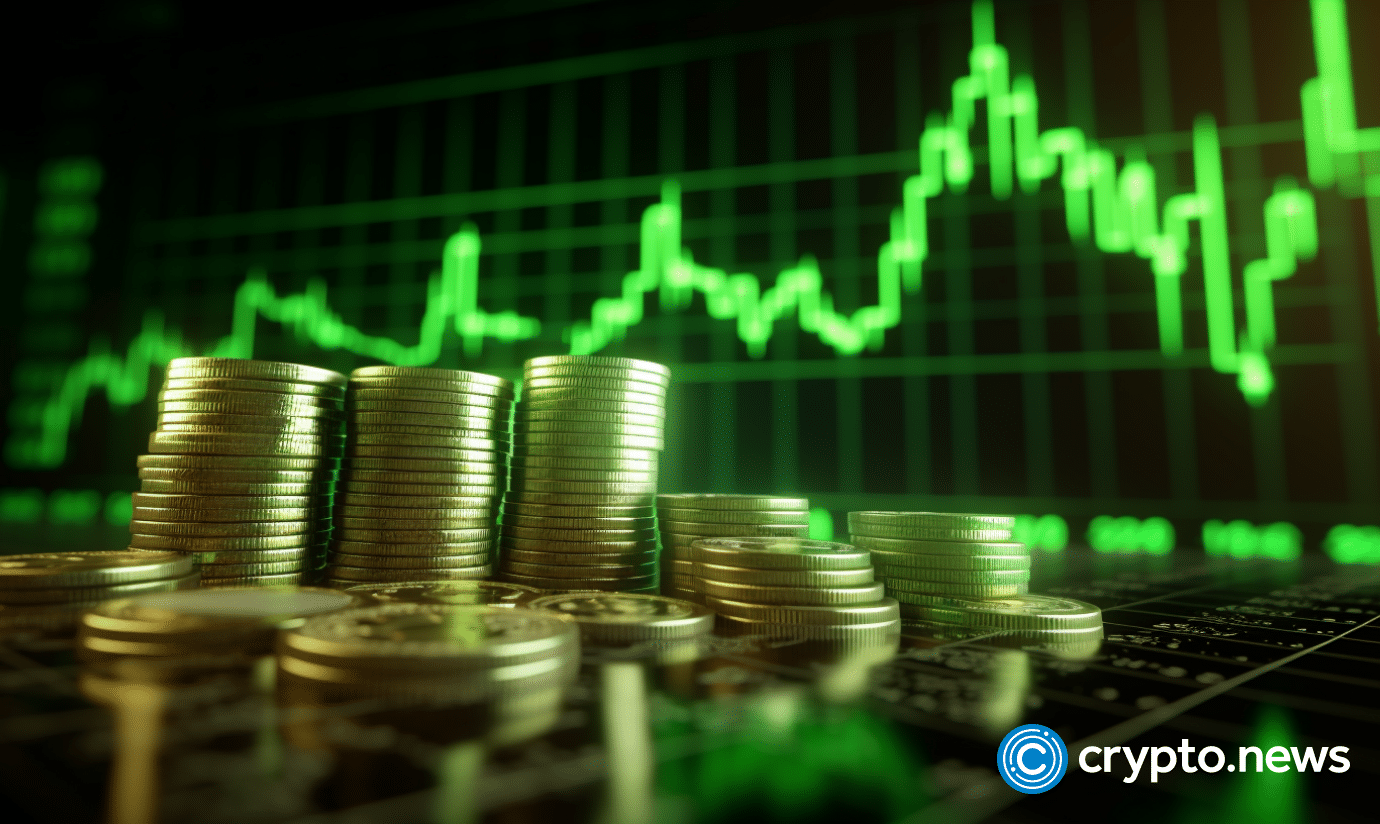 Following its recent recovery, crypto analysts are bullish on Uniswap (UNI). PancakeSwap (CAKE) is also firm, finding support at a critical line. Meanwhile, Tradecurve Markets (TCRV) continues to gain momentum in its quest to better serve crypto traders in 2023.
Experts bullish on Uniswap
Uniswap is a decentralized exchange (DEX) that is changing how traders swap tokens.
Launched in 2018 by Hayden Adams, Uniswap enables token swaps without intermediaries. Unlike most DEXs, it has a user-friendly interface and is community-centric.
Following a bounce off the $4.00 support on Sep. 11, UNI turned bullish, surging by over 12%. The recent rally brought UNI to the $5 resistance level.
Crypto experts are optimistic about UNI due to the potential of UniswapX, a feature that enhances the trading experience. Analysts expect UNI to rally 50% by the end of the year.
PancakeSwap is resilient
PancakeSwap (CAKE), a popular DEX, launched its v3 version on the Base, a Coinbase-backed layer-2 platform. 
However, the crypto market was bearish. As such, CAKE prices fell in August and September.
Despite recent market conditions, CAKE's price rose to a weekly high of $1.23 due to positive developments on zkSync and Airbitrum.
Tradecurve markets gaining momentum
As the market recovers, investors appear to be turning to Tradecurve Markets.
The trading platform has garnered attention for its user-friendly approach, eliminating the need for know-your-customer (KYC) procedures when opening an account. This allows quick deposits and using crypto as collateral while maintaining user privacy.
The platform's decentralized nature enables users to trade various assets, including options, ETFs, Forex, commodities, bonds, and indices, all while keeping their identities confidential. 
Additionally, their Demo platform is operational, with over 18,000 registered users, making it suitable for traders of all levels. Experts can leverage assets at 500:1, while beginners can explore AI and copy trading.
The TCRV is available for $0.025 in stage 5 of the presale. Analysts are bullish, expecting more gains by the end of the year.
For more information about the Tradecurve Markets (TCRV) presale:
Website: https://tradecurvemarkets.com/
Buy presale: https://app.tradecurvemarkets.com/sign-up
Twitter: https://twitter.com/Tradecurveapp
Disclosure: This content is provided by a third party. crypto.news does not endorse any product mentioned on this page. Users must do their own research before taking any actions related to the company.