Pangolin Launches Gnosis Safe Integration to Secure DAO Treasury Management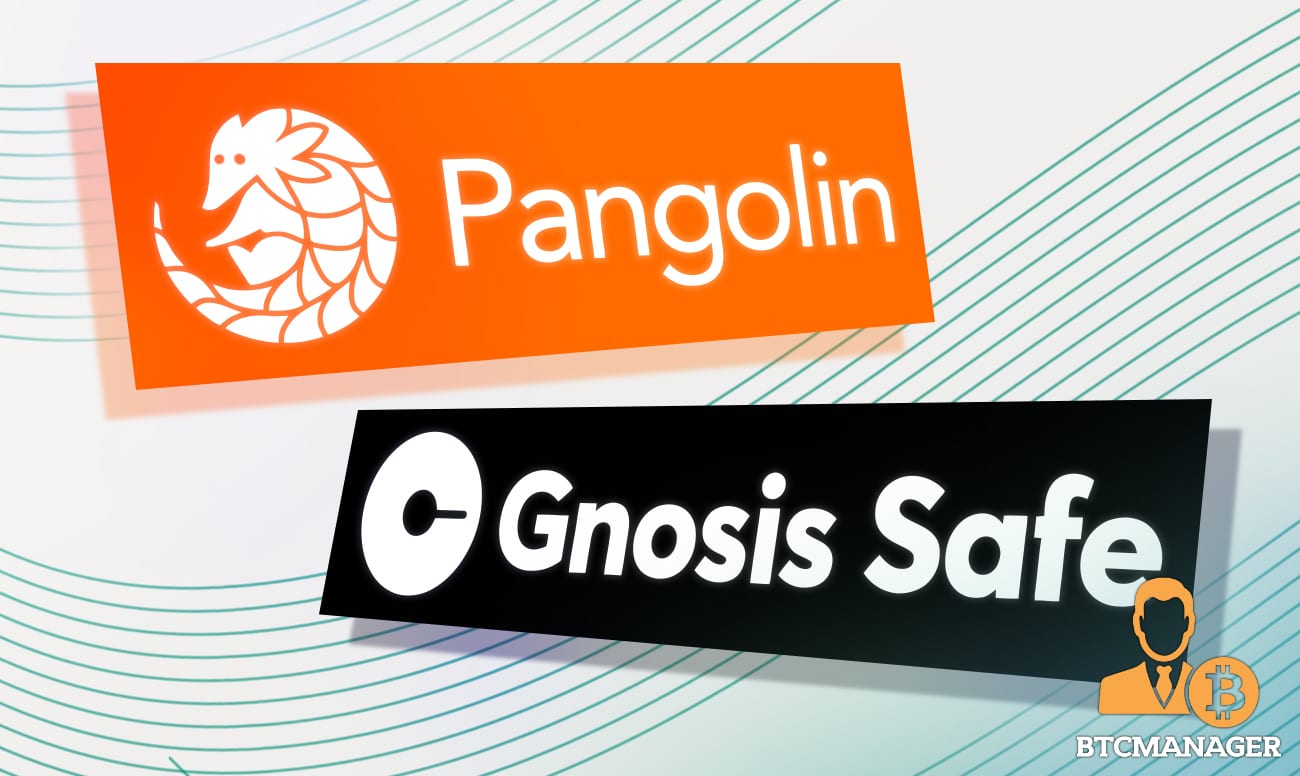 Pangolin DEX, one of the leading exchanges on Avalanche, has integrated with Gnosis Safe to vastly simplify swap management for DAOs. 
Gnosis Safe is a market leader for multi-signature wallet solutions, used by most DAOs and companies to effectively manage treasuries without single points of failure. In environments that involve more than one user, it is critical to guarantee the safety of accounts that require a shared consensus, which is why multi-sigs are extremely widespread.
However, with the DeFi and DAO boom, the basic Gnosis Safe product has limited usability for more advanced interactions. For example, swapping one token for another cannot be done directly from the multi-sig wallet, requiring treasuries to first send tokens to an Externally Owned Account (EOA), or in other words, a single-private key wallet. This is where the integration with Pangolin comes in.
Pangolin plus Gnosis
The new integration enables Avalanche-based DAOs to directly swap assets from the multi-sig, eliminating the single point of failure and hassle of using EOAs. Another unique feature is the ability to directly farm on Pangolin with treasury assets, which gives treasuries additional income to sustain themselves. 
With the large sums of assets controlled by DAOs, technical and security challenges have prevented many from effectively leveraging their assets. Through Pangolin, professional DeFi users will be able to both swap and farm from Gnosis Safe, giving them the opportunity to safely earn yield on staked assets without the need to move their assets.
For Pangolin, the integration means a wealth of new asset holders that can use the exchange. Gnosis Safe is today the most popular wallet used to store and manage funds by DAOs, securing over $22 billion in assets. 
Gnosis Safe users can store ETH, AVAX, ERC-20, USDT, DAI and other tokens, choosing between different management methods and levels of security. The number of keys required for an operation can be customized, including full N-of-N arrangements like 2 of 2, 3 of 3 — as well as N-1-of-N like 2 out of 3, or 3 out of 4 etc.