Paradigm co-founder steps down to focus on science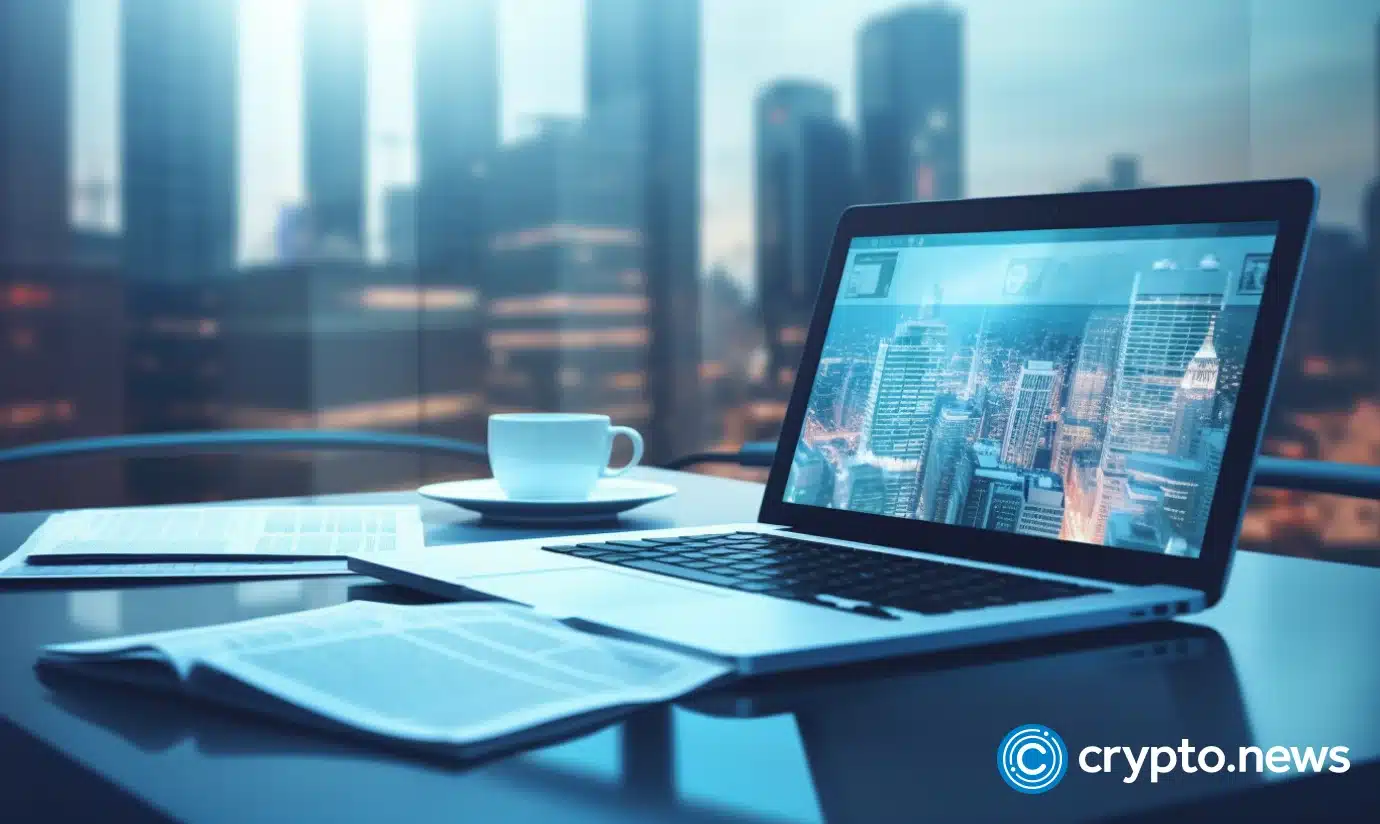 Fred Ehrsam, co-founder and managing partner of Paradigm, is stepping down to a general partner role, allowing him to focus on other areas of interest.
Ehrsam announced via an Oct. 24 post on X, emphasizing that while he will remain engaged with Paradigm, his involvement in the company's daily managerial operations will be reduced.
"I'll continue to work with our investing and research teams, work with portfolio companies, and fight for good crypto policy."

Fred Ehrsam, co-founder and managing partner of Paradigm
The co-founder also expressed his ongoing commitment to work alongside Matt Huang, the other co-founder of Paradigm, and the rest of the team.
"This change allows me to carve out some time to explore areas of science that are of personal passion for me," he added.
Reflecting on his career, Ehrsam acknowledged his success in co-founding two significant companies in the crypto industry.
"After starting Coinbase with Brian, I somehow managed to win the co-founder lottery yet again."

Fred Ehrsam, co-founder and managing partner of Paradigm
Despite the career transition, Ehrsam remains optimistic about the future of cryptocurrencies.
"I've spent more than a decade on crypto, and I am more confident than ever that crypto will be one of the most world-changing technologies of the coming decades."

Fred Ehrsam, co-founder and managing partner of Paradigm.
As for the areas of science he wants to explore, he explained that there has been a longstanding interest in biological frontiers within the crypto community. He cited Hal Finney's work in cryogenics and the recent support for longevity research from Vitalik Buterin and Brian Armstrong as examples.
He also shared that he has been involved in supporting and investing in bio-research for several years and is enthusiastic about increasing these efforts.
Paradigm's firm stance on US crypto rules
Paradigm has recently been vocal about the United States government's stance on crypto regulations.
On July 11, a report by crypto.news highlighted that the investment firm accused the US Securities and Exchange Commission (SEC) of overreaching its legal boundaries in its approach to regulating cryptocurrencies.
Paradigm articulated its position in an amicus brief submitted as part of the ongoing lawsuit between the SEC and crypto exchange Bittrex. "In this and other instances, the SEC has acted beyond its statutory authority," the firm asserted.