ParallelChain Lab granted a patent for building a fail-safe mechanism for autonomous systems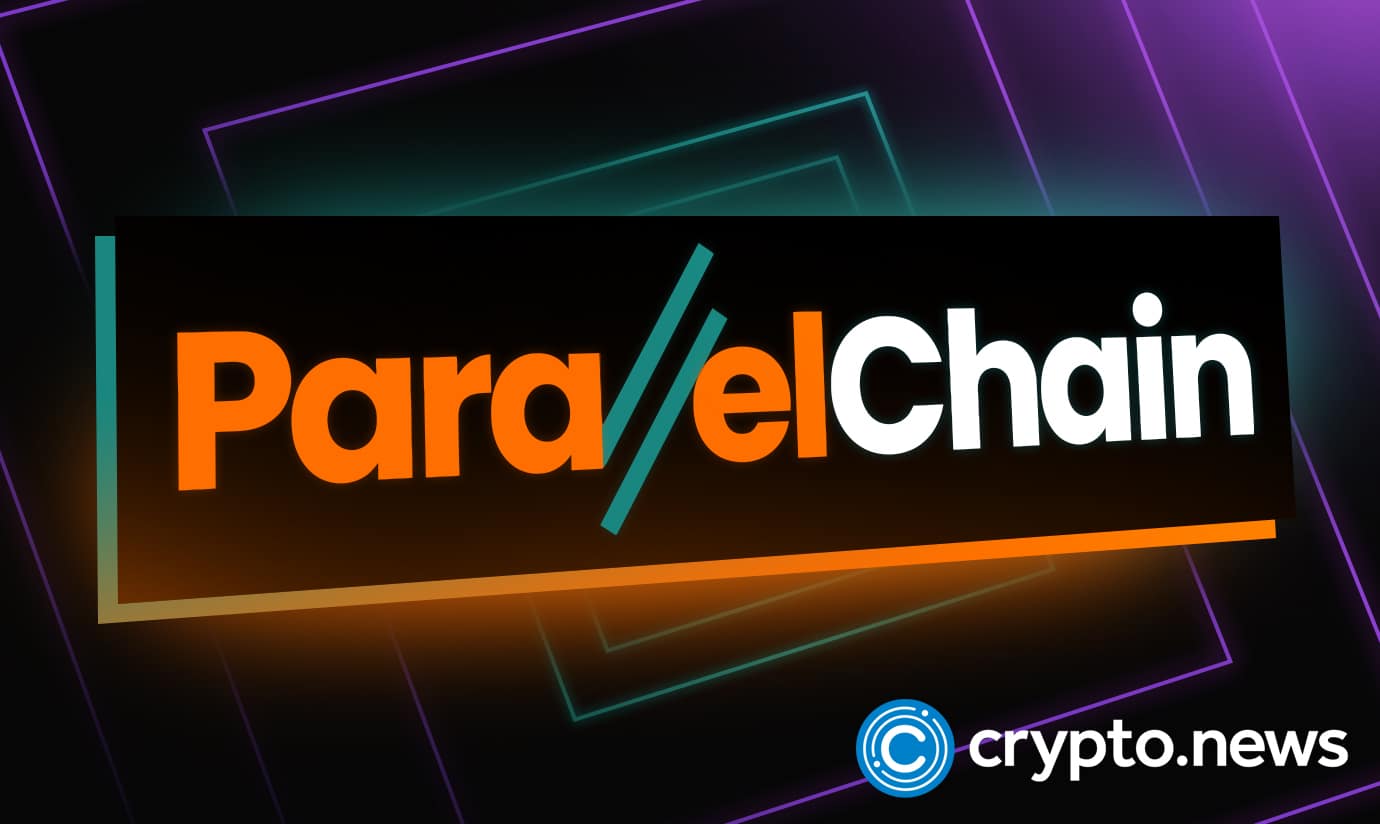 ParallelChain Lab, a research and development blockchain company behind ParallelChain, has been awarded a patent by the U.S. Patent and Trademark Office (USPTO) for creating a fail-safe mechanism for autonomous systems.
ParallelChain Lab's innovation patented
In a press release on Jan. 17, ParallelChain Lab said the patent integrates artificial intelligence (AI) and machine learning (ML) in decentralized blockchain-based systems. By incorporating these technologies, the team behind the patent says they can drastically reduce errors that can lead to catastrophic faults.
The patent also recommends adding extra nodes that run in parallel into autonomous systems. These can either be integrated locally or, better yet, be operated remotely, forming a crucial part of the system that's needed to be error-free.
By adding extra nodes, the patent explains, it ensures continuous operations and transmission of necessary data even if there is physical damage to any of the nodes that formed part of the original design. Because they are in parallel, the extra node will take over and ensure the system doesn't transmit faulty messages.
The approval and grant of the recent patent by the USPTO pushed the total number of unique and accepted technologies by ParallelChain Lab to 11. Ian Huang, the Founder, CEO and Chief Architect of ParallelChain Lab, said they would implement the functionality of the patent in autonomous systems powering their businesses and those of its partners.
"We are elated to hear that the patent we applied for has been approved by the U.S. Patent and Trademark Office. This brings the total number of granted blockchain patents under ParallelChain Lab to eleven. We look forward to implementing this patent functionality for our business and enterprise partners."
Safety in automation
The world is gradually going autonomous, going by recent trends. From AI and ML-dependent self-driving cars, surgeries, and more, reliable data is needed to minimize what can, in some, be deadly. Any error in a system can stall operations or, in the worst-case scenario, cause harm or loss of lives. Creating a fail-safe mechanism prevents this from happening, preserving assets and boosting performance.
ParallelChain developers are innovating and aiming to drive the adoption of blockchain-reliant businesses. Towards that end, they are operating a delegated proof of stake blockchain with a throughput of 100k and a transaction finality of 0.003 seconds.
In late September 2022, ParallelChain received a $50m grant from GEM Digital to fund innovative initiatives to grow its ecosystem further. 
Disclosure: This content is provided by a third party. crypto.news does not endorse any product mentioned on this page. Users must do their own research before taking any actions related to the company.