Parami Raises $3 Million to Foster User Privacy on Web3 Applications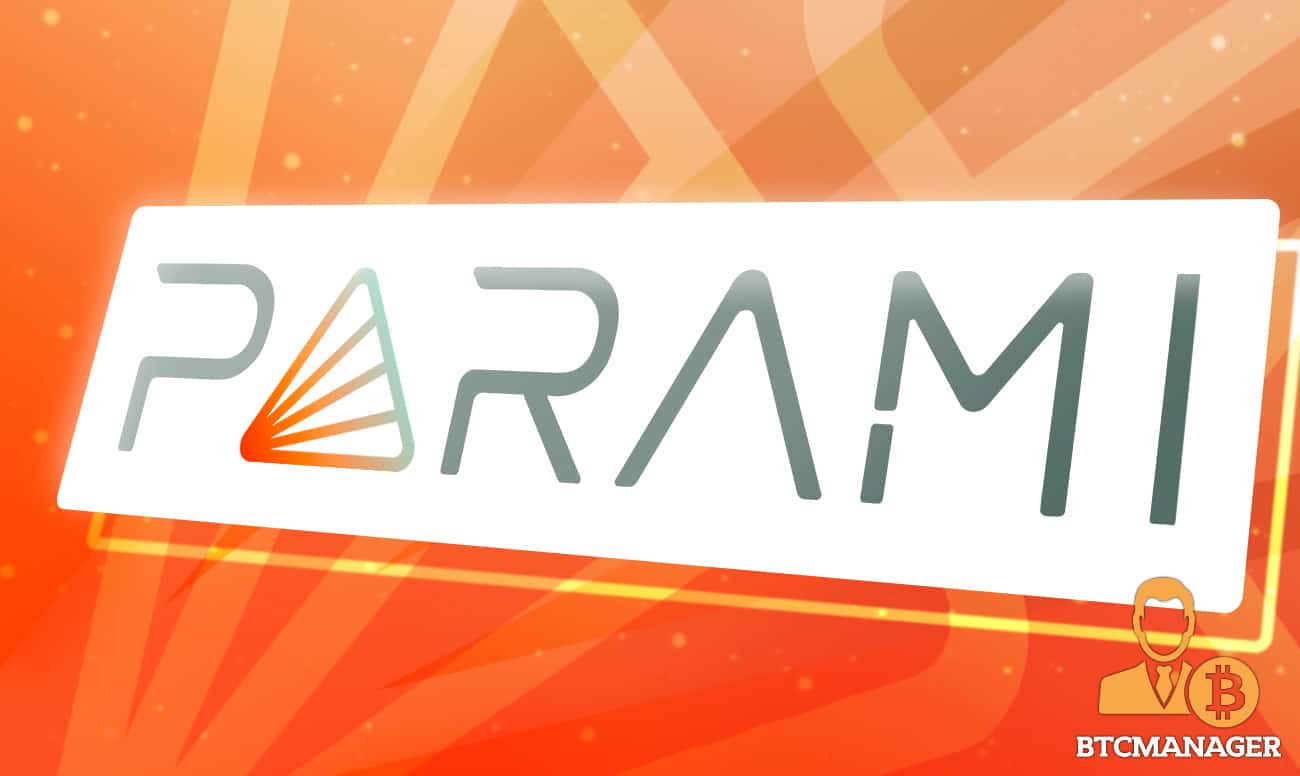 Parami, which is building a user-driven and tokenized advertising economy on Polkadot and Kusama, has received $3 million in funding from various crypto funds, including NGC Ventures and CMS Holdings, per a press release on August 13.
$3 million to Boost Client Acquisition and Building Privacy Protocols
The capital will help build privacy protocols, boost client acquisition, and enhance user control over data and identity. 
There will be additional funds that have been pledged by Crypto Discover, PNYX Ventures, DCI Capita, and over six other crypto venture firms. 
According to Parami, the extra funds will fund privacy-centric blockchains and research on better ways of onboarding clients to their new paradigm–the Parami Protocol for Web 3.0 ideal (AD 3.0). 
Jack Lu, the Managing Director of NGC Ventures, said Parami would play a crucial role in the Web 3.0 ecosystem. They are banking on the team and its unique technology to "bring about a better version of the internet."
"Parami is a crucial player in the Web 3.0 ecosystem. We believe their strong team and groundbreaking tech will bring about a better version of the internet, and we want to support the development of such a powerful project."
Leveraging DID and Privacy for Tokenized Advertising
At present, the protocol provides its users with differentiated decentralized data options facilitated by the AD 3.0 paradigm. It leverages the powers of the blockchain, allowing Web3 dApps to be fully functional. 
Specifically, Parami uses innovation around decentralized identity (DID) and privacy protocols like zero-knowledge proofs (ZK-Proofs) to preserve user privacy and identity. 
Notably, the Parami protocol provides a complete set of PDID (Parami DID), a solution compatible with W3C DID standard on its node. In addition to this global DID solution, the protocol aims to, in the future, provide DID aggregators for other identity standards, altogether expanding its business on the DID standard. 
On the privacy side, Parami uses its proprietary AD Privacy Layer to provide a customizable homomorphic encrypted crypto advertising preference (PCAP) document—also critical in payment– that's linked to the user's DID. This user DID also contains the client's advertising privacy management service.