Parcl expands real estate frontier: launches more tradable indexes for major US cities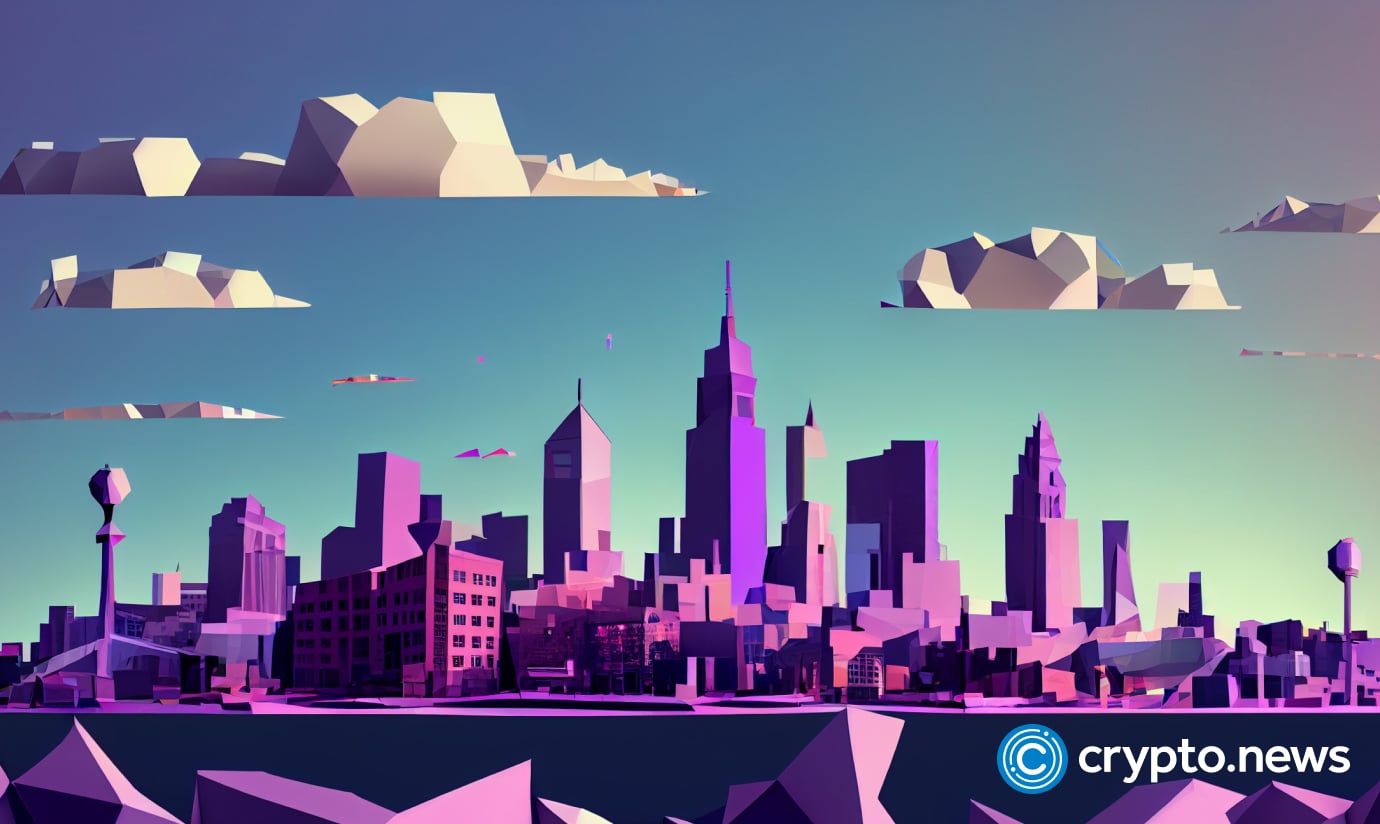 New York, New York, June 15, 2023, Chainwire
Parcl's market expansion increases access to investors seeking exposure to real estate prices via Real World Asset (RWA) Indexes.
Parcl, a blockchain-powered real estate trading platform, announced today the launch of Austin, TX, to its list of tradable city indexes. In addition to Austin, Parcl recently launched indexes for Boston, Atlanta, Philadelphia, Chicago, Seattle, Denver, Portland, and Washington, D.C., more than doubling its market pool for investors.
Parcl makes investing in a city's residential real estate market possible, unlocking access to high-demand markets like New York, Los Angeles, and Miami. It merges real estate and decentralized finance (DeFi) to amplify access and portfolio diversification opportunities for traders around the world.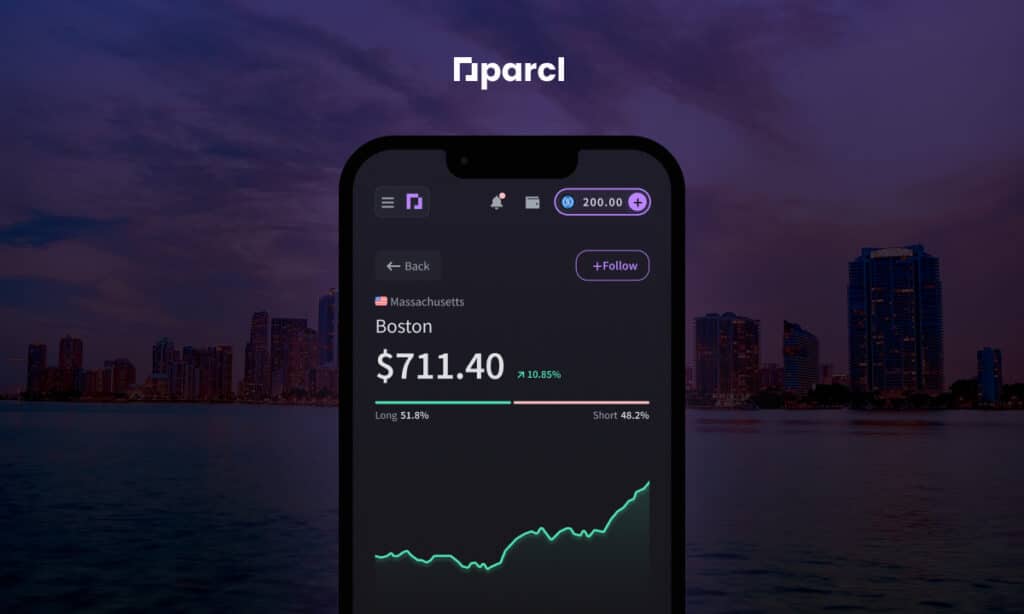 Parcl has recently included Austin, which is among the fastest-growing housing markets in the United States, in its list of markets. This demonstrates Parcl's dedication to offering traders a diverse range of options. With this addition, investors now have access to 16 dynamic markets, aligning with Parcl's goal of facilitating real estate investing on a global level.
Trevor Bacon, Parcl CEO and co-founder, said:
"Real estate is the largest asset class in the world – the largest investment many people will make in their lives. It's also the market with the lowest liquidity and the highest barriers to entry. Integrating these high-demand markets signifies Parcl's dedication to continuous growth, providing traders access to diverse and burgeoning markets."
Built on Solana – a blockchain designed for decentralized, scalable applications – Parcl facilitates real estate trades in real time. Since its launch in February, the platform's rapid growth demonstrates a significant market need for innovating around real estate investing.
Bacon added:
"Austin's integration provides traders another dynamic real estate market to diversify their portfolio. This move is consistent with Parcl's goal to enhance market access and user engagement, as evidenced by all-time highs in user activity, open interest, and trading volume on the decentralized trading application."
Adding more North American cities is on the near-term horizon, with global cities following shortly after that. Parcl's illustrated market growth builds upon its aspiration of becoming the simplest global real estate trading platform. It demonstrates its commitment to the core mission of making real estate investing accessible to everyone, everywhere.
Parcl is designed to appeal to modern investors, offering high liquidity, low transaction fees, and no minimum investment requirements. Traders can trade real estate indexes as effortlessly as Bitcoin, Ethereum, or other crypto assets.
About Parcl
Parcl is a DeFi real estate trading platform revolutionizing how individuals globally engage with real estate investment. Combining the strengths of blockchain technology with traditional real estate, Parcl offers a simple, efficient, and accessible real estate trading experience.
For more information, visit www.parcl.co.
Contact
CMO
Will Leatherman
Parcl
Disclosure: This content is provided by a third party. crypto.news does not endorse any product mentioned on this page. Users must do their own research before taking any actions related to the company.