Parity and Zcash Foundation Team up for Full Node Client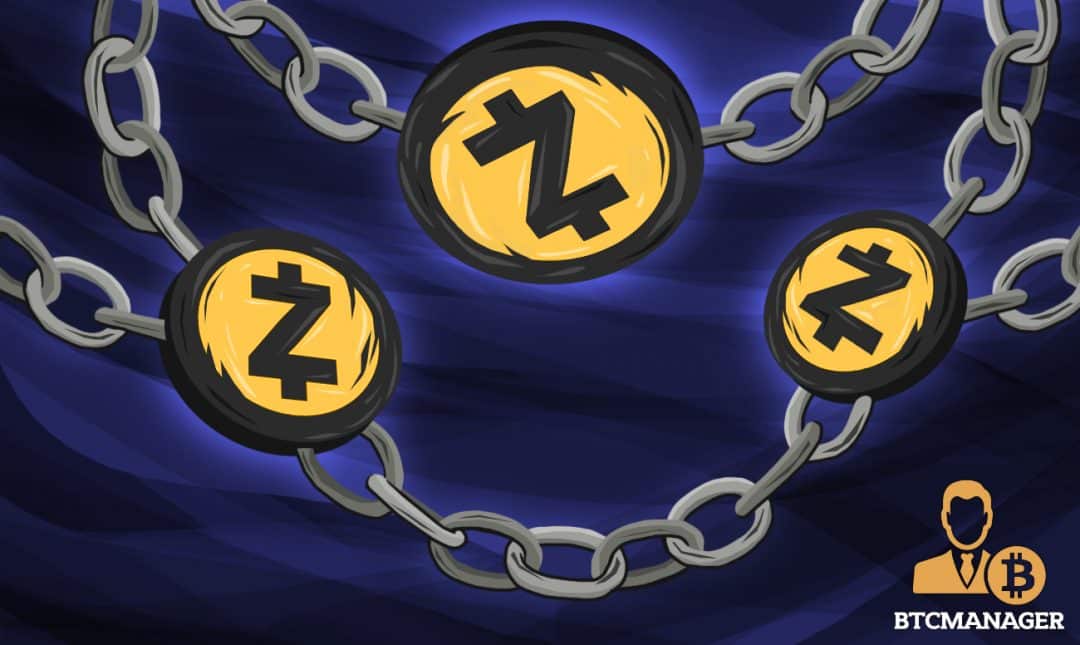 Parity Technologies has announced a partnership with the Zcash Foundation to build the first-ever alternative full node software for Zcash. Announcing the development in an article posted on its official blog on October 30, 2018, Parity revealed that the new Zcash alternative client would be written in Rust programming language
Full Node Online 
According to Parity, its vast experience in developing client implementations for blockchains such as Ethereum and Bitcoin places it in an excellent position to create a similarly dependable Zcash implementation. The company's significant expertise in blockchain development was underlined in October 2018 at the Web 3 summit in Berlin, Germany, where founder Gavin Wood launched a blockchain network in just fifteen minutes.
Developing a new protocol for full nodes to function on the Zcash blockchain alongside the existing contract effectively reduces the possibility of a network outage caused by a repository takeover by a bad actor, which is one of the blockchain's current centralization risks. In other words, Parity's new client could be a critical step toward securing the Zcash blockchain from potential compromisation in future.
Speaking about the partnership, Zcash Foundation Executive Director Josh Cincinnati said:
"An independent node implementation provides more options for Zcash miners and users, which promotes healthy decentralization of the cryptocurrency protocol as it matures."

Growing Influence of Rust
Rust is gaining popularity among blockchain developers because of its high-speed framework and high security, which readily lends itself to the peculiar needs of blockchain technology regarding scaling, security and transaction speed. Ethereum Classic (ETC) is an example of a blockchain framework that was developed with Rust, and Parity's Ethereum client was also developed using the relatively new programming language.
In a recent survey by StackOverflow, it was discovered that more than 80 percent of respondents reported wanting to use or already loving the use of Rust in development because of its improved error handling relative to other programming languages, its support for concurrency and its support for complex data types.
According to the announcement, Parity expects that developers who work with Rust will increasingly have a significant impact in the blockchain development space, particularly within the area of zero-knowledge proofs such as Zcash's zkSNARKs framework and privacy software.
Parity CTO Fredrik Harrysson believes that Parity's use of Rust in the new partnership with Zcash will assist the cryptocurrency to achieve its goal of becoming a reference point in financial privacy technology.
Speaking further he said:
"We're excited to leverage the time and expertise that we've already invested in Parity Bitcoin while familiarizing our engineers with zero-knowledge cryptography and building a foundation for a Polkadot Zcash bridge."

Parity on its part also gets a significant benefit out of partnering with Zcash. According to the company, the opportunity to create an alternative Zcash client enables Parity to take advantage of the addition of key open-source software to its tech stack as it seeks to build out its vision for a decentralized web.