PARSIQ Announces New Advisor and Investor Evan Cheng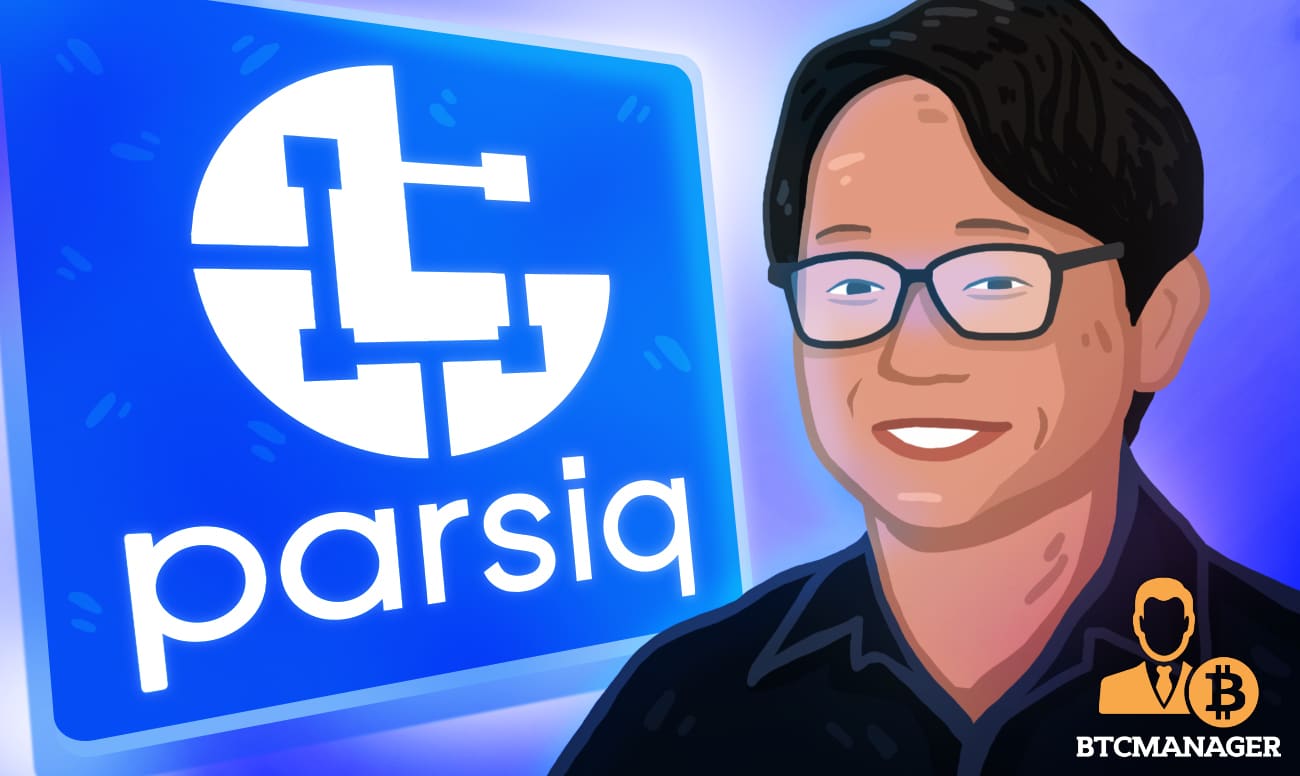 Evan Cheng who joins PARSIQ as an investor and advisor, is no stranger to the world of high profile tech and blockchain companies, not only is he the Head of Novi Research at Facebook, focusing on advancing the state of art in blockchain and crypto, but he is also an advisor to Chainlink, the decentralized oracle network that provides live data to blockchains.
Evan Cheng joined as an advisor to projects such as Chainlink and Zilliqa in their infancy, so for PARSIQ, this represents an excellent opportunity for growth. Evan, having previously held the position of Director of Engineering, Programming Languages and Runtimes for Facebook, has the necessary experience and expertise to advise the PARSIQ team on improving their core products and features, including stream processing language ParsiQL and the PARSIQ Platform as a whole.  
Making Blockchain Data Actionable
PARSIQ are very much standout performers on the blockchain, in that they are doing what no one else is. They offer data monitoring and automation across most blockchains and Layer 2 chains, which are capable of bridging both on-chain and off-chain apps, and keeping users and projects alerted of transactions and events executed in real-time.
They currently support Bitcoin, Ethereum, Binance Smart Chain, Solana, Celo, Dash, and Algorand in a bid to automate all processes and user applications and to grow and learn while storing data and releasing alerts across the entire network of chains.
Evan Cheng, who spent over ten years working at Apple, is a real supporter of what PARSIQ is doing. He said,
"Blockchain data & analytics is a rapidly growing field, supported by the increasing usage and popularity of projects in this space. PARSIQ stands out among its peers by enabling programmable triggers on top of streaming data with high precision and high availability. PARSIQ is a game changer and I'm thrilled to be working with the team as a strategic investor and technical advisor."
Busy days ahead for PARSIQ as they report news of new integrations with the likes of Polkadot, in their quest to make blockchain data actionable.
About PARSIQ
PARSIQ is a blockchain monitoring and workflow automation platform that serves as a multi-level bridge between blockchains and off-chain applications. PARSIQ technology is a proprietary ParsiQL programming language that allows users to monitor and interpret an endless stream of data on the blockchain; thus, it's possible to monitor traders and ordinary users' wallets.