The Partnership Between Rocket Vault And UnoRe Is A Big Deal For DeFi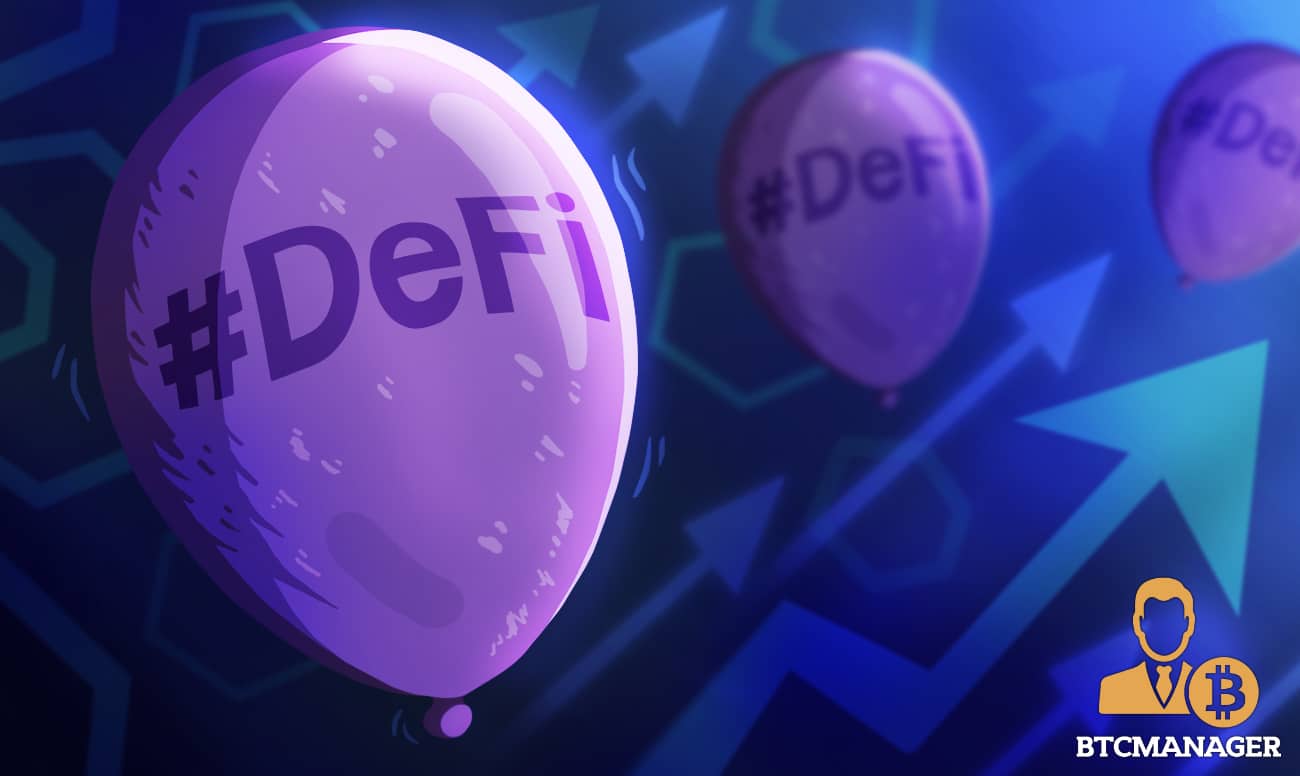 Stablecoins are an essential part of the cryptocurrency ecosystem these days. Initially created to make Bitcoin and crypto-assets trading easier, stablecoins are now ingrained into decentralized finance. The new partnership between Rocket Vault and UnoRe will help unlock the full potential of these pegged assets. 
Rocket Vault and UnoRe
The price stability associated with stablecoins has given rise to new investment and yield farming opportunities. Although the returns are usually lower compared to using normal crypto assets, it is better to earn a small return on investment than nothing at all. Particularly with interest rates hovering near zero or even going negative, now is the time to put one's money to work. Stablecoins provide that option, as their value can never deviate. 
Rocket Vault is the first Vault project to focus on improving the DeFi APY for stablecoins. With its AI and machine learning algorithms, the team can build strategies to maximize gains and minimize losses. It is not impossible to generate over 100% returns on investments, even with far less volatile assets. 
Rocket Vault will now join UnoRe as an innovator of the platform. This approach serves multiple purposes that will enhance the appeal of both parties. Rocket vault's team can build insurance products, a concept that is currently in high demand due to the ongoing volatility in the decentralized finance industry. Building next-generation sustainable products is essential for all DeFi service providers. 
Another advantage of this partnership is how RVV users can acquire add-on insurance coverage to protect their staked and deposited tokens. It is often better to opt for additional security that may never prove necessary. As insurance will play a crucial role in the future of decentralized finance, building the necessary infrastructure will prove vital.
The Power Of UnoRe
As the world's first decentralized reinsurance platform on the Polkadot blockchain, UnoRe introduces some intriguing concepts. Giving users the ability to invest and trade "risk" is something that has not been attempted before. The DeFi industry carries plenty of risk by default. Gamifying and monetizing this aspect can help bring decent returns on investments for those willing to take the plunge.
UnoRe Co-Founder and CEO Jaskanwar Singh adds:
"We are very happy to welcome Rocket Vault to our Innovator's Platform. This will give an additional layer of protection to Rocket Vault's users enabling them to store their digital assets safely."
Adding an extra layer of transparency to decentralized finance can go a long way in attracting new investors. Combined with the prospect of insuring funds and even gambling with risk, there are numerous options to explore in the DeFi industry. Blockchain technology is a powerful tool to explore new use cases or modernize existing concepts and products.
Closing Thoughts
Partnerships like the one between Rocket Vault and UnoRe highlight the potential of DeFi when projects begin to collaborate on new ventures. If decentralized finance is to be taken seriously by the mainstream, users will need access to products and services they are familiar with without worrying about intermediaries.
By bringing more services, products, and incentives to users, a new era of DeFi adoption is on the horizon. As this industry grows more complex while remaining accessible to crypto enthusiasts and non-crypto users, there is a lot to look forward to.