Paul Tudor Jones admits that he can't love stocks, but loves Bitcoin and gold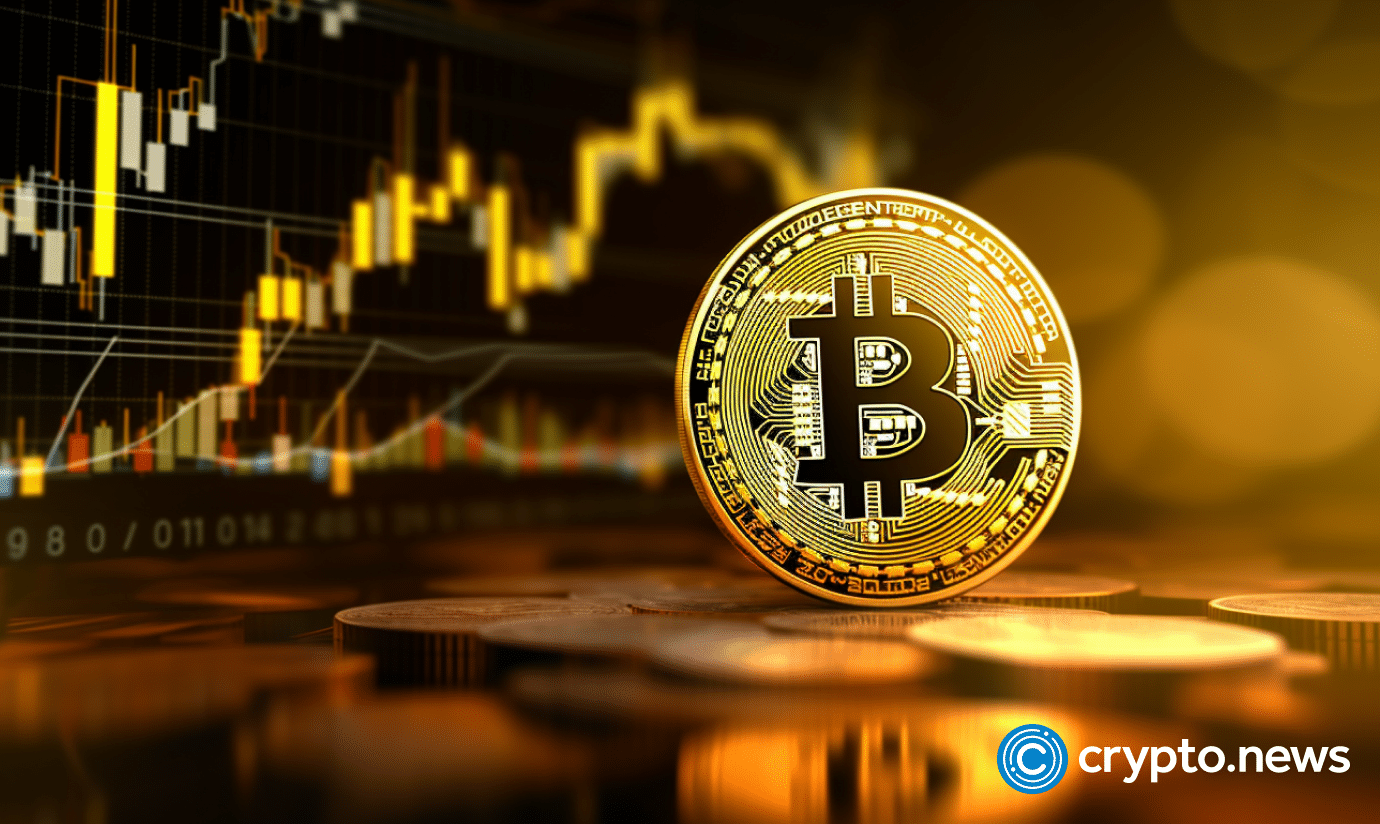 Hedge fund leader Paul Tudor Jones recently shared his perspective on current geopolitical risks, U.S. government debt, and his preference for investments like Bitcoin and gold over stocks on CNBC's Squawk Box.
In a recent appearance on CNBC's Squawk Box, hedge fund magnate Paul Tudor Jones candidly expressed his concerns about the present geopolitical scene and the escalating U.S. government debt.
Terming the geopolitical risks as possibly the "most threatening" he has witnessed, Jones highlighted the grave repercussions of rising interest rates in the U.S., drawing attention to the resultant vicious financial cycle.
The basis of his argument is that as interest rates climb, so do the funding costs. This leads to increased debt issuance, which spurs further bond liquidation. The domino effect brings in even higher interest rates, pushing the U.S. into a precarious fiscal situation.
Jones stated, "As interest costs go up in the United States, you get in this vicious circle," He also commented on the weakened fiscal position of the U.S., observing that it might be at its most fragile since World War II.
In light of these economic uncertainties, Jones expressed skepticism about stocks but voiced his preference for Bitcoin (BTC) and gold as attractive investment options. It's notable to mention that Jones first publicly endorsed Bitcoin in May 2020, revealing an investment of 1%-2% of his assets.
By the following year, he indicated a desire to increase this allocation to 5%, however, Jones also indicated potential challenges for Bitcoin, citing a complex regulatory landscape and a U.S. Federal Reserve eager to control inflation as potential deterrents.