Paxful breached by former employee, Tallinn offices closed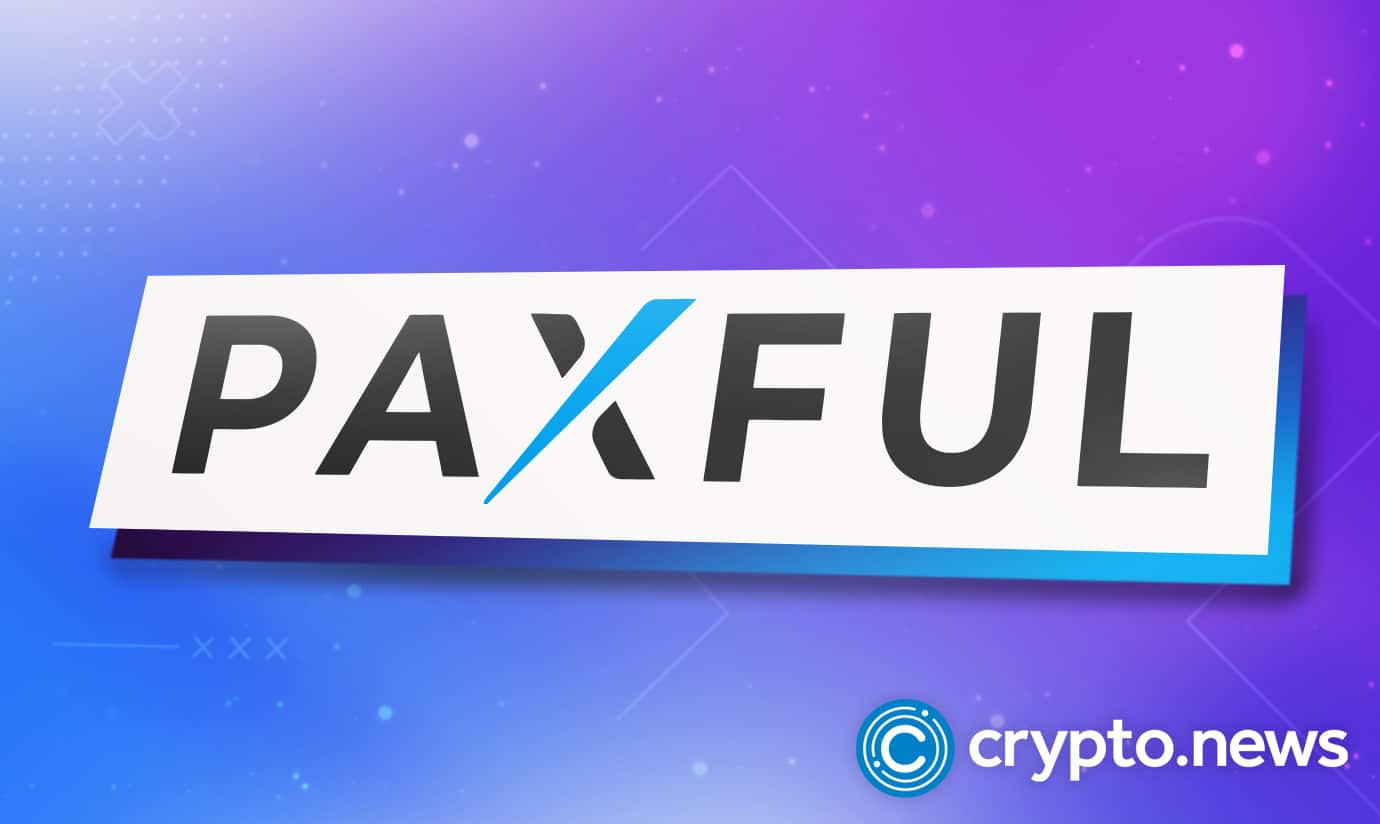 Ray Youssef — the CEO of major peer-to-peer cryptocurrency exchange Paxful — said that a former employee breached the company's Tallinn offices 'alongside a group of dangerous individuals.'
In a message seen by crypto.news, Youssef told his employees that 'a former employee forced their way' into the Tallinn office 'alongside a group of dangerous individuals, and proceeded to threaten and harass' the staff.
"As a result, we have decided to indefinitely close our Tallinn office and we are prusuing legal action against the individual to ensure the future safety of our team."

Ray Youssef, Paxful CEO.
The development follows a control dispute at Paxos which resulted in a derivative suit in Delaware Chancery Court initiated by Artur Schaback and accusing Youssef of 'a concerted campaign' to push him out of the business, parly by hiring law firm McDermott Will & Emery LLP to 'conduct a sham investigation' of him.
The complaint filed in mid-January claims that Youssef has engaged in 'a series of egregious, unauthorized, and self-interested actions' aimed at taking control of the company.
According to Schaback, Paxful's CEO manipulated 'the corporate machinery' in a way that is a 'clear breach of his fiduciary duties' and 'has a long and storied history' of 'erratic behaviour' and is seeking 'unfettered domination and control over the company and its assets.'
Later in January, Schaback also sued Youssef for denying him access to company information.
Vice Chancellor Paul A. Fioravanti Jr. said in a telephonic bench ruling that Schaback does indeed have a right ot get prompt information about the pending deals since he is one of the two directors on Paxful's board. The information requested concerned a proposed licensing deal and the pending sale of the company's gift card business.
The developments follow December reports that Paxful removed ethereum (ETH) from its platform, citing purported increasing centralization and the scam tokens hosted on its blockchain.