Pay with Crypto Everywhere – with AMEPAY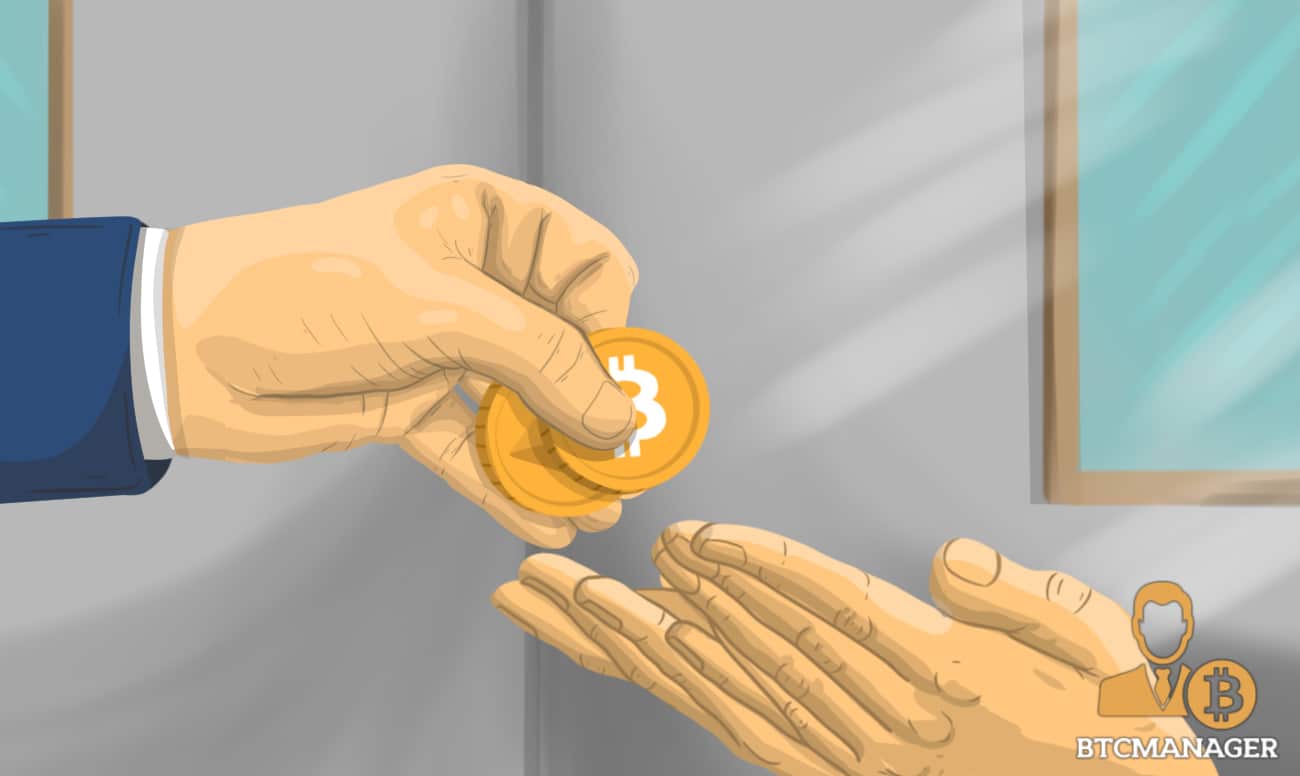 A new cryptocurrency-based company is ready to face the challenges of this field, in order to make payments faster, more secure, and most importantly, affordable. Developing its own technologies, AMEPAY wants to expand the crypto usability by convincing merchants to join their platform. And it is totally worth it!
Who is AMEPAY?
AMEPAY was founded by Javed Mohamed together with his business partner Kamalakannan Venkatraman. They lead an awesome team with 8 years of experience in developing PoS software and hardware solutions, Finance, Business Management and more.
They entered in the crypto business because they saw how promising blockchain technology is and how rarely it is used. They wondered "why?", and soon they discovered that there is a very short list of merchants who accept cryptocurrencies.
With just a slight possibility to use coins and tokens to get their favorite drinks or clothes, it is self-explanatory why there aren't many users either. And this is what AMEPAY wants to change.
What features does AMEPAY have?
As we said in the beginning, AMEPAY works with a completely secure decentralized network, using blockchain technology. That means users can be independent of banks and the government.
The company developed four features, in order to put its strategy on the move – The AME Token, AMEPAY Wallet, AMEPAY Merchant and IEO.
AME Token
The company's token is built with the Ethereum based ERC-2P protocol. It can be used for different purposes like C2C fund transfers, trading, or even worldwide transactions. It is also a good source for passive income, with users being rewarded with loyalty programs and cashback.
It can be bought with no more than 2 cents, being one of the most affordable cryptocurrencies, especially in South Asia. Over 70% of the 1.5 billion AME token supply are dedicated to users, so you can clearly see who is important for this company.
AMEPAY Wallet
The next step was to create a place for users to store their public and private keys securely. The team also wanted to transform this feature into a way to teach users how to manage their income.
This is why they added different tools, now users being able to track their account balance, transaction, and spending habits. Moreover, it can be accessed on various platforms like Web, iOS, or Android. And the best part is that users can also create multiple wallet addresses and generate paper wallet codes.
With a minimal fee of just 1% and so many instruments, AMEPAY Wallet is more than perfect for people interested in crypto payments.
AMEPAY Merchant
The third step makes the real difference. Using the AMEPAY Wallet, users can pay with AME Tokens in every shop that uses AMEPAY Merchant, even if the shop owner is not interested in using cryptocurrencies. How is that possible?
Because the technology of this feature allows merchants to choose the form of payment, converting the tokens in an instant. The company wants to convince over 1 million merchants to join its platform, being a way to gain more clients and improve the brand image. And hear us out – AMEPAY wants to make this possible in just one year!
AMEPAY IEO
Reaching over 1 million merchants to join the platform in just one year is definitely not an easy task. But that doesn't mean it's impossible. AMEPAY prepared an initial exchange offering for December 2020, giving people the chance to be a part of this provocative journey.
Who has more benefits – users or merchants?
Definitely both. Think about it! The users have a very simple and convenient method of payment, they are provided with anonymity, their funds are secured, and they are rewarded for every transaction. Not to mention that they can now get a delightful Frappuccino using just tokens.
Merchants, on the other hand, are getting control over the form of payment. They can also track their income and expenditures effectively and accept transactions in an instant. That way, a lot more customers are yet to come, especially by the fact that the brand will be associated directly with the word "progress".
The future is closer than we think, but with a little effort we can open the gates right now. So what are you waiting for?