Can Payment Services Drive the 'Fourth Industrial Revolution' in Crypto?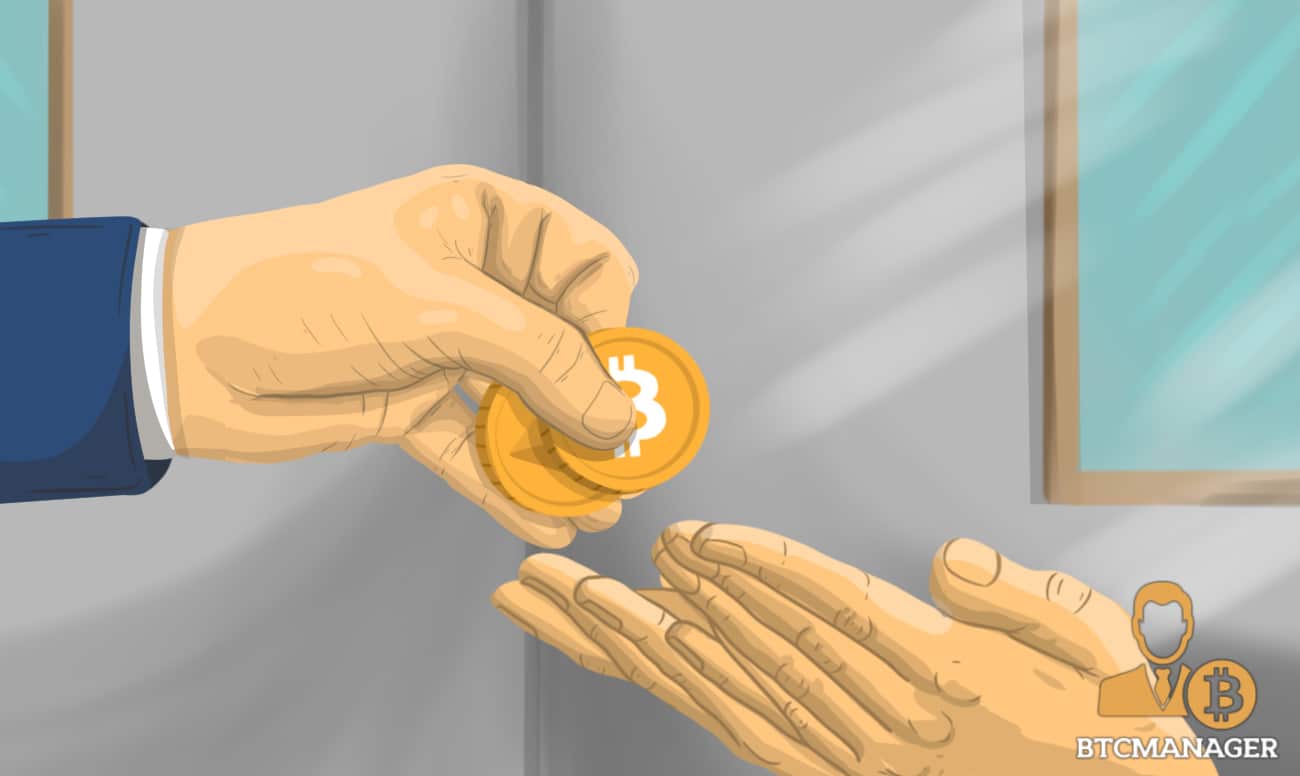 The legislative body of the European Union is concluding the proposal for the region's first cryptocurrency and digital finance framework. With tokenized securities, payment solutions, and DeFi on the rise, this grants industry businesses opportunities to leverage their legitimacy and open their doors to the broader consumer market. 
Skepticism remains at large while decentralized finance is still new, yet exciting. If there's one thing this economic recession has taught us — it's that these unique and exciting ventures are worth diving into.
When mass adoption and regulation come into the conversation, you can't help but think of existing solutions the populace currently utilizes daily. The first things that come to mind could be payment solutions via debit cards, QR codes, and contactless remittances. How can crypto take part in something so widely used? 
In addition to the "Fourth Industrial Revolution," crypto products and services serve as efficient and effective USPs to daily life within the general public as we move forward with emerging technologies.
Aside from regulators keeping their eyes peeled on the crypto industry to help push this great movement forward, big finance and tech giants are gracefully jumping onto the bandwagon. 
Partnering up with notable crypto businesses will help them diversify their payment gateways and expand further in the global market. Companies like Visa and Stripe are taking the initiative to better the model as a whole, but it comes at many costs.
The Debit-Card and Remittance Market Has a Dark History
It's a given that nothing comes at the perfect price. The Wirecard debacle made headlines and put distrust in the people, and WaveCrest was ordered by Visa to shut down all card operations, amongst other scandals. 
This isn't only because crypto is new and unregulated; it's because there are straight-up fraudsters taking advantage of something so beautiful yet so dangerous. Disruptive industries theoretically aim for a clean image but are very sensitive to the harsh realities doing big business may bring.
"The Wirecard scandal, in particular, was an eye-opener for many, and our business, we were always one step ahead in choosing the right partners and employees," said Roman Potemkin, the CEO of crypto card firm Trastra.
He added,
"For EMI services, we chose Contis Financial; simply because of the hassle-free, state of the art solutions they've provided and the ethos the company was built on. For being a primetime EMI, their vision is aligned with our approach towards mass adoption and following the regulatory framework."
Historically, financial debacles end up taking place due to workplace cultures within organizations. To combat that, the Trastra team focuses on proactive company culture and building professionalism within the workspace to ensure nothing untoward takes place.
"Although businesses make a lot of money promoting these unethical practices, it's not fair to the customers who truly believed in the product or vision. It would be a shame to throw it all away over selfishness and voracity," Roman concluded.
Safer Payment Solutions Are Underway, But When?
While Wirecard may not be making a comeback, especially as the news of over 730 recent layoffs in the firm came to light last week. But that paves the path for a new firm — a neo bank — to build something better and more effective. It's not an easy path by any means; the public's collective trust has to be rebuilt again, and there's a long way to go.
And there's where crypto card firms like Wirex, Crypto.com, and even Elitium step in. They strive to build a new digital finance system that supports decentralization while following basic regulatory guidelines and legislation. Or, in other words, the steps to rebuild trust within people and driving mass adoption for a new monetary framework.