PayPal earns recognition as cryptoasset business in the UK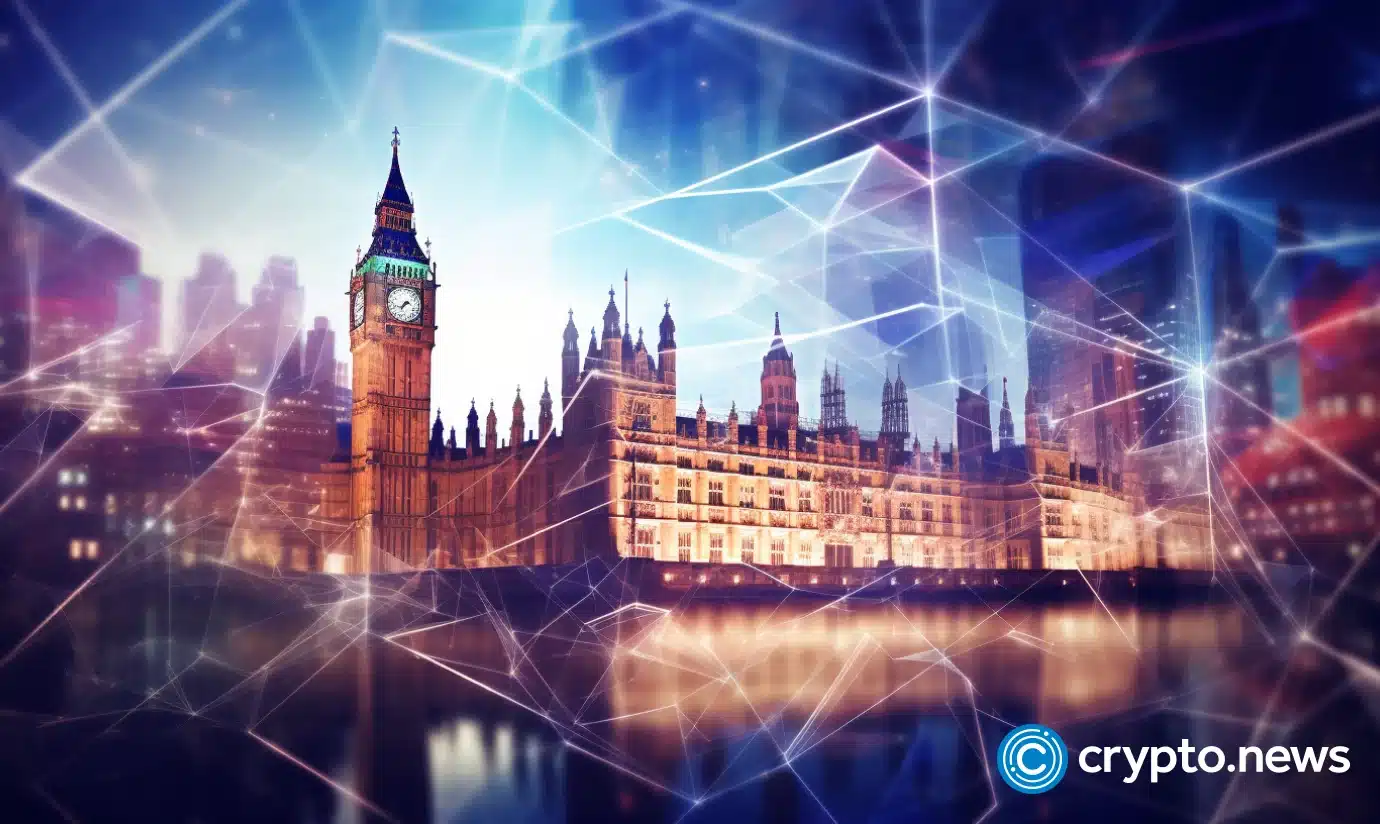 According to an Oct. 31 update, PayPal UK Limited secured registration as a cryptoasset business by the Financial Conduct Authority (FCA).
This makes PayPal the fifth firm to receive the FCA's crypto registration this year, alongside names like Interactive Brokers, Bitstamp and Komainu.
One of the 14% approved
Under PayPal's listing on the FCA website, the status can now be found as "Registered Since Oct. 31, 2023" for "certain cryptoasset activities."
In a statement to a local news site, a spokesperson said that this announcement "enabl[es] the transfer of PayPal's UK customer accounts to this new UK entity from PayPal Europe on Nov. 1, 2023."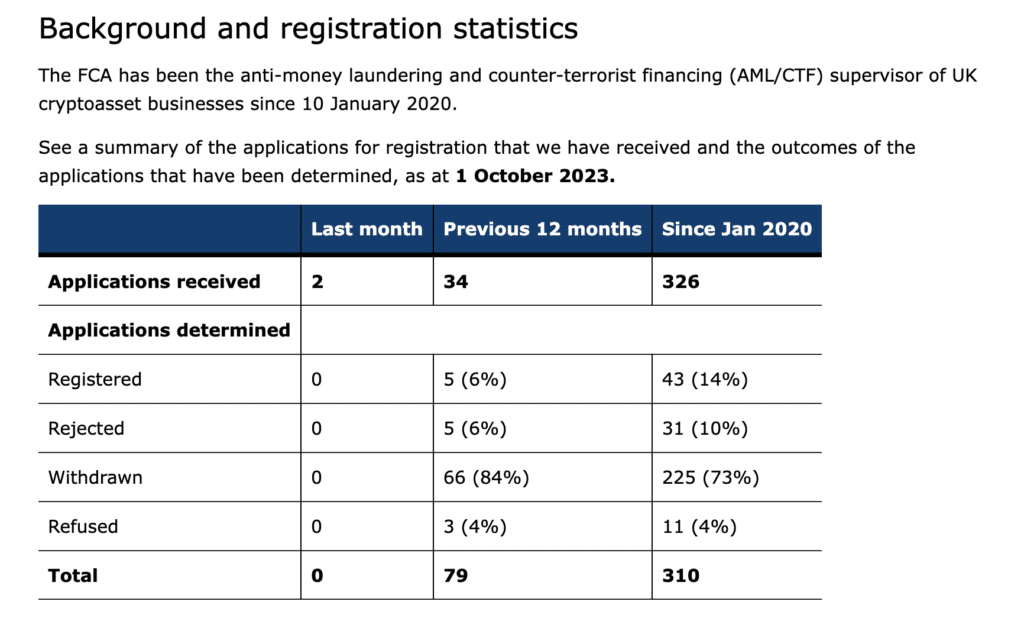 Since January 2020, the FCA has received 326 applications, of which only 14% or 43 received registration status. Of this number, only 34 were submitted this year, with a mere 6% or five being classified as registered.
Forthcoming regulations
On Oct. 30, the UK government made the official announcement of its commitment to imposing stricter regulations on cryptoasset activities, aligning them with the regulatory framework governing traditional financial services. 
The government, in response to a consultation initiated earlier this year, revealed its intention to introduce the necessary legislation in 2024 to enact these regulatory changes, as announced by the Treasury.
The timing of PayPal's registration couldn't be more fitting for the firm.