PayPal to Enable Merchants to Receive Crypto Payments Says Investment Chief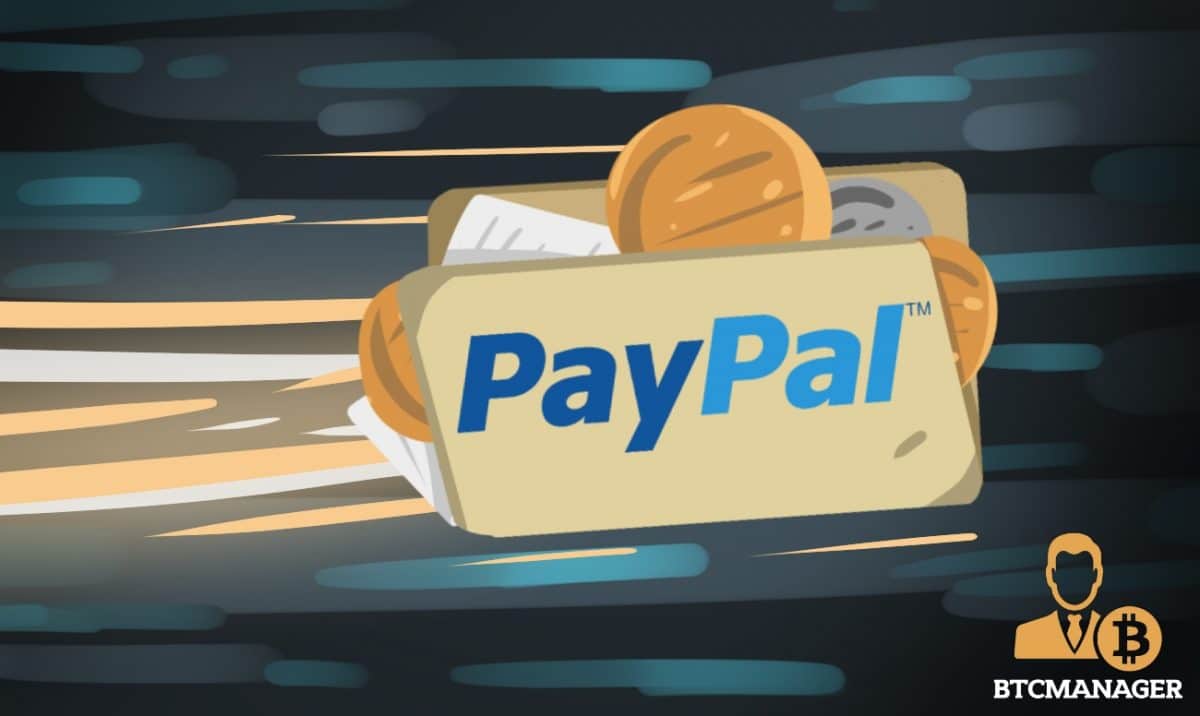 Leading online payment giants PayPal is working on integrating cryptocurrencies to its platform according to Sandi Bragar the managing director of investment firm Aspirant.
Introduction of Cryptocurrencies would Increase PayPal Value
Bragar revealed this in an interview on CNBC where she spoke about how valuable PayPal's stocks were to investors citing its increased market share due to the COVID-19 pandemic and the impending acceptance of cryptocurrencies.
Bragar said that the payment's giant leading position within the e-commerce and payment sector had increased due to the Covid-19 pandemic. This is because millions across the world were unable to leave their homes and increasingly shopped online for basic necessities.
She is of the opinion that the trend will continue as people get out and resume their normal life. Bragar also mentioned that PayPal's recent move towards cryptocurrencies was an important factor as cryptocurrencies become more popular in the years ahead.
''We also like that PayPal is working with merchants to bring crypto into the fold, and we think that's going to be really important as more of the cryptocurrencies become more mainstream in the years ahead."
PayPal Making Inroads Towards Crypto Space
Paypal has been making major partnerships with crypto firms as it looks to become a major player in the crypto space. bitFlyer Europe announced a partnership with PayPal on September 21, which would allow PayPal payments integrated on the exchange.
This would enable millions of European PayPal users to deposit funds on the Bitflyer platform to exchange for cryptocurrencies. The news is, in any case, notable as it could allow the exchange platform to position itself as a solid alternative to industry leaders, including Binance.
It should be noted that for the moment, bitFlyer is one of the very few centralized exchanges to allow deposits via PayPal. Coinbase only takes into account withdrawals from the payment service while some p2p exchanges do indeed offer payments by PayPal but do not have direct integration with the payment platform.
It had also been reported by BTCManager in July that PayPal was planning to embark on a partnership with blockchain-based firm Paxos to handle the supply of crypto assets once it launches its cryptocurrency services.
Paxos is the largest issuer of regulated stablecoins and also has certifications to hold Bitcoin and Ethereum for institutional investors.