Pearson Looks to Blockchain Technology, NFTs, for Increased Earnings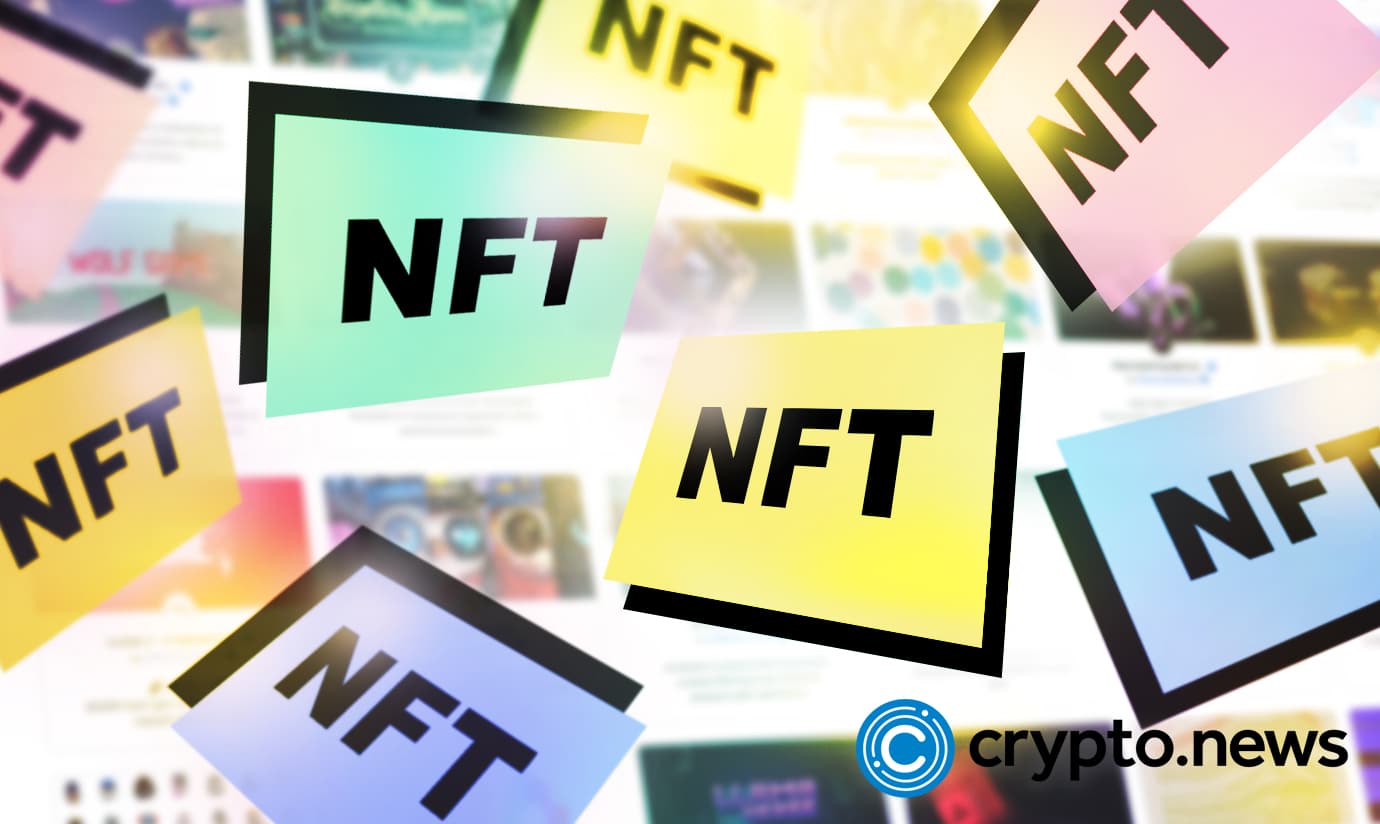 Pearson PLC has revealed plans to integrate non-fungible tokens (NFTs) and blockchain technology into its operations to enable the company to earn a cut from the resale of its educational books. The firm says it's also studying the concepts of the metaverse and how it can take advantage of it, according to reports on August 1, 2022.
Pearson Set to Join the NFT Train
Pearson, Education PLC, a British-owned education publishing and assessment service established in 1844, has revealed plans to tap blockchain-based non-fungible tokens (NFTs) to enable the company to earn a cut on the resale of second-handed books.
In an earnings call on August 1, 2022, Andy Bird, the chief executive officer of Pearson made it clear that while the print editions of its educational books such as "Fundamentals of Nursing," can be resold several times by their initial buyers and the company will not earn anything from the sales, the digitization and conversion of these materials to NFTs can turn things around for good.
In his words:
In the analog world, a Pearson textbook was resold up to seven times, and we would only participate in the first sale. The move to digital helps diminish the secondary market, and technology like blockchain and NFTs allows us to participate in every sale of that particular item as it goes through life.
Eyes on the Metaverse
At a time when top brands in the real world are increasingly setting up shop in the metaverse, with some institutions of higher learning, including Japan's University of Tokyo, now set to start offering students metaverse courses, Pearson says it currently has a dedicated team studying the concepts of the metaverse and its implications for the company.
"We have a whole team working on the implications of the metaverse and what that could mean for us," he added.
While critics from some quarters have argued that non-fungible tokens are very much overhyped and overvalued, the industry continues to witness a rapid influx of brands from across the globe and the future looks quite bright for NFTs and the metaverse movement.
Unlike bitcoin (BTC) and other cryptocurrencies, the uniqueness of non-fungible tokens allows for the tokenization of things that exist in the real world as NFTs. From artworks to photos, down to songs and academic papers, virtually everything can now exist on the blockchain via NFTs. This feature of NFTs has made them one of the most important use cases of blockchain technology.
Earlier in July 2022, Etihad Airways, the national carrier of the United Arab Emirates (UAE) launched its NFT collection in commemoration of its 10th anniversary, while global soft drinks brand Coca-Cola also minted NFTs last month to celebrate Pride Month.
More recently, crypto.news reported on August 1, 2022, that luxury brand Tiffany & Co. has launched NFTiff, a collection of CryptoPunk-themed necklaces exclusive to holders of the NFT.