Peter Schiff calls Grayscale's legal win bearish for Bitcoin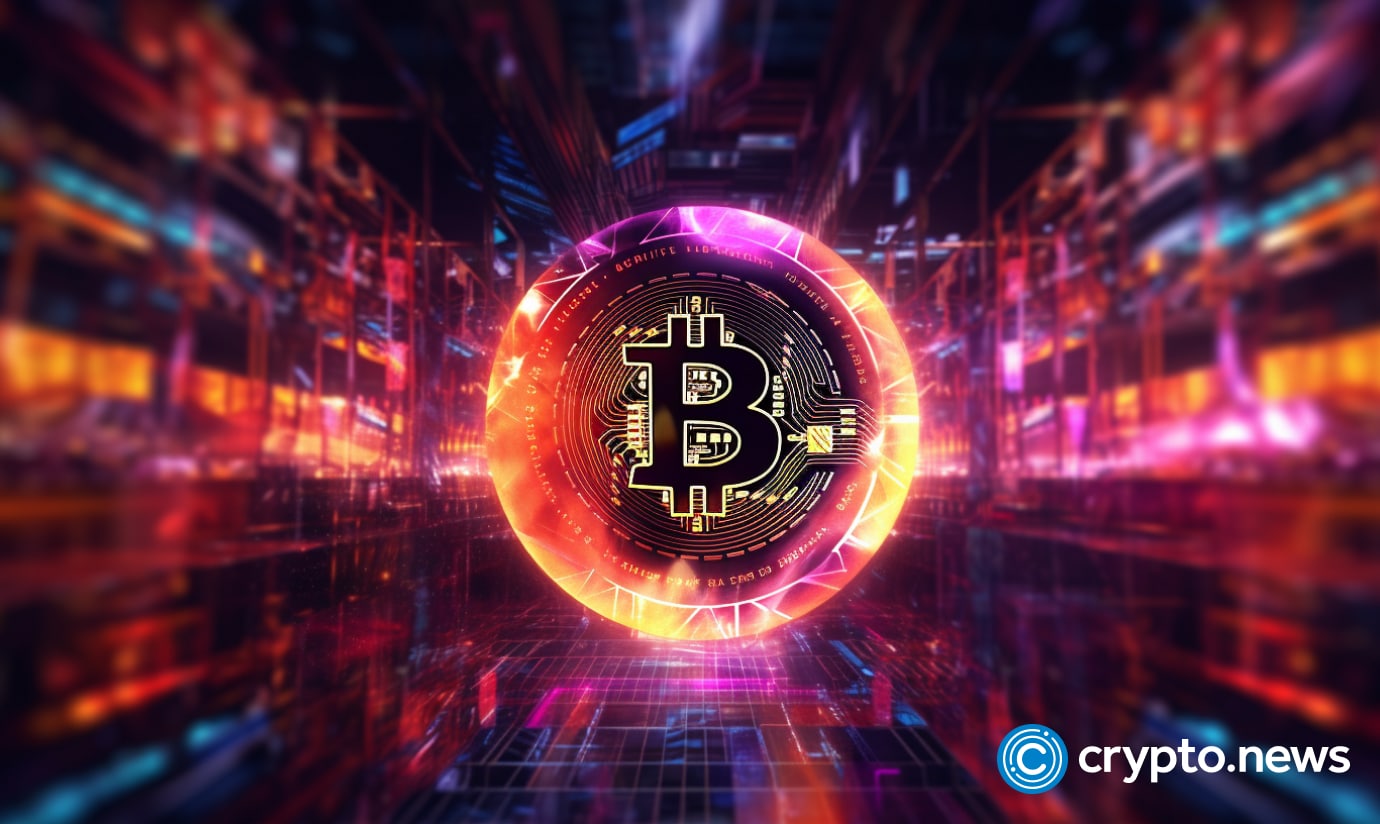 Bitcoin critic Peter Schiff warns that Grayscale's recent legal victory in converting its GBTC to a spot Bitcoin ETF could be bearish for the cryptocurrency.
Schiff wrote in an Aug. 29 tweet, "GBTC becoming a spot ETF is actually bearish for Bitcoin." He explained that traders can buy GBTC now and sell or short BTC. He added that once GBTC becomes an ETF, the discount to net asset value goes away.
The comment follows Grayscale Investments LLC securing judicial backing for initiating a Bitcoin spot ETF in the United States. Three federal judges annulled the SEC's decision to prevent GBTC's conversion to a spot Bitcoin ETF, allowing it to move forward instead.
Grayscale, the manager of the world's largest bitcoin fund, filed a lawsuit against the SEC after the agency rejected its request to transform the investment vehicle into an ETF.
The SEC's initial argument against approving the conversion was that the proposed ETF did not provide enough protection for average investors against fraudulent and manipulative acts and practices. The SEC has used this argument to deny several ETFs focused on Bitcoin in the past.
In response to the SEC's denial, Grayscale slammed the agency's stance as "illogical" and "discriminatory." Four affiliations, including The Blockchain Society, The Chamber of Digital Commerce, the Chamber of Progress, and Coin Center, filed an amicus curiae to support Grayscale, criticizing the SEC's decision.
Grayscale's chief legal officer, Craig Salm, has been actively discussing the company's legal fight with the SEC. Salm argued that the SEC's rejection of the spot Bitcoin ETF creates a clear separation between futures trading and spot trading in Bitcoin ETFs, distinguishing between the two.
The conflict between Grayscale and the SEC highlights the ongoing debate and regulatory challenges surrounding the approval of Bitcoin-focused ETFs in the United States. While Grayscale and other asset management companies continue to advocate for a spot Bitcoin ETF, the SEC remained skeptical and raised issues about investor protection against potential fraudulent activities.