Phemex's New Brand Ambassador Is Premier League Star Kevin De Bruyne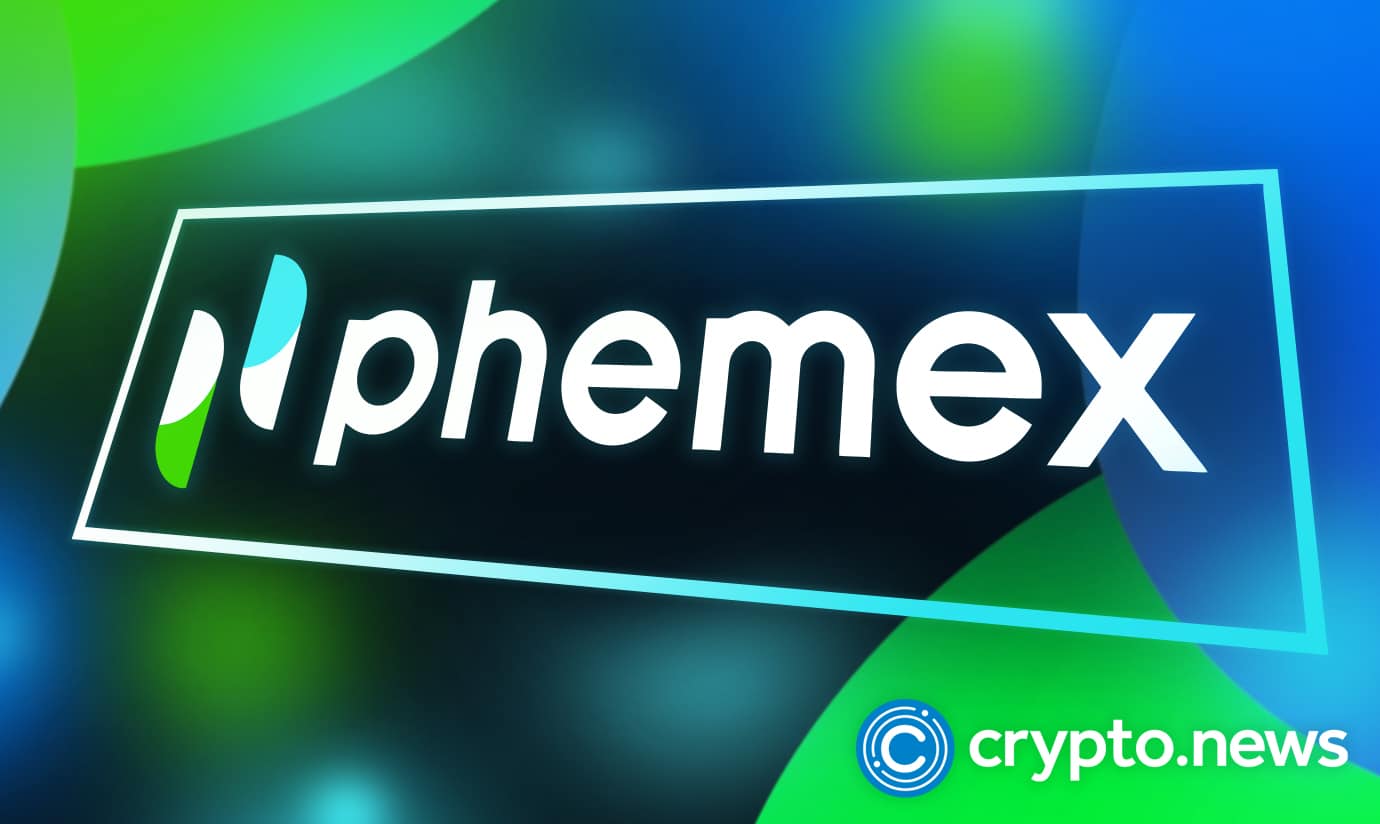 Football and the cryptocurrency industry have interacted with some degree of success in the past. Numerous renowned cryptocurrency exchange platforms have achieved popularity over time as a consequence of their partnerships with world-class players from across the world.
In light of this, Belgian footballer Kevin De Bruyne, who currently plays for Manchester City, has partnered with Singapore-based cryptocurrency platform Phemex and has been named its brand ambassador.
Phemex, a worldwide cryptocurrency exchange, will have Kevin serve as an image representative and brand ambassador for the company. The team will work with De Bruyne on a few projects, such as the Phemex Citizen, to educate people about the innovative aspects of the exchange and to help teach new users how to understand and find out what the future holds for cryptocurrency.
The team is ecstatic that De Bruyne will be joining them, and they see the values of being open to change, acting quickly, and staying humble in the way he plays. Notably, De Bruyne will get a lot of attention from both sports fans and crypto fans, which would be beneficial to Phemex.
The Phemex Platform Has Experienced a Skyrocket in Growth
Since its inception, the Phemex platform has seen significant development and improvement. Before launching their own firm, all eight of the company's co-founders and CEO worked for Morgan Stanley. Jack Tao was one of those co-founders. They were nonetheless aware of the limitations that conventional funding presented. As a direct result of this, the platform Phemex was born.
Phemex's primary mission is to facilitate the realization of each individual's full potential by providing them with extraordinary opportunities. Because of the company's innovative cryptocurrency exchange service, their clients have access to a world with opportunities they could never have imagined, a more fair distribution of wealth, and more chances.
Phemex creates a fair place to trade by not getting in the way of people making their own decisions. This eliminates the chance of favoritism and exclusivity. In addition, Phemex entered the cryptocurrency industry in less than two years, and CoinMarketCap now ranks it as one of the top crypto derivatives platforms in the whole globe. Because of the project's unwavering commitment to providing value to customers, this quick growth was only achievable because of how the project is structured.
The cryptocurrency exchange that began operations in Singapore in 2019 has swiftly ascended to the position of leader in the industry. It has two million customers all around the globe and a daily trading volume of six billion dollars. The choice to choose Kelvin De Bruyne as an ambassador for the brand will bring further success to the organization over the course of time and promote crypto education.
Kevin De Bruyne: An Influential Soccer Player and a Plus to Phemex
Kevin De Bruyne, affectionately nicknamed by his admirers as the Belgian Red Devil, is a prominent Premier League player who has many followers. Notably, Kevin De Bruyne is now a notable soccer player worldwide.
He helped his team, Manchester City, win England's Premier League for the sixth time last week. In November, he will be one of Belgium's captains at the World Cup in Qatar.
CEO of Femex Jack Tao said that De Bruyne is "the perfect football player who always adjusts to the conditions and plays the right game."
De Bruyne commented,
"My interest in cryptocurrency has been growing for a while now, and I am thrilled Phemex asked me to join forces with them. I have been really impressed with Jack and his team, and I am really looking forward to supporting their journey to further develop and explore the future of cryptocurrency. "