Phemex: Your Free One-Stop Crypto Learning Solution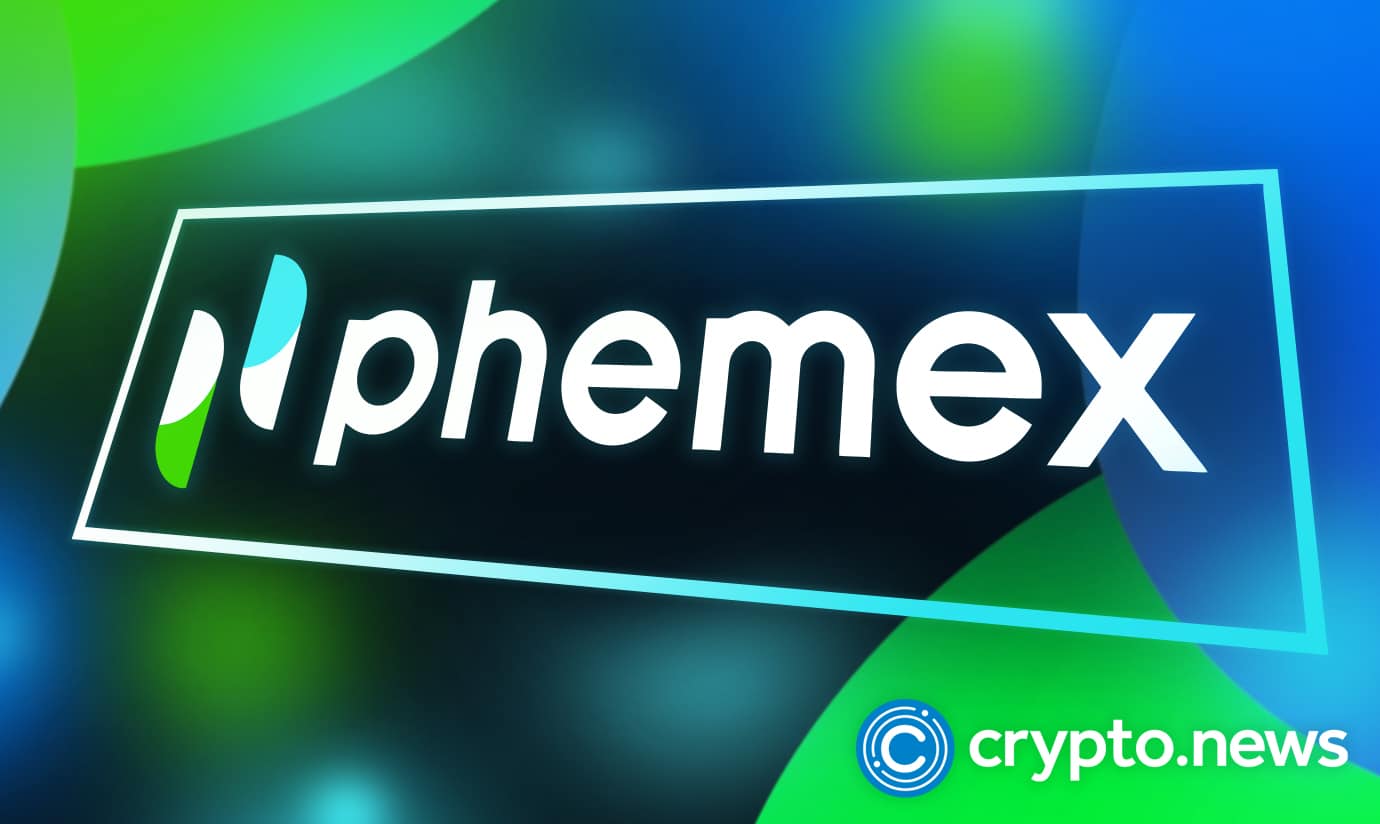 Cryptocurrencies are all the rage right now. However, whether you're investing, trading, or mining crypto assets, it requires an in-depth understanding of the complex underlying technology. In fact, knowledge of blockchain, the distributed ledger technology that powers Bitcoin and other digital assets, is essential for anyone looking to get involved in the space.
There are many ways to get started with learning about cryptocurrency, but for those who are newer to the scene, it can be challenging to know where to begin. This article lists some resources for learning about cryptocurrency, whether you're just getting started or looking to deepen your grasp over this groundbreaking technology.
Learn for Free With Phemex
Phemex is one of the leading cryptocurrency exchanges, and apart from its digital asset and derivatives services, it also offers a comprehensive education portal on its website. Phemex Academy provides users with in-depth, well-researched, easy-to-understand articles on everything from cryptocurrency basics to advanced trading and investment strategies.
With over 500 articles on the site, they also cover topics like DeFi, the metaverse, and NFTs. Whether you're just getting started or a seasoned pro, Phemex has the resources you need to get started with digital assets.
One of Phemex's unique features is its free trading simulator, which allows users to practice their trading strategies without risking real money. This is invaluable for those looking to hone their trading skills and try out new techniques before applying them to live markets.
In addition to its comprehensive education section, Phemex also offers a more detailed 'Learn and Earn' program, with high-quality video content courses that users can complete at their own pace.
Paid Online Courses
If you're looking for a more structured approach to learning about cryptocurrency, countless courses are available online. These can be great for getting up to speed on the basics or learning more advanced Web3 concepts.
However, many of these courses require paid subscriptions or ask for a fee to be able to access the content. It's crucial to do your research before signing up for any courses to ensure you're getting what you're paying for, especially when resources like Phemex Academy offer an extensive library of content for free.
Scour the Web
YouTube, podcasts, and forums are great ways to learn about cryptocurrency for free. A wealth of information is available on these platforms, from beginner guides to more in-depth analyses. Further, if there's a topic you can't find, there's always the option to post questions and receive answers from actual people online.
Social media platforms like Twitter and Telegram can also be helpful for following news and developments in the cryptocurrency space. Many influential figures in the space share their thoughts and analysis on these platforms, so it's a great way to stay up-to-date on what's happening in the world of crypto.
However, be aware that anyone promoting a project could have their own agenda, and projects can incentivize anyone with a following to say good things about them. Make sure you take advice from influential figures with a dash of skepticism and ensure you trust your information sources before acting on their counsel.
Books, Research Journals, and Whitepapers
If you're looking for more elaborate information on cryptocurrencies, numerous books, journals, and whitepapers are available on the subject. Google Scholar can be a great resource here, and learning about the technology from first-hand sources can be a great way to get a deeper understanding of the technology and how it works.
Many well-known figures in the space have written books on cryptocurrency, so this is a great way to get insights from the experts. However, some of these resources can be pretty technical or difficult to understand for those new to the space, often requiring prior knowledge of the topics being discussed. Do your own research before diving into any of these materials to ensure they're appropriate for your level of understanding.
Into the Cryptoverse
When it comes to learning about cryptocurrency, there is no one-size-fits-all solution. It's vital to find the resources that best fit your needs and level of comprehension. Whether you're just getting started or looking to deepen your existing knowledge base, Phemex has a vast repository of content to learn about cryptocurrencies.
With its comprehensive education section, over 500 blogs and articles, and advanced features, Phemex is your one-stop solution for all things crypto. What are you waiting for? Step into the world of crypto with Phemex today!