Philippines Regulator Instructs Axie Infinity Players to Pay Taxes on Income Made from In-Game Assets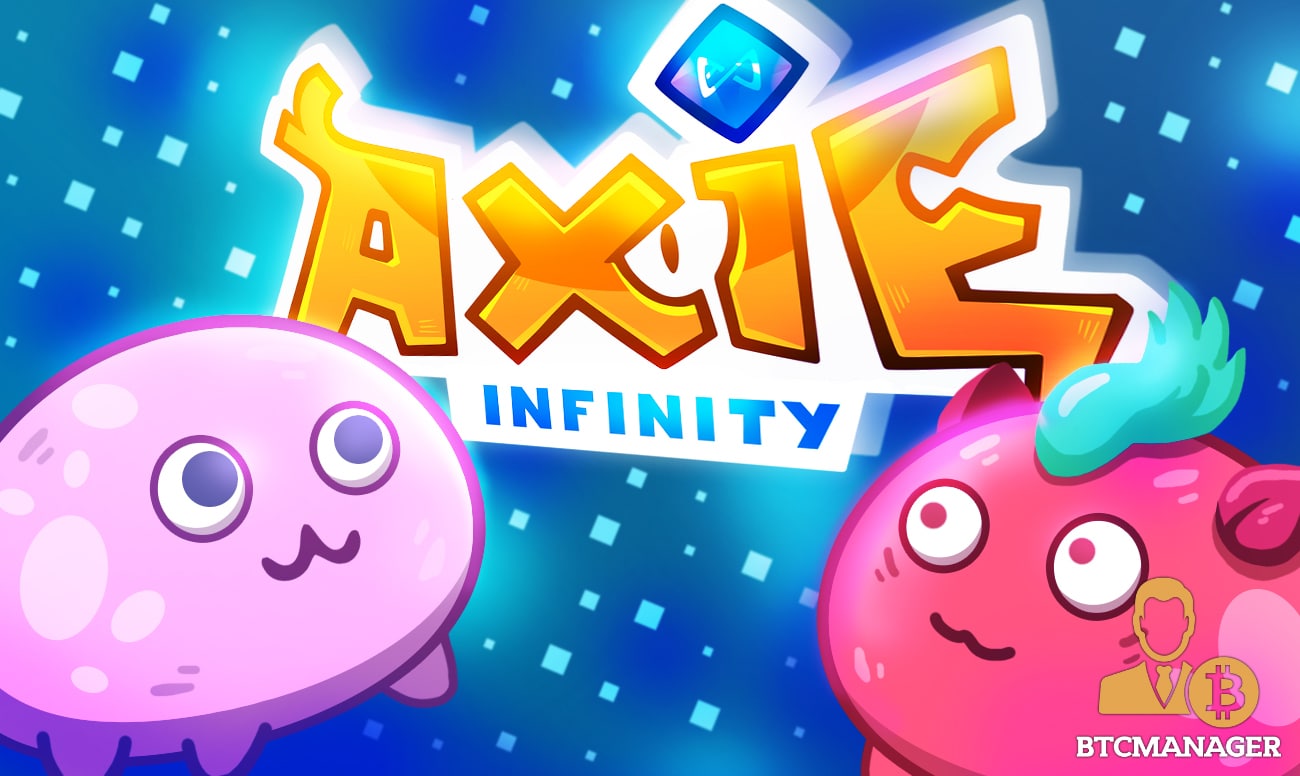 The Philippines financial regulator has not taken kindly to people making money off of blockbuster blockchain-based game Axie Infinity.
Income Made via Axie Infinity is Taxable
The Department of Finance (DOF) of the Philippines has warned the players of the popular blockchain-based game Axie Infinity that they must pay taxes on the real-world money they make by selling in-game "pets."
Antonette Tionko, Finance Undersecretary told reporters last week "whoever earns currency from it, it's income you should report it."
The popularity of the play-to-earn game Axie Infinity skyrocketed in the Philippines during the lockdown imposed due to the COVID-19 pandemic as thousands of players began growing fantasy creatures called "axies" and earned cryptocurrencies and non-fungible tokens (NFTs) for the same.
It is worthy of note that despite the fact that players cannot yet monetize the NFTs they earn while playing the game, they can, however, make thousands of pesos by trading pet axies online.
Tionko added that such transactions were taxable irrespective of the fact whether axies are paid by money or in kind.
Adding, Tionko said that even the digital currencies earned in Axie Infinity were taxable. However, as of now, there is no official mechanism in place in the Philippines that determines the amount and actually collects tax from these digital assets.
Tionko said:
"Cryptocurrency is an asset, so it's already taxable in the Philippines. What kind of tax applies? Certainly, the gains are subject to income tax."
Adding:
"But if you look at the nitty-gritty of it, a lot of it really basically will depend on its characterization, which I think is something for the SEC [Securities and Exchange Commission] and the BSP [Bangko Sentral ng Pilipinas] to decide on."
Play-to-Earn Games Gaining Traction
While the wider crypto markets have been gaining some upward price momentum since the brutal crash of May 19, projects in the play-to-earn space have recorded extraordinary returns within the same time frame.
As previously reported by BTCManager on July 8, Ethereum-based gaming platform based around digital pets, Axie Infinity recorded a triple-digit rally with the game's growing adoption the world over.
At press time, AXS trades at $72.29, according to data on CoinGecko.