PhoenixDAOs Flagship dApps: Events, Staking with More to Come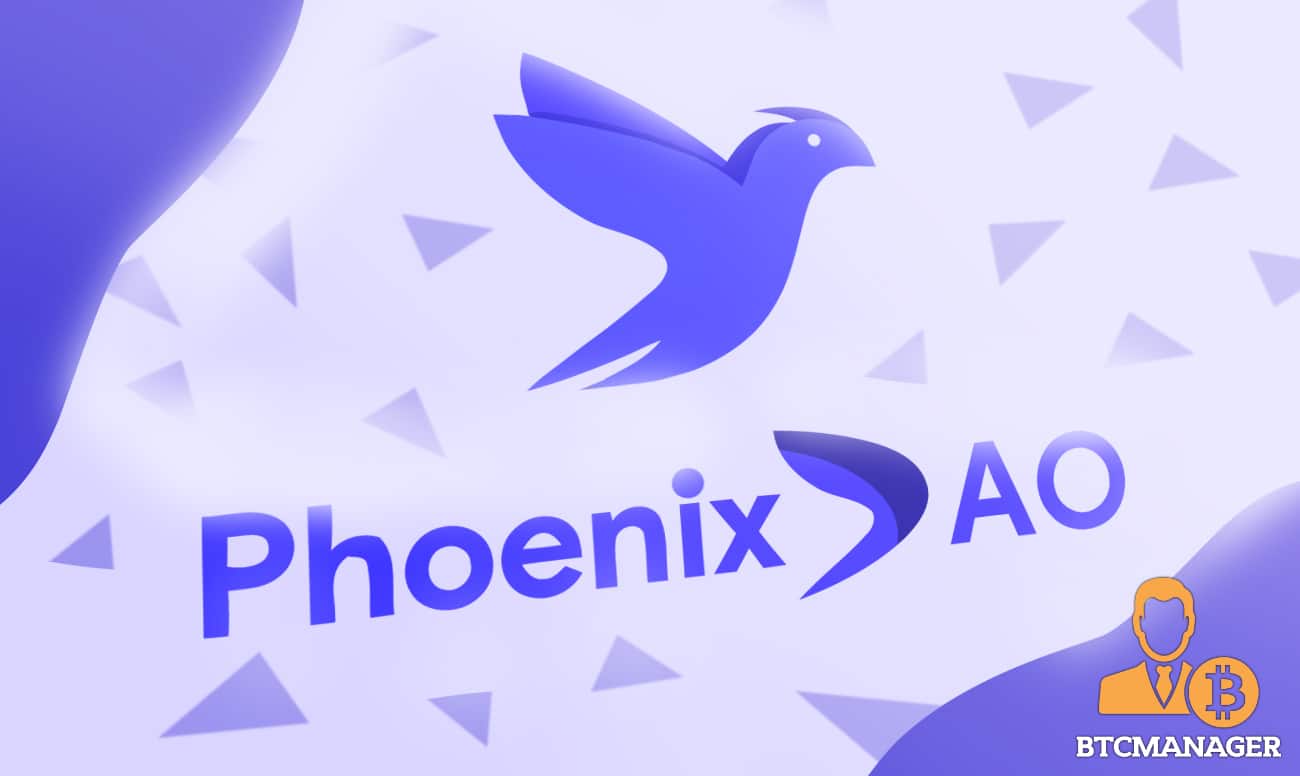 Decentralized finance continues to sizzle even as recent crypto price swings make investors nervous. DeFi continues to enjoy prominence thanks to institutional buyers focusing attention on the ecosystem's unique offerings. 
In mid-July, Grayscale announced a fund focused on DeFi tokens, aiming to entice investors with an easy tool to allocate money towards the digital economy without having to endure the complexity of directly buying tokens. 
Many investors remain enamored with the open-source and fluid nature of DeFi projects, many of which are community-led and open-source. 
Ushering In New Frontiers For DeFi Participation 
Some, like PhoenixDAO, continue to push the envelope of governance through custom-built DAO architecture that allows the community to vote on how funds are spent. PhoenixDAO argues decentralized governance is paramount for DeFi networks like Numio, a DeFi product built within the PhoenixDAO ecosystem.
The first in a projected list of flagship dApps, PhoenixDAO's staking application lets users earn immediate interest on staked PHNX tokens while contributing to the wider ecosystem. Flexible staking and liquidity open up opportunities to spot stake (version 1.0) or turn to the liquidity pool version (upcoming version 2.0) to maximize rewards and interest. 
Stakers earn immediate PHNX rewards once transactions are processed and can withdraw early before a contract ends, for a small PHNX fee and burn percentage.
Right now, the PhoenixDAO team writes how MetaMask is the primary wallet for the staking dApp launch but plans to integrate with Numio Wallet as PHNX-powered products continue to launch.
The dApp store is a great tool that allows developers to build and submit dApps from anywhere in the world. In contrast to traditional centralized offerings like the Apple App and Google Play stores, a dApp store can be improved, secured, and forked by the community, and operate effectively without a central group of owners. 
According to PhoenixDAO, its events marketplace dApp models Eventbrite's and allows users to sell tickets or search listings to find ticketed events. 
Team members state the platform is one of the first event and ticketing platforms that's able to issue NFT-based tickets and constructed on the ERC-721 standard. The ticketing and management platform is fraud-proof and allows attendees to verify peer-to-peer ticket transfers without any discrimination or censorship.
PhoenixDAO's dApp store is set to include the PHNX-ID solution to foster identity management and control across the Ethereum blockchain. Users carry their information as they interact with different dApps and outside third parties.
PhoenixDAO intends to continue to build products that allow anyone to benefit from blockchain and crypto. The team notes on their website they have notable plans for the rest of 2021, which include the official launch of the dApp store and NFT marketplace. 
Listed partners and affiliates include Bittrex Global, Polygon, Travala, and UniFyre. The PHNX token can be found on popular exchanges like Uniswap, KuCoin, and Bittrex. Currently, PhoenixDAO team members are working on Layer2 scale enhancements and fine-tuning V2 of the staking dApp.
People interested in learning more about PhoenixDAO can visit the project's website and review the roadmap and product list.