Physical Bitcoin (BTC) Sold on eBay for nearly $100,000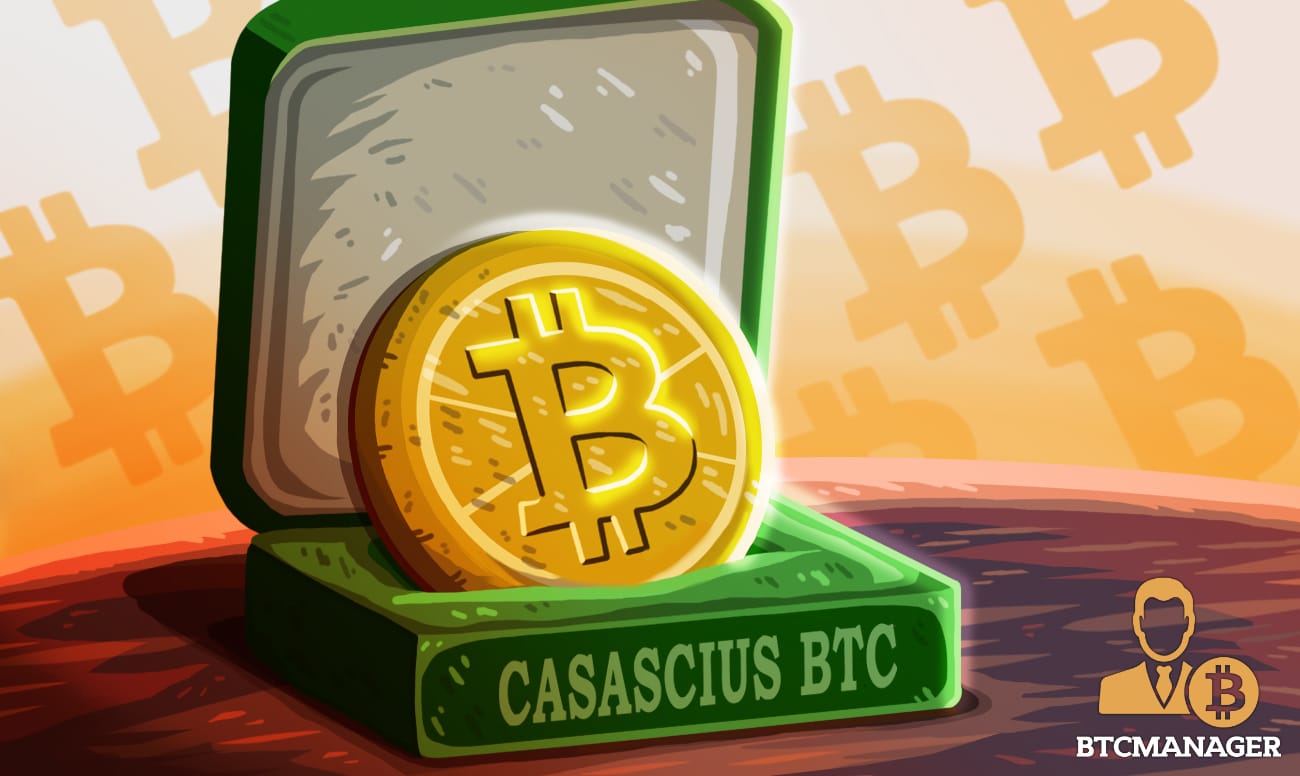 A super-rare physical bitcoin from the early 2010s which stored the value of a single bitcoin hit the online auction site eBay on July 1, 2019, fetching $99,000 in just a few days.
Bullish on Bitcoin
On July 1, 2019, a physical bitcoin coin was listed on eBay. The item at issue was a 2011 Casascius gold coin containing one entire bitcoin, featuring intact packaging making it a mint-condition gold coin (MS65). The value underlying the physical coin has not yet been redeemed.
The private key for the bitcoin is embedded inside the physical coin on a card protected by a tamper-evident hologram. The seller acknowledged that he purchased the coin back in 2012 and kept it in a safe until today. Read CoinJournal Bitcoin Era review for automated trading and investing.
For this reason, the coin stores not only the value of one BTC but also every bitcoin fork including Bitcoin Cash (BCH), Bitcoin Gold (BCG), Bitcoin Diamond (BCD) and so on.
Due to its rare features, the coin could be considered a collector's must-have, with only a few hundred units potentially left in the world in the same mint condition. More data is available on a dedicated website which shows the different Casascius coins produced throughout the years.
Casascius physical bitcoins were retailed in the early 2010s as a collectible that contained real cryptocurrency. The project officially stopped selling coins in November 2013. Since then, Casascius coins have gained a lot of attention from many crypto enthusiasts.
What is even more remarkable is the outrageous price that this physical bitcoin earned during the listing, a whopping $99,000. According to eBay, payments could be made both in cash and crypto. The seller stated that they were considering trading it for real estate.
The sale of the Casascius coin is the just the latest crypto-related product sold through eBay. Earlier this year an ICO project ended up being sold on eBay to anyone willing to pay $60,000 and make something out of it.
In May 2018, rumors surfaced about eBay beginning to accept payments in crypto directly from its website. Although the allegations spread across many media platforms, no official statement has ever been released by the American company.