Pikamoon, a blockchain game on Ethereum, raises $3.6m, final ICO phase in progress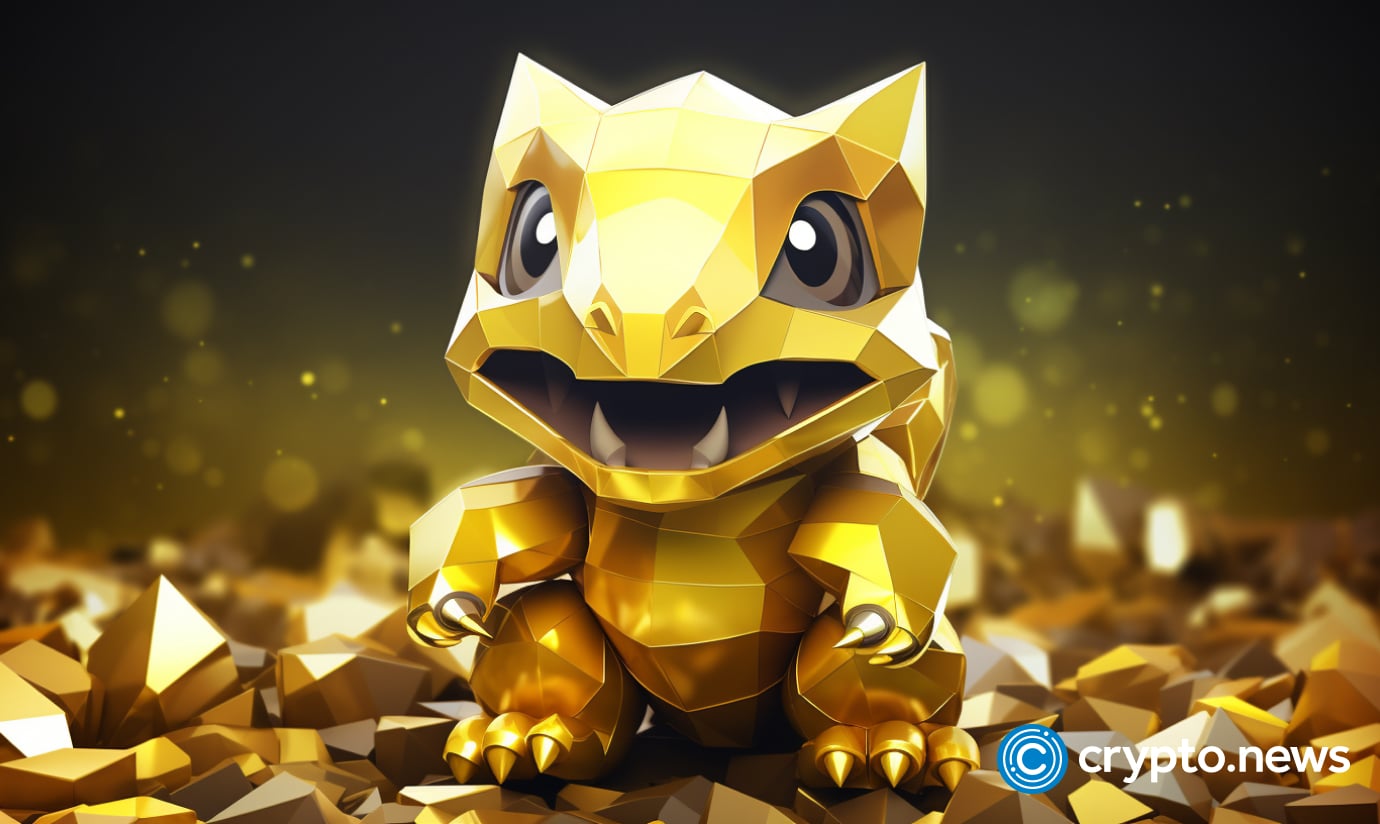 Dubai, United Arab Emirates, July 11, 2023, Chainwire
Pikamoon, an Ethereum blockchain game, has raised $3.6 million in its ongoing initial coin offering (ICO) to bring more value to the Ethereum ecosystem and possibly revolutionize the blockchain gaming space.
Pikamoon would launch a metaverse game integrating an earning model that allows players to withdraw their in-game rewards directly to their wallet or bank account without needing a third party.
Pikamoon focuses on becoming a realistic metaverse game where players can get a 360-degree experience of the growing virtual space through gameplay, visuals, and decentralized finance (DeFi) features. Drawing inspiration from games like Fortnite, Pokemon, and FIFA, the Ethereum game prepares to blend non-fungible tokens (NFTs), video gaming, and metaverse entertainment.
The Pikamoon game is built on Unity, a game development technology, to create the visuals and architecture needed to give players an immersive experience.
Additionally, Pikamoon is built across Ethereum and MultiversX (formerly Elrond) blockchains. While Ethereum provides scalability, MultiversX complements it by providing efficiency and ensuring the game is environmentally friendly by reducing carbon emissions generated by transactions. This dual blockchain feature ensures that the Pikamoon ecosystem can cater to legions of gamers without lag.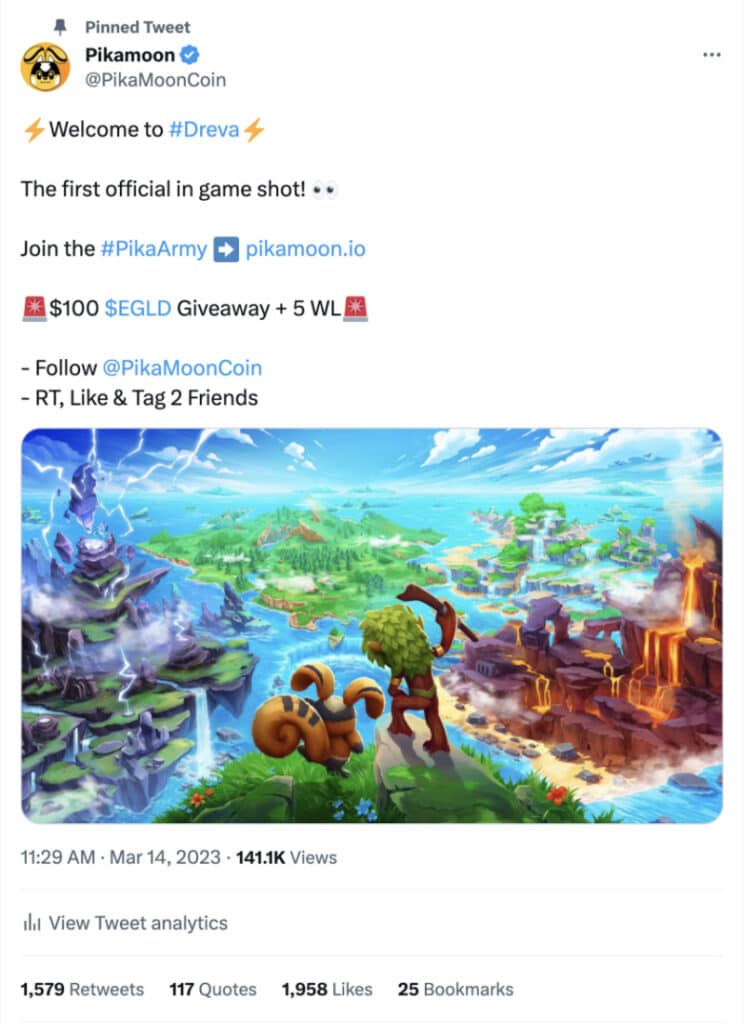 Gaming enthusiasts and smart investors are convinced Pikamoon is the future of gaming, and this is evident in how fast phase one and phase two of the crowdfund sold out. In the first phase, one PIKA sold for $0.0002, which increased to $0.0004 in the second phase, and now in the third and last phase, one PIKA is selling for $0.0006 and selling out faster.
Notable partners of this Ethereum-based game include future-thinking web3 brands such as Ethereum, Transak, Cryptonews.com, Kevuru Games, and MultiversX. This line-up of industry leaders further reinforces the project's credibility, reaffirming that the team is committed to building the best gaming projects.
Pikamoon allows investors to enter what is strategically seen as a vast metaverse market and gaming on Ethereum. A core feature of the PIKA token is its deflationary nature. Whenever a sell or transfer transaction occurs in the Pikamoon ecosystem, 0.5% of the tokens are burned.
The ongoing presale employs ethereum (ETH) as its primary currency. Due to this, it is gaining popularity among the Ethereum community. The smooth integration with Ethereum streamlines the investment process for enthusiastic investors and enhances the entire Ethereum ecosystem.
About Pikamoon
Pikamoon makes metaverse gameplay exciting and rewarding for players of all age groups. The Pikamoon's metaverse, the Pikaverse, offers players endless opportunities to explore, battle, trade, and earn a living within the game. It operates on Ethereum and MultiversX blockchains, ensuring smooth and glitch-free gameplay for every player. Similarly, Pikamoon's unique earning model allows players to easily monetize gameplay, solidifying its place as one of the best metaverse games on the market.
Find out more about Pikamoon (PIKA)
Website | Where to purchase PIKA | Twitter | Telegram
Contact
Founder
Nick Evans
Pikamoon
Disclosure: This content is provided by a third party. crypto.news does not endorse any product mentioned on this page. Users must do their own research before taking any actions related to the company.