Pinkslip Finance Joins GameFi to Enhance Its Gaming Experience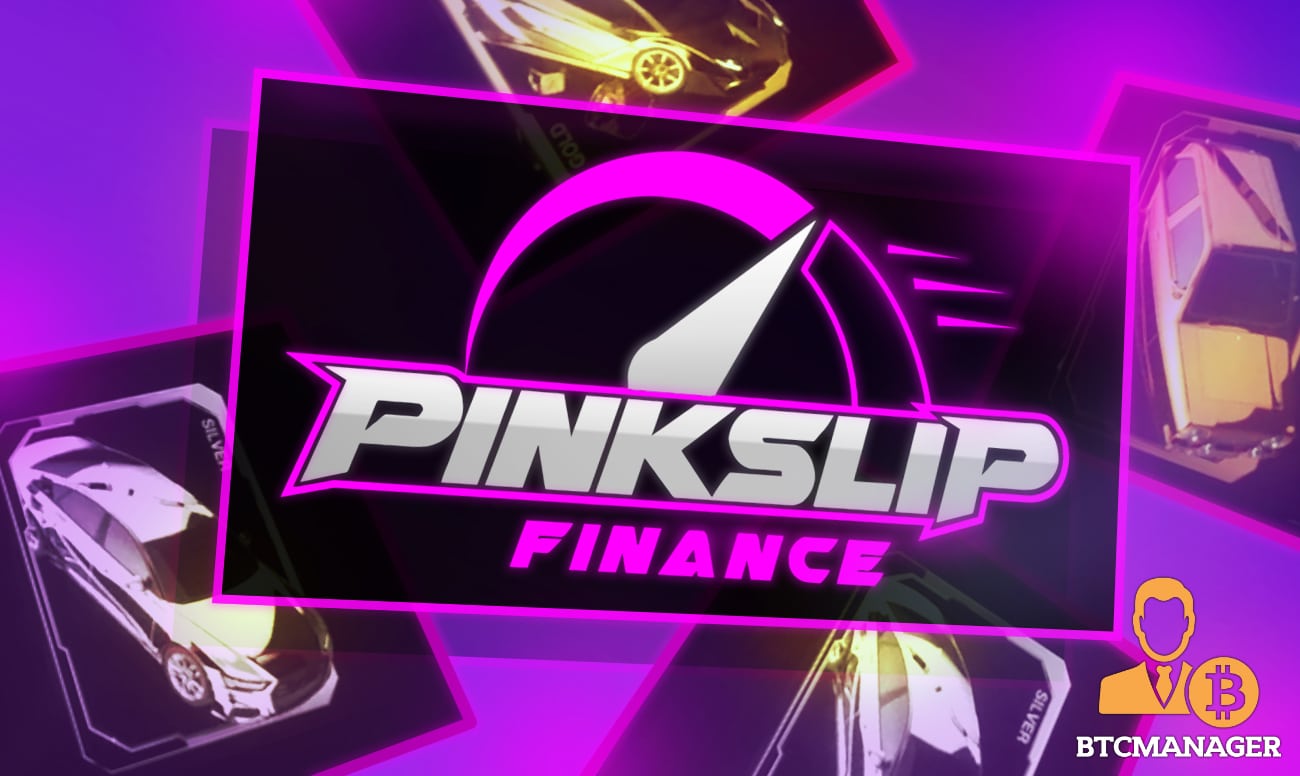 Pinkslip Finance, an accomplished metaverse, is now venturing into the GameFi industry by integrating gaming and DeFi elements. The developments allow gamers to enjoy a fun gaming experience while earning tokens from the decentralized finance world with Pinkslip Finance. The tokens can be used to stake or race for more.
The modern and innovative project incorporates DeFi and NFTs. The two are the most scalable aspects of the crypto industry. Pinkslip Finance is determined to dominate this new niche. Users who wish to begin this gaming journey with the Pinkslip ecosystem will play a fun and easy drag racing game. 
Pinkslip Finance and GameFi 
GameFi is winning the cryptocurrency and gaming fans. The relatively emerging sector is snowballing to convert the tedious process of making earnings via DeFi into a fun-filled activity. This new category introduces gaming into cryptocurrency projects, thus carving out its space in the crypto world. GameFi is building a community as more innovative projects keep emerging. 
The innovative metaverse that brings together DeFi and gaming components will cater to the interests of gamers. Pinkslip will foster gamers from various genres with a play-to-win approach. Gamers will play their favourite games and end up getting compensated for that.
Pinkslip Finance's NFT Technology
The NFT Technology that is employed is significant to the project's ambitious plans within the GameFi Sector. Pinkslip Finance intends to achieve market dominance in this gaming space, and NFTs with their gamification properties are its ticket. 
NFTs are a fun and straightforward way of learning about crypto investment. Thus they are the perfect medium for pushing crypto adoption. Pinkslip believes they are a vital player in aiding crypto adoption by bringing together Gaming, NFT, and Defi.  
How to Participate
To take part in a drag racing game, users must first buy an NFT representing a car. Pinkslip has three NFTs that you can choose from. They include gold, silver, and bronze. The three have different chances of winning, with gold ranking at the top. 
Using the platform's native token, $PSLIP users buy the NFTs. $PSLIP is the only accepted token. The ERC-20 token enables players to purchase drag race cars and Defi clients to earn by staking their tokens. Thus the tokens fuel the ecosystem. The platform fractionates proceeds collected from the purchase of NFTs. The staking pool will get half of the revenue, while the remaining half goes to further research and the project's development.