PlatON Network's Hackathon Open, Projects Can Receive a Share of the $170k Quadratic Prize Pool as Grants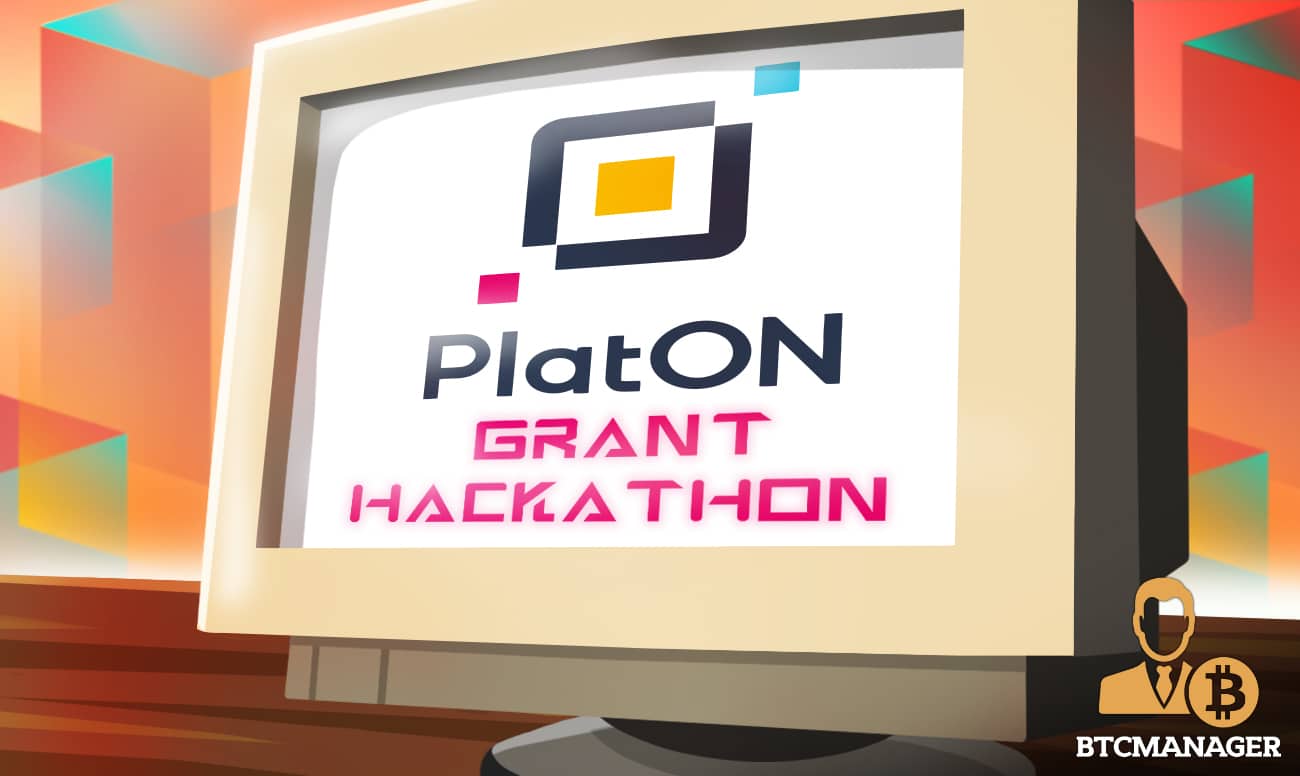 Projects interested in participating in the first PlatON Network Grant hackathon on Hackerlink– an open-source development platform on DoraHacks—a global organizer of hackathons– can still submit their proposals until September 30, 2021. 
Projects stand to win from the $170k Prize Pool Grant offered by the PlatON Network
More than a month after the first announcement, early participants are now demonstrating their live demo after the first episode started on August 5, 2021. 
At the same time, judges are voting on exciting projects–an activity that will go on until the event concludes. The hackathon finale and finalist demo will be on September 25. All this while, there is a window for developers to learn how to build and deploy dApps on Alaya better through educational workshops.
This is a strategic marketing move for PlatON Network–a platform initiated by the LatticeX Foundation and building an infrastructure for privacy-preserving computation. 
The development platform using AI contributed a bounty prize of $170k as grant to catalyze and bring various ideas to life on its blockchain. 
$50k of the total grant will be allocated depending on the voting results from the community—that is, popularity; $50k will be based on judges' determination, while the other $50k is assigned to the track prize pool. Of note, the PlatON Network grant is setting aside $20k as a special reward for high-quality project implementations. 
Besides the grants offered in this hackathon, the LatticeX Foundation–the initiator of PlatON Network– has an ongoing grants program to continuously offer and support projects making contributions to the PlatON Network or Alaya ecosystems. Their sponsorship scope includes providing support for dApps offering smart contracts libraries, new language SDKs, projects keen on launching user tools like blockchain browsers, interoperability centric dApps inclusive of Oracle providers, and more.
During the hackathon, Judges will be leading developers on the PlatON/Alaya ecosystems and members of venture capitals. They will vote on interesting projects, exposing them to more seed funding opportunities. 
Meanwhile, project developers can learn from mentors how to get started on PlatON/Alaya besides learning more skills. Aforementioned, educational live workshops will be led by their official technical mentors to help get started on PlatON/Alaya development. The first workshop episode started on August 5.
Learn, Build, and Illustrate PlatON Network's Capabilities
Participants stand to share the $170k prize pool from the grant program and learn from their workshop series. 
PlatON Network also indicated that the hackathon grant program is designed to spark creativity amongst developers, draw value, and, most importantly, show the world advances in technology. 
Meanwhile, as the hackathon proceeds, it would be an opportunity for the community to showcase the advantages of PlatON and Alaya ecosystems.
Alaya will be the primary build environment, taking the lead in "testing all inspirations and all attempts to verify the completeness of basic functions of the network," according to the press statement. 
It is designed to be a sandbox and a testing ground for the next generation of distributed dApps launching on PlatON Network's rails.