Platypus regains 90% of funds from exploit, will not pursue legal action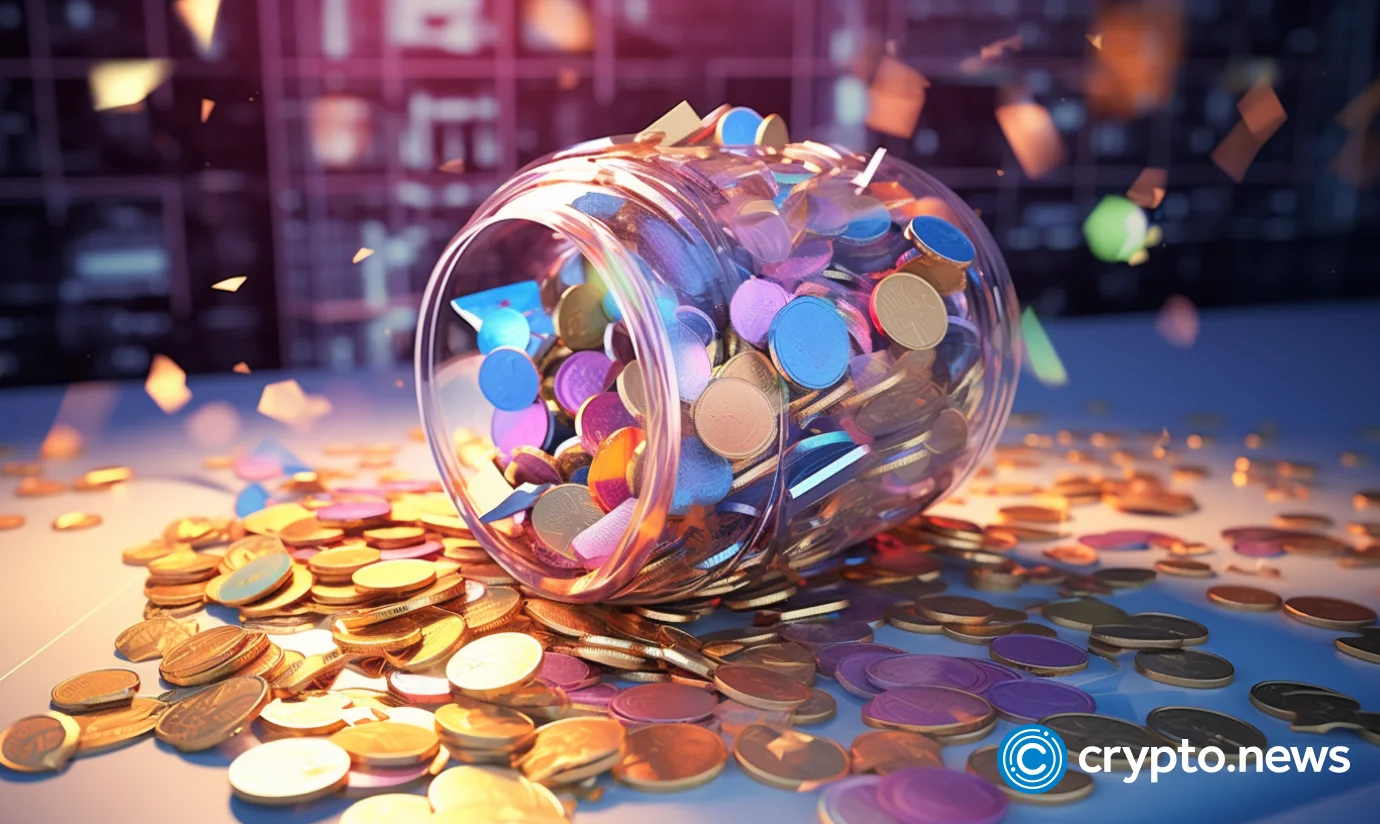 Platypus Finance, a decentralized finance protocol on the Avalanche blockchain, has recovered 90% of its assets following a recent security breach involving flash loan attacks.
Platypus Finance, a DeFi protocol operating on the Avalanche blockchain, announced the recovery of 90% of the assets lost to a security breach last week. On Oct. 12, the platform fell victim to three flash loan attacks, which resulted in the theft of $2.23 million.
A flash loan attack is an exploitation in which hackers manipulate vulnerabilities to borrow cryptocurrency without the requisite collateral, effectively draining the protocol of its assets and causing bad debt for its users or treasury.
By Oct. 17, the protocol's developers revealed a net loss of 18,000 Avalanche (AVA) tokens, equivalent to approximately $167,400. In an unexpected move, the hacker returned most of the stolen funds, leading Platypus Finance to declare they would abstain from pursuing legal action against the individual.
This is not the first time Platypus has faced security issues, as earlier this year, the platform experienced two separate flash loan attacks: one in July with a loss of $157,000 and another in February that saw $8.5 million disappear from its coffers.
Following the February breach, Platypus had pledged to reimburse at least 63% of the users' lost assets as part of a recovery strategy.
In light of the recent attack, the Platypus team has temporarily suspended all liquidity pools and initiated a comprehensive security audit to address vulnerabilities and reinforce the platform's defense mechanisms.