Play-to-Earn Anime Metaverse Game Kawaii Islands Raises $2.4 Million Ahead of Alpha Version Launch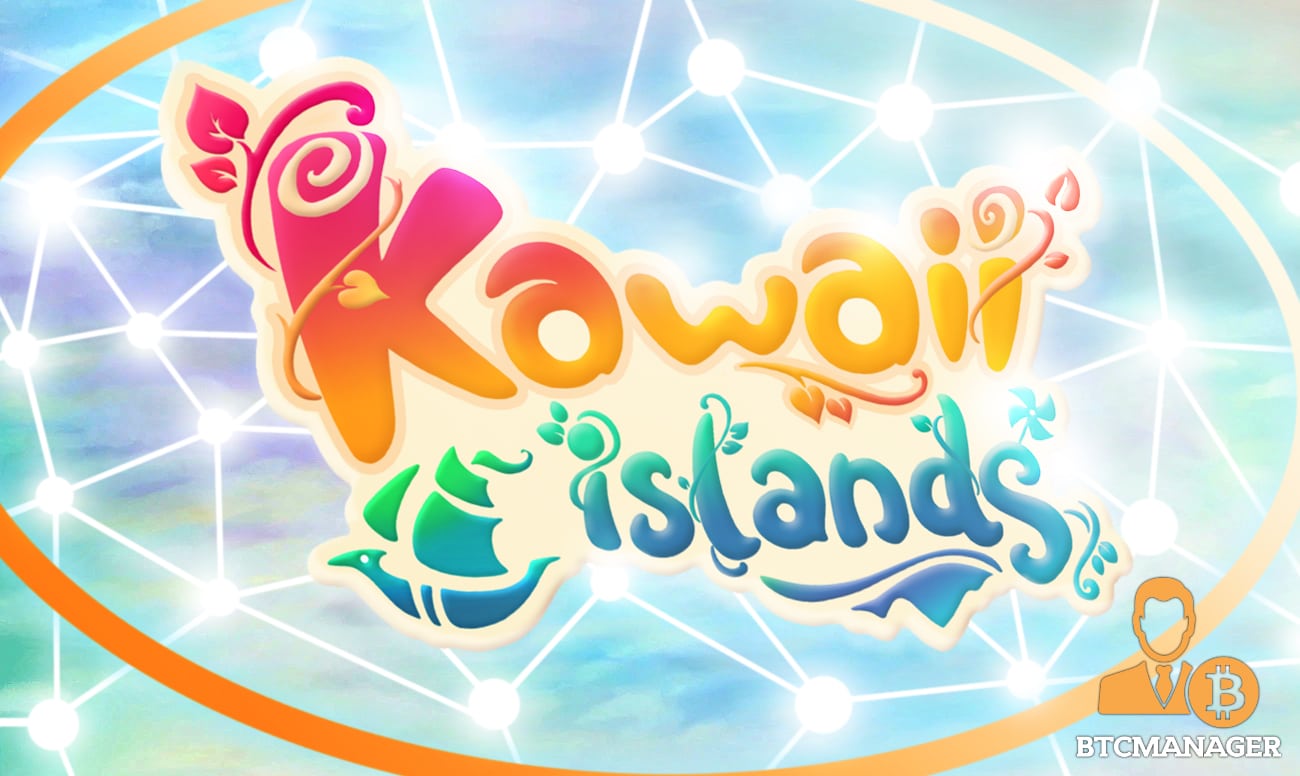 Kawaii Islands, a play-to-earn game anime metaverse set for an Alpha launch in September, has raised $2.4 million from their private sale.
$2.4 million Raise Validates Kawaii Islands' Vision and Model
As per the press release on September 25, the private sale was led by Mapleblock Capital and Signum. Other crypto fund participants were DFG, JSquare, AU21, Rikkei Capital, SL2, Chainboost, Polygon, OKEx Blockdream Ventures, KardiaChain, Polkastarter, and more. 
Per the team, the crypto fund's investment validates their vision of launching a play-to-earn game and, most importantly, the validity of their model.
According to Vijay Garg, the CEO of Mapleblock Capital, Kawaii Islands stands out because of its "strong design elements and fun mechanics." Furthermore, their integration of Artificial Intelligence (AI) places the gamer in complete control.
"Kawaii Islands has strong design elements and fun mechanics that were inherited from its predecessor game series. The AI-powered verification of on-chain game NFTs will unlock a deeper layer of engagement compared to traditional gaming."
Launch of an Anime Fantasy Metaverse with DeFi Elements on the Blockchain
The Kawaii Islands anime metaverse plans to launch a special cloud-based fantasy metaverse with multiplayer support. 
Users can design, build, craft, and connect while also allowing farming since Kawaii Islands gamify elements of DeFi mechanisms. 
This way, the platform successfully links entertainment with earning– a unique combination that gives the protocol a lead over existing solutions.
Within the Kawaii Islands' ecosystem, players will need to be KWT—the game's token– owners to engage in several activities like crafting and social networking. 
Specifically, by gamifying DeFi, players can create businesses on Kawaii Islands as they get entertained and make money from their passions. 
Additionally, Kawaii Islands is flexible in that players can grow and raise magical resources off-chain activities to complete on-chain activities as they earn revenue. 
The incorporation of social network activities is particularly a drawer for gamers who love heightened competitiveness.
Launching of the Alpha Version, Future Additions Include NFT Farming and KWT Staking
Following the successful crowd-funding of $2.4 million, Kawaii Islands plans to release an Alpha version of the game. 
With this, players can begin exploring their anime metaverse while also aligning their gaming preferences according to their varying needs. 
During this time, all gaming achievements and accomplishments would earn players KWT tokens. This way, players can purchase other in-game assets existing as NFTs. 
In their roadmap, Kawaii Islands plan to activate NFT farming, KWT token staking, launch seasonal events, and more.