Play-to-Earn Gaming Hub Good Games Guild Raises $1.7 Million in Fundraising Round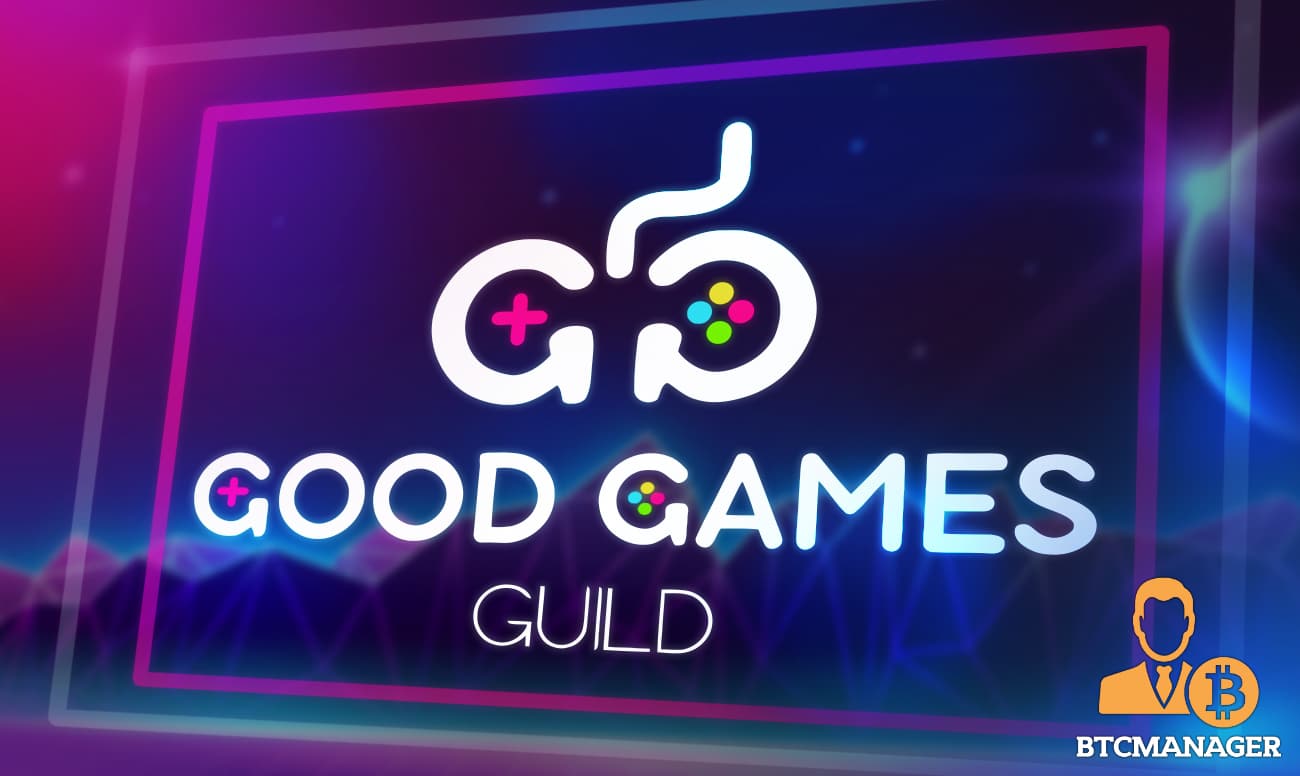 Play-to-earn gaming hub Good Games Guild today announced the closure of its seed fundraising round with a raise of $1.7 million from several prominent investors.
Good Games Guild Raises $1.7 Million
In an announcement made today, play-to-earn gaming platform Good Games Guild stated it had raised $1.7 million in its seed fundraising round from numerous influential investors.
Notably, the funding round was led by NGC and witnessed participation from OKEx Blockdream Ventures, Chromia, LD Capital, Basics Capital, Twin Apex Capital, Kyros Ventures, Titan Ventures, Mapleblock, Fomocraft Ventures, ExNetwork Capital, Master Ventures, AU21, Signal Ventures, OIG, Dutch Crypto Investor, Alves Ventures , Kieran from Illuvium, and Scorpio VC.
For the uninitiated, Good Games Guild is a gaming hub for play-to-earn games powered by NFTs and collectible tokens. Good Games Guild is committed to cementing itself as the largest virtual economy hub by sponsoring users in play-to-earn games that would, subsequently, help move the in-game economies involving the use of in-game digital assets.
Good Games Guild stated it would sponsor players who require to deposit an initial amount of NFTs to be eligible to enter a play-to-earn environment. Further, the platform allows players who already possess digital assets in a game to rent them out in exchange for a share of the renter's profits.
Further, Good Games Guild's GGG token will enable its holders to receive regular rewards, access to exclusive content, and DAO governance rights.
Commenting on the development, Aditia Kinarang, CEO of Good Games Guild, said:
"Good Games Guild is not just an organization, it is a movement. Our vision is that everyone can and should make a living by playing games, and this vision bonds players, game developers, and content creators who have taken part in our movement. Thanks to all our investors, our goal of becoming the biggest metaverse economy, with millions of guild members in the future, is soon becoming a reality."
Similar sentiments were echoed by Helen Liu, Director of OKEx Blockchain Ventures.
"As play-to-earn games spread, Good Games Guild has explored the game frontiers, finding new ways to let players have fun. This is a hub for players, creators and voters — and that is what constitutes a DAO. Looking forward to seeing growth in the future!", Liu said.