PleasrDAO account compromised, losing over $1.2m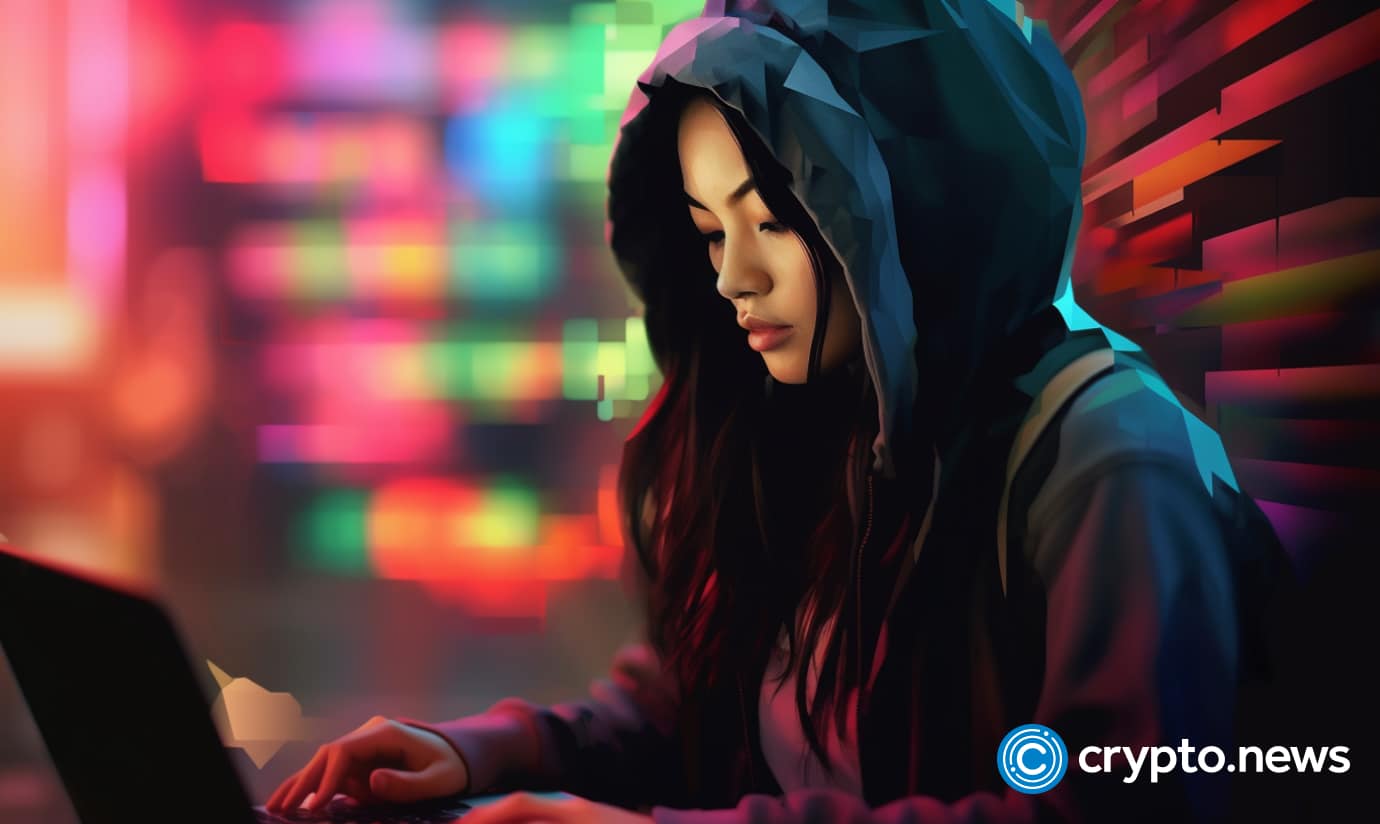 On July 19, the PleasrDAO's head of operations announced a Twitter hack that resulted in the takeover of the organization's account.
Moreover, the head of operations Juan PaDulanto also noticed that the account of another team exec, Jamis, was taken over while he was recovering from a traumatic brain injury.
He estimates that people lost over $1.2 million through interactions with the fake site/tweets.
Zachxbt, a renowned on-chain sleuth and rug pull survivor, points to the address linked to the malicious activity, 0xCb721B27CA670C806A6aAA9AC9DF6D065d24bCd5. It has reportedly been the epicenter of a staggering $1.2 million (equivalent to 654 ETH) theft.
So far, no detail was made about how the account was used to initiate these attacks since it was not used very frequently before the event.
PleasrDAO, the multisig decentralized autonomous organization (DAO), has remained out of the news in recent months before this hack. The DAO was initially formed to bring investors together to purchase expensive NFTs and received investments from a16z and Mechanism Capital in 2022.
On July 5, CertiK, the blockchain security company, published its quarterly report, revealing alarming figures of crypto losses due to hacks and exploits in the second quarter of 2023. According to the report, a staggering $300 million in digital assets was lost during this period.
The report compiled data from 212 security incidents, uncovering that malicious actors targeted Web3 protocols and successfully drained $313,566,528 from various platforms. However, the report also highlighted some hope, as this figure represents a 58% decline compared to the same quarter in the previous year, which witnessed losses of $745 million. 
However, with incidents still resulting in over a million dollars in losses, it is no secret that investors must continue to exercise caution when engaging with projects in the crypto space. Fortunately, talks of regulation are still one of the top developments this quarter, which may help to flush out bad actors from the space.