Plena Smart Wallet launches referral program with Plena token giveaway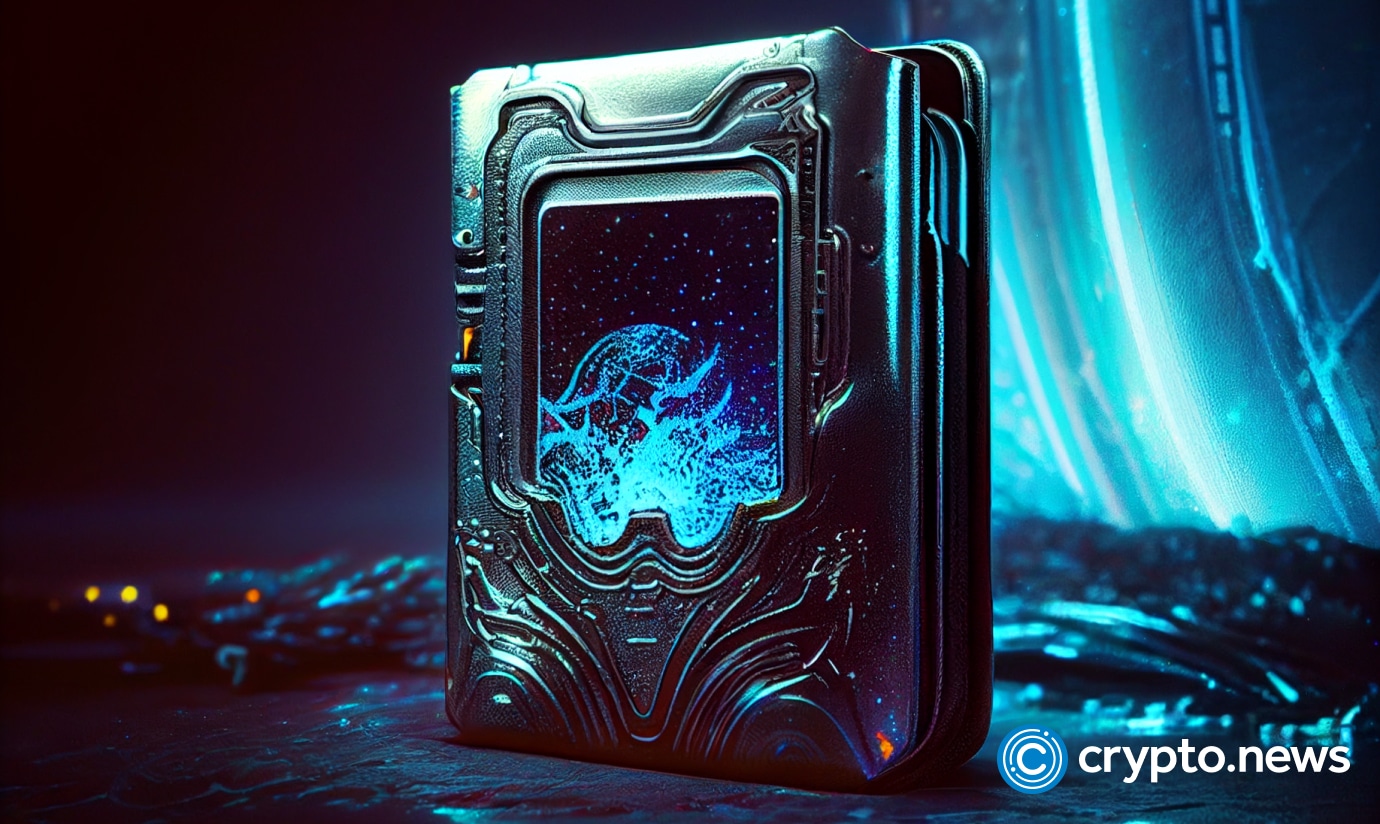 Plena Smart Wallet, a self-custodial wallet that supports Account Abstraction, has unveiled its referral program that offers rewards of up to $1m in Plena tokens. The program allows users to invite their friends and family to join the platform as they earn rewards.
Users need to share their referral links with friends and family to participate. Once a new user downloads the app, signing up using the referral link, and completes three transactions on the Fantom chain, the referrer and the new user will each earn 50 points.
Existing clients can make as many referrals as they like, but they must be new Plena app customers. It means that the more friends and family members referred, the higher the chance of winning more rewards.
The program has also turned referrals into a game. Users can earn rewards in Plena tokens for each referral and track their position on the leaderboard.
Besides this gamification, Plena Smart Wallet's referral program allows users to win even bigger prizes. The platform is giving away rewards worth up to $100,000 in Plena tokens to the Top 100 on the leaderboard.
Plena Smart Wallet is a self-custodial crypto wallet that offers native support for Account Abstraction. The wallet allows users to begin their cryptocurrency journey without requiring extensive knowledge of blockchain. Its approach to tackling crypto challenges, such as poor user experience, enhances access to blockchain technology. Plena aims to onboard the next billion users via its smart contract wallet.
Download The App Now: Playstore | AppStore
Disclosure: This content is provided by a third party. crypto.news does not endorse any product mentioned on this page. Users must do their own research before taking any actions related to the company.