Plutus, a London DeFi Payments Startup, Raised $5 Million from Alphabit Fund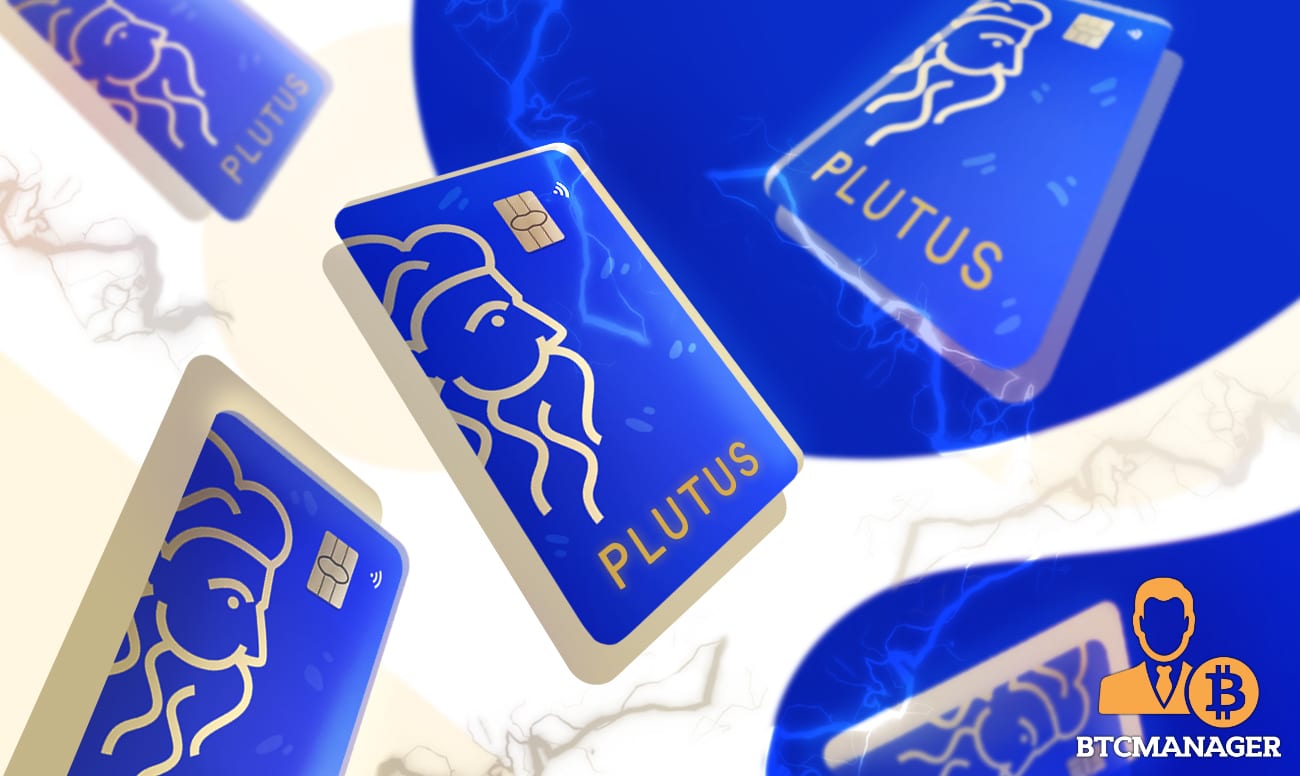 In such early stages, it is difficult to determine whether DeFi (which stands for Decentralised Finance) is another buzzword or the start of a truly revolutionary financial change. In 2019, $40 million worth of assets were locked up in DeFi projects according to Finance Magnates. Fast forward two years, and this figure has increased 1000-fold to a mind-boggling $40 billion.
DeFi is Growing Faster than Ever
DeFi wallets are the backbone of decentralized finance. The ability to own your crypto-assets independently of any 3rd-party is how crypto, and DeFi, all started. Over the last few years, a few standalone brands have secured long-term popularity and significant market share of the DeFi wallet space, predominantly MetaMask, Coinbase Wallet, MyEtherWallet, Trezor, and Ledger.
However, innovation amongst these wallet providers has plateaued over the last 12-months, and this has prized opportunities for alternatives who have been fixated on developing new and innovative features in order to break into the already saturated market.
One fast-approaching release is the Plutus Wallet, which claims to offer all the benefits of MetaMask but with additional features that could greatly disrupt the sector. MetaMask has long been the go-to Ethereum wallet, allowing users to send and receive ERC-20 tokens (any token built on the Ethereum blockchain) in a user-friendly manner that normies can understand.
According to the Founder, Danial Daychopan, the upcoming Plutus Wallet has followed a very similar easy-to-use format as MetaMask, but also integrated Bitcoin, the world's leading cryptocurrency by market cap. Users can essentially create (or import) Ethereum wallets and their Bitcoin wallets; and manage all from a handy browser extension.
Why Is This Significant?
MetaMask recently hit 5 million monthly active users and is solely Ethereum-focused. Bitcoin accounts for 44% of the entire multi-billion-dollar cryptocurrency industry so a browser extension that unlocks this additional market segment has greater upside potential. The ability to manage both Bitcoin and Ethereum from a single browser extension with the same easy-to-use standards that MetaMask has established would be a huge progress.
On its own, this may not be the defining factor, but when you couple it with the existing Plutus product range and a newly announced $5 million backing from prominent crypto fund, Alphabit, it greatly improves the DeFi start-ups chances.
In a recent press release, Alphabit CEO, Liam Robertson, commented on the token acquisition:
"The strategic investment in Pluton comes on the heels of its native token, PLU, almost doubling its market cap in the last three months. With clear product-market fit, we have tremendous confidence that Plutus will be one of the key competitors in the race to own the retail crypto markets."
About Plutus & Additional Funding
The Plutus Wallet is just that latest product addition to the Plutus range.
Plutus currently offers a fiat Current Account (GBP/EUR). Users can then connect any cryptocurrency wallet they like to this account whilst retaining ownership of the private keys which upholds the decentralised cypherpunk values from which crypto originated.
The app also includes a one of a kind crypto to fiat DEX so that users can swap between two asset types, without having to trust a 3rd party with their crypto assets. The Plutus Visa Debit Card then allows users to spend both their regular money (GBP/EURO) and converted cryptocurrencies. Any time a user shops with a Plutus Card, they earn 3% of the purchase back in crypto rewards (PLU).
Fiat Current Account & Neo-Banking Features
DeFi Wallet Extension
Crypto/Fiat Decentralised Exchange (DEX)
Plutus Visa Debit Card
The Plutus Wallet will add another staple component for users to manage, convert, and spend crypto assets in a decentralised manner. With over 35,000 Plutus accounts created, the additional funding may be the catalyst required for the company to rapidly expand its acquisition plans and challenge crypto card giants such as the Binance and Coinbase Card, or neo-banking apps such as Revolut and Monzo.
The company has already announced aggressive expansion plans into both Asia and Latin America this year, followed by a full banking license in 2022 which would allow them to greatly enhance the neo-banking features on offer. This would make Plutus the first DeFi crypto bank; one that bridges decentralised crypto and the traditional more centralised banking infrastructures.