Polkadot-based Acala to Fund "Tree"—a Synthetic Asset Protocol by NUTS Finance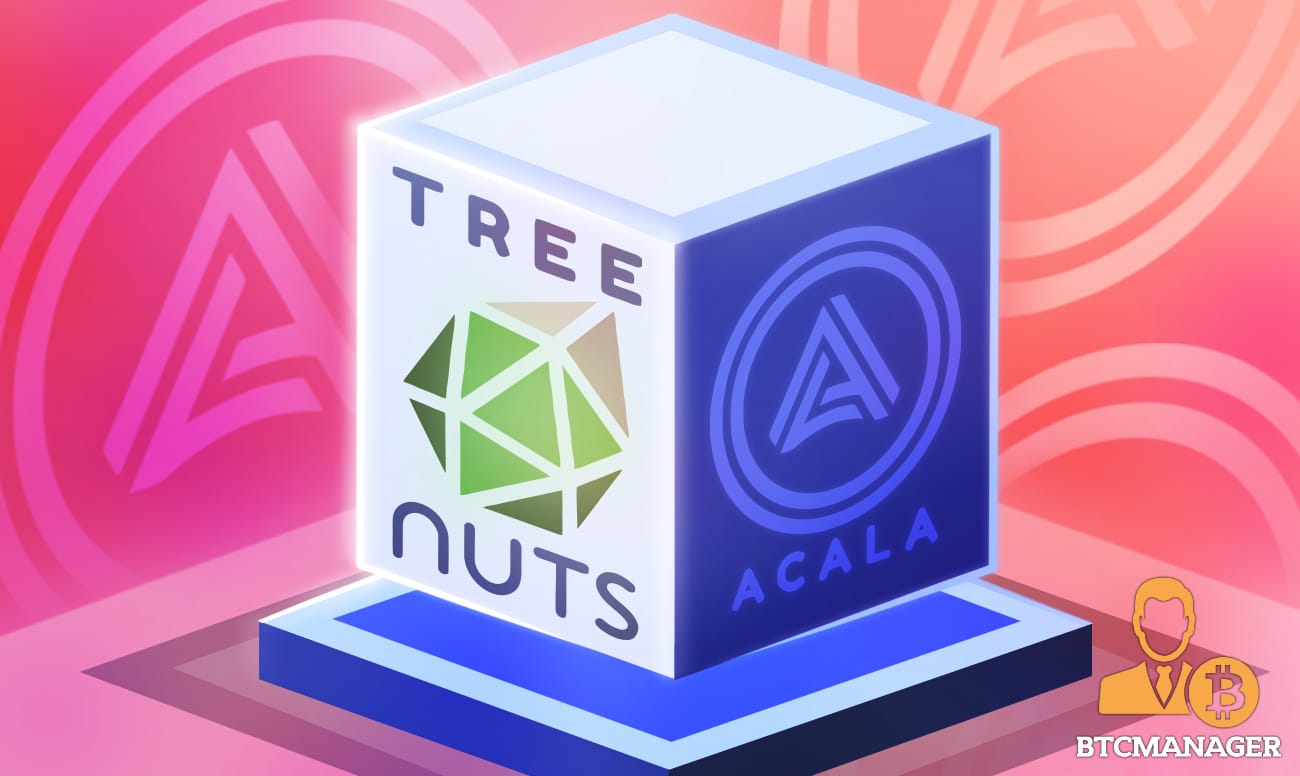 The Acala Ecosystem Grant has accepted NUTS Finance's proposal of "Tree." It is a synthetic asset protocol that increases asset usability in the growing Polkadot ecosystem, as per an update on September 7. 
NUTS Finance and Acala Ecosystem Grant
The Acala Ecosystem Grant by Acala–an interoperable DeFi hub on the growing Polkadot ecosystem–aims to build the Karura and Acala ecosystem. It shall extend grants to DeFi projects who want to launch on its platform to achieve this goal. 
On the other hand, NUTS Finance is a DAO focusing on building open source financial solutions leveraging the automation of smart contracts. 
NUTS Finance first made their application early this year as they sought to have a clearer picture of the technical requirements needed to deploy their solution on the Parachain. 
Tree Depends on the Stable Asset System
Tree purposely optimizes liquidity fragmentation and relies on the Stable Asset system allowing for efficient low-risk trading using pegged assets. 
The Stable Asset System is a pallet by NUTS Finance acknowledging the diversity of the widening ecosystem of Polkadot and the number of assets bridged. 
However, as more assets are linked to the interoperable blockchain, the system becomes more fragmented since the market has to build separate markets for each of these assets. 
The Stable Asset System allows synthetics of assets with stable swaps for a highly efficient exchange liquidity pool and a stable asset—a synthetic asset-backed by a basket of currencies with the same value. 
After nine months, NUTS Finance's Tree is deploying the Stable Asset System to Acala's Mandala test network. It is also considering launching on Karura, which operates on the Kusama blockchain. 
Plans to enhance Liquidity on the Acala DEX
Once Acala launches on Polkadot, the Stable Swap module will be incorporated into the Acala DEX. 
This module will serve as an alternative liquidity pool. It shall tap on the idle assets (liquidity) lying in the Stable Asset basket for efficient swapping of stablecoins, including tokenized assets bearing the same value. 
The Stable Asset System is one of three main products by NUTS Finance. 
Others are aCoconut which is a suite enabling easy movement of liquidity between DEXes, and the NUTS Platform is a framework to deploy DeFi dApps on Ethereum.